Diversity and Inclusion Diversity and Inclusion
Diversity and Inclusion
Scouting is an inclusive Movement that welcomes young people and adult volunteers from all backgrounds, beliefs, ethnicities, genders, and abilities. With 57 million Scouts coming from 172 National Scout Organizations, we are constantly adapting to meet the evolving needs, expectations, and aspirations of young people in different social contexts. This enables them to thrive in a dynamic and multicultural world, where we respect and value differences.
Copyright
© World Scout Bureau
Proudly Promoting Gender Equality
Gender equality is a human right. Scouts are committed to ensuring that women and girls have full equality of rights and opportunities to achieve Sustainable Development Goal 5.
Scouts are proud supporters of UN Women's #HeForShe initiative, where everyone can unite in solidarity with women for gender equality. For activity ideas, check out our #HeForShe Action Kit.
Get the Action Kit!
Scouting: An Inclusive Movement Open to All
We are committed to Scouting that is open, accessible, and inclusive for all. When we respect, value, and learn about the diversity of communities, we maximise the potential of young people and adults, creating better world for everyone.
By strengthening our Youth Programme and reaching out to new communities, we can ensure that more young people and volunteers from all backgrounds have the opportunity to experience the life-changing power of Scouting.
Get Active with Scouts for SDGs
#Scouts4SDGs is the world's largest coordinated youth contribution to the Sustainable Development Goals (SDGs). Our actions are helping achieve the SDGs, including on gender equality, quality education, and many more by 2030.
Learn about the Global Goals and how Scouts can contribute to this worldwide mobilisation effort for sustainability and community development..
Learn more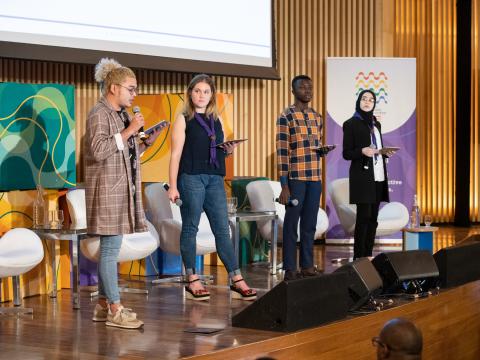 Copyright
World Scout Bureau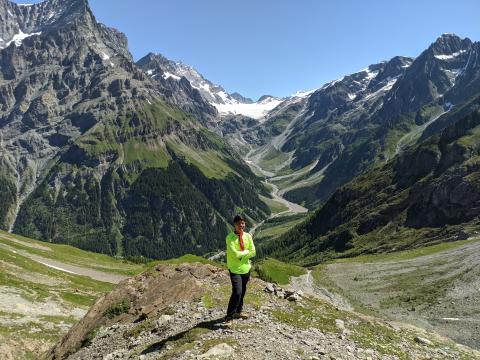 Copyright
World Scout Bureau
Copyright
World Scout Bureau
Resources
Diversity and Inclusion Position Paper

File download

Guidelines: Scouting for Children in Difficult Circumstances

File download

Action Kit: Scouting in Humanitarian Settings

File download
Partners