Scouts for SDGs Scouts for SDGs
Scouts for SDGs
In Scouts for SDGs, young people are solving the biggest challenges facing the world today, from poverty to hunger and climate change. Scouts are making the world's largest coordinated youth contribution to the Sustainable Development Goals (SDGs) by 2030.
Young people are accelerating sustainable development and transforming their communities while becoming active global citizens. The 17 SDGs align with the Scout Movement's mission of building a better world.
Explore the SDG hub
2.8 billion
Community service hours
16+ million
Local actions and projects
Making a Difference Every Day
Scouts are contributing to the SDGs and building a better, more peaceful world. They are volunteering, peacebuilding, and creating innovative solutions to help those who need them most, and inspiring others to take action.
Learn more
Learning for a Better Future
Young people are using skills and knowledge gained in Scouting to transform their communities. Through our innovative educational initiatives, such as Earth Tribe and Messengers of Peace, Scouts are championing climate action, gender equality, human rights and other key issues.
Learn more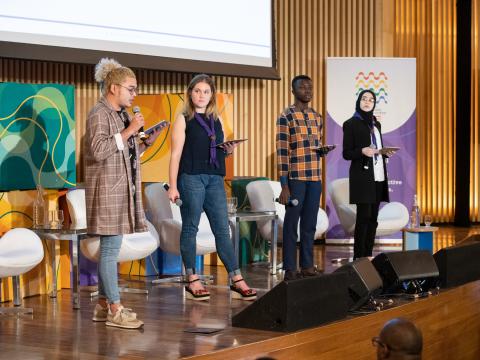 Copyright
World Scout Bureau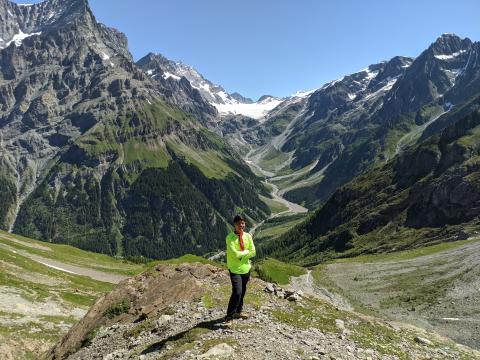 Copyright
World Scout Bureau
Copyright
World Scout Bureau
"The power of Scouting is that it equips and empowers young people with the necessary life skills and leadership abilities to play an active role in society. By engaging in acts of community service, Scouts are working to promote peace, tackle plastics pollution, encourage access to clean water and sanitation, and drive towards renewable energy."

Bear Grylls
Chief Ambassador of World Scouting
Resources
Scouts for SDGs in the Community

File download

Creating a Better World: Enabling Global Citizens for the Sustainable Development Goals

File download

Scouts for SDGs

File download