Young People and Communities
Young people are at the heart of Scouting. With over 57 million members worldwide, Scouting is set to become the world's largest educational youth movement, empowering young people to become active citizens and leaders.
Get Involved!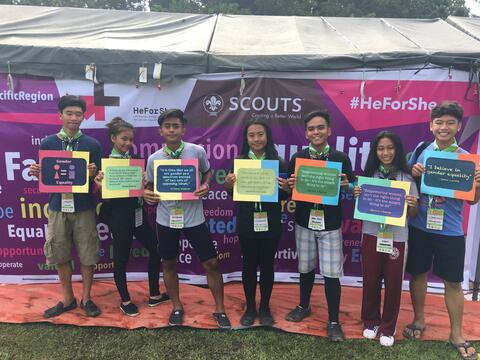 Scouting welcomes young people of all backgrounds, belief, ethnicities, genders and abilities. We are an inclusive, values-based Movement that celebrates our diversity. 
Read more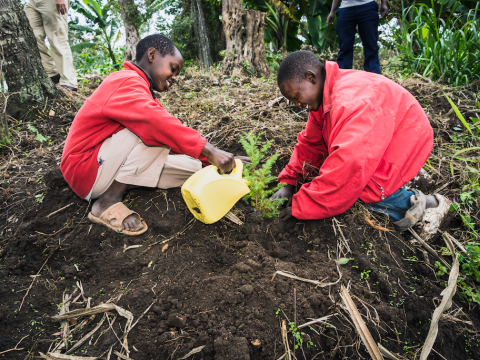 Copyright
© WSF / Yoshi Shimizu
In a world facing climate crises and alarming rates of wildlife and nature loss, Scouts are leaders in sustainable advocacy, lifestyle, and climate action and helping restore our planet.
Explore more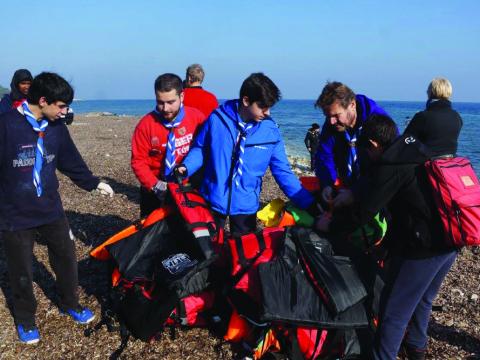 Copyright
World Scout Bureau
Humanitarian efforts and values are pivotal to Scouting, which is why Scouts are often among the first to respond in times of crisis.
Explore more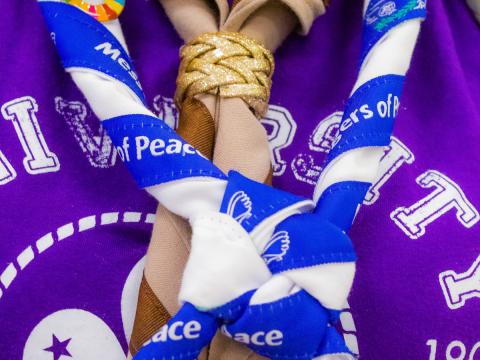 Copyright
Miguel Antuna - SAASILEF IG mike.masters117 and saasilef
Scouting promotes peace and mutual understanding through the principles of dialogue.
Learn more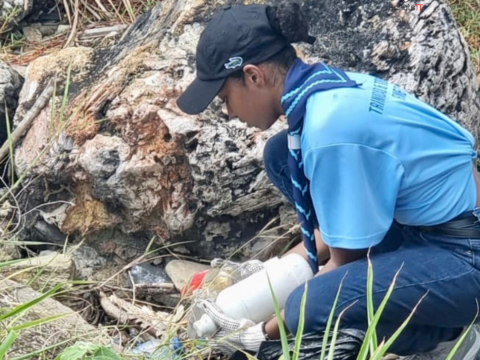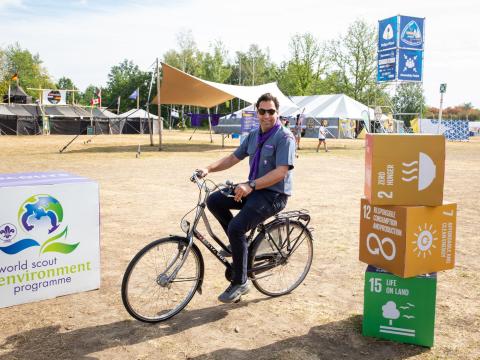 Copyright
World Scout Bureau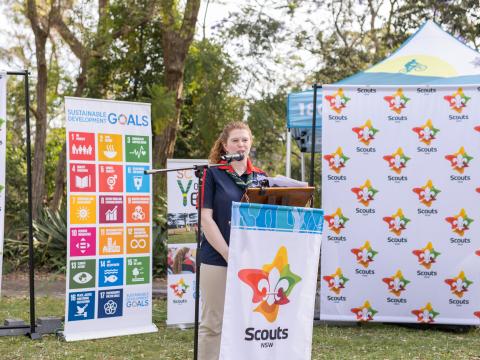 Copyright
World Scout Bureau