What We Do
Scouting is the world's leading educational youth movement. It provides millions of young people with opportunities to participate in programmes, events, activities, and projects that contribute to their growth as active citizens.
WOSM also supports its global membership of National Scout Organizations (NSOs) to deliver better quality Scouting to more young people, and offers a wide range of capacity strengthening opportunities to enhance the growth and development of Scouting worldwide.
Support for NSOs
WOSM provides direct support to its global membership of NSOs and National Scout Associations. These Member Organizations can access a wide range of services, resources, grants, and guidance that are easily accessible virtually and in-person. 
Learn more
Copyright
World Scout Bureau
Creating a Better World
Scouting mobilises young people to take action towards that improves their lives and enables them to become advocate of positive change. Our initiatives like Scouts for SDGs and the Global Youth Mobilization, are a driving force for peace and sustainable development in communities.
Read more
World-class Events
Local, national, Regional and World Scout events are integral to the Scouting experience. Every year, we hold exciting and engaging events in different parts of the world and for specific age groups that encourage the spirit of friendship and global citizenship.
Learn more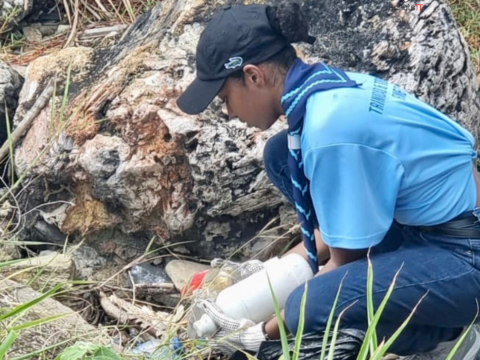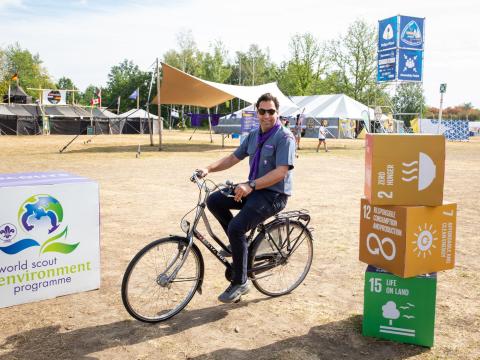 Copyright
World Scout Bureau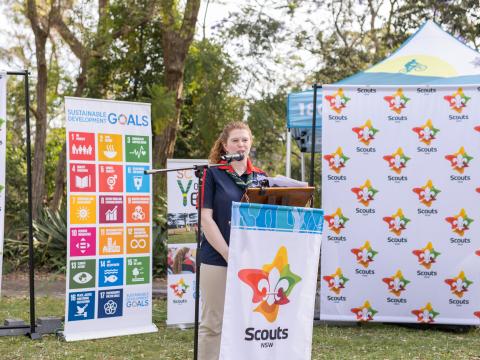 Copyright
World Scout Bureau