WOSM Services WOSM Services
WOSM Services
WOSM Services is a one-stop shop that supports and strengthens National Scout Organizations, so that they can deliver high-quality Scouting activities and programmes to more young people worldwide. 
National Scout Organizations can use the platform to explore hundreds of resources from policies, toolkits and guidelines, to e-learning courses and in-person support, and events, such as workshops and training. Need more help? Over 300 accredited experts are ready to support National Scout Organizations in any of the 12 service areas.
Discover the WOSM Services Platform
83%
Member Organizations supported since 2018
584
Services delivered since 2018
Cutting-edge Services for Members
National Scout Organizations can request online or in-person support through WOSM Services's easy-to-use digital platform on topics ranging from Adults in Scouting and Safe from Harm to good governance and partnership development.
Use the platform to tap into knowledge from over 700 resources, including manuals, e-learning courses, resources, best practices from other organisations, and much more.
Request a Service
Expert Volunteer Consultants Delivering Global Support
WOSM Services is transforming the way we operate as a global Movement and delivering services to improve the quality of Scouting worldwide.
Thanks to the efforts of staff and a team of 200 specially trained volunteer consultants, since 2018 we have delivered over 500 in-person and virtual services across 12 service areas to strengthen the capacity of National Scout Organizations in everything from Safe from Harm to Adults in Scouting to membership growth.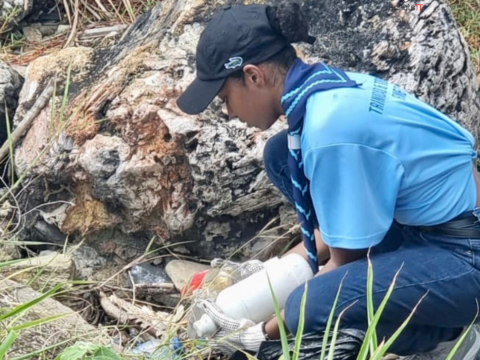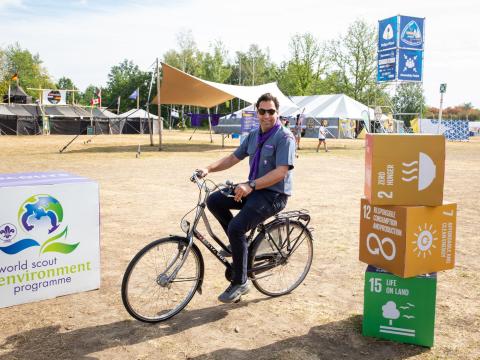 Copyright
World Scout Bureau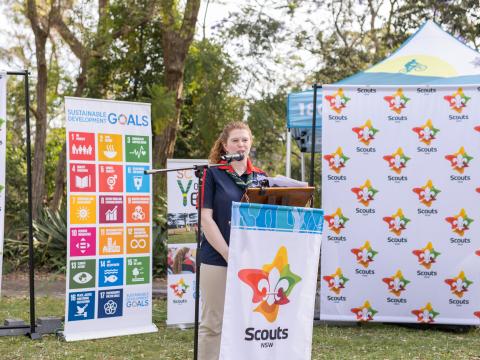 Copyright
World Scout Bureau
Resources
GPS - The Guide to Youth Programme in Scouting

File download

Scoutship: A Compass for Adult Volunteers

File download

SfH1: Safe from Harm Essential Learnings

File download
Partners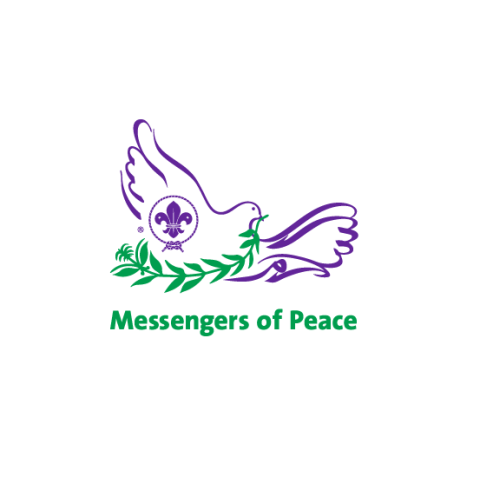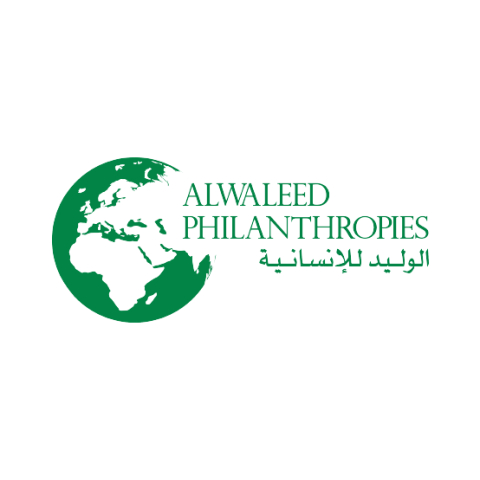 Get in touch with the WOSM Services team