News and Stories
Show filters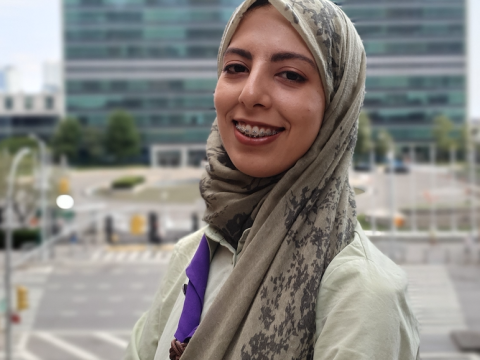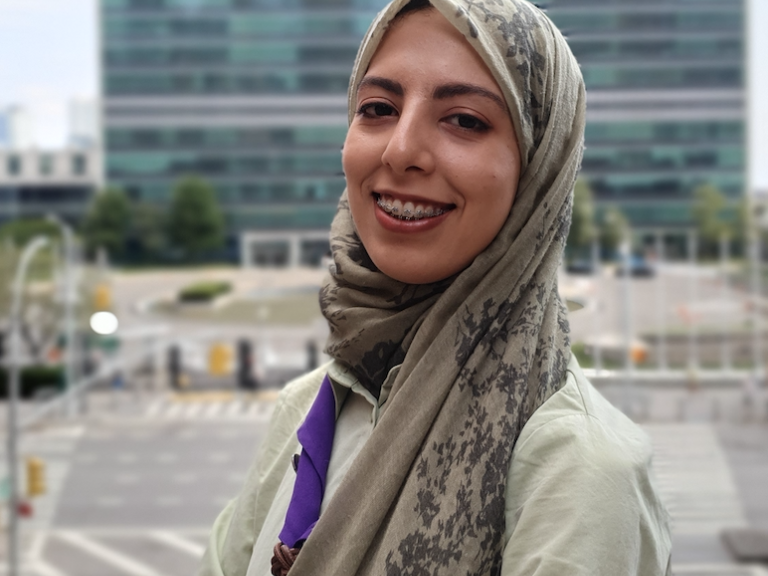 Copyright
World Scout Bureau
Representing the voices of 57 million Scouts, I advocated for the right to Quality Education for all during the Transforming Education Summit at the United Nations.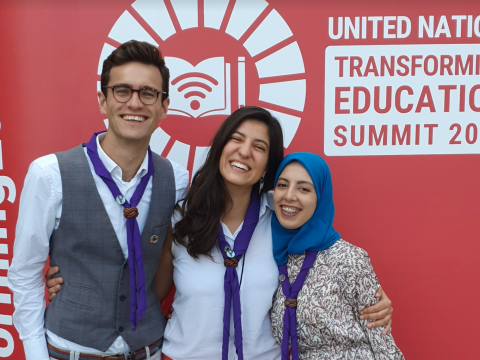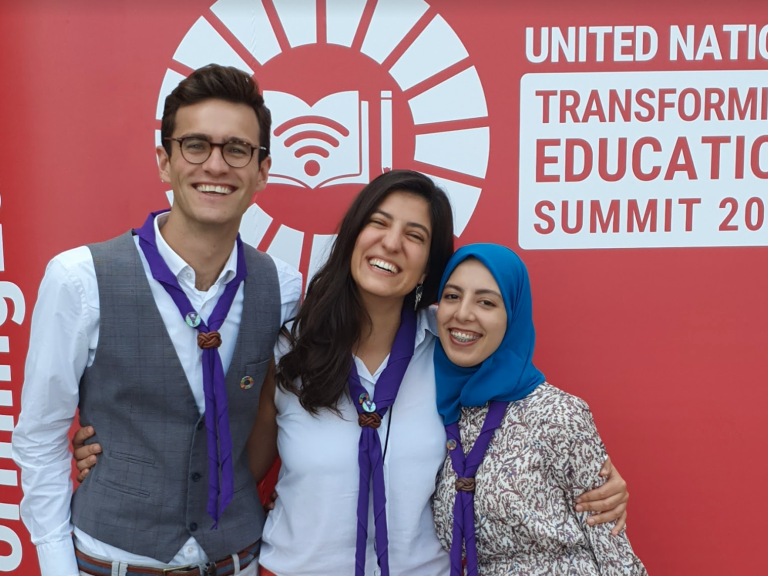 Copyright
World Scout Bureau Inc. / World Scouting
On behalf of 57 million Scouts worldwide, World Scouting attended the Transforming Education Summit to advocate for practical, youth-led, and skills-based learning opportunities, which we've provided to Scouts for over 100 years as an essential...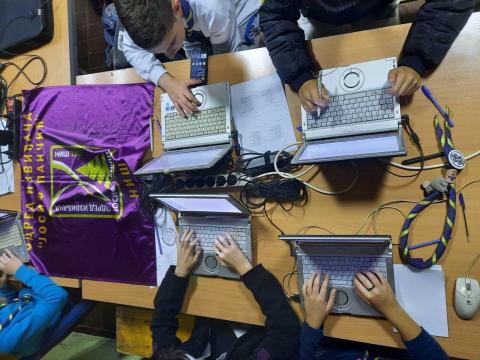 Copyright
World Scout Bureau Inc. / World Scouting
Screens, screens! Our daily lives are surrounded by the virtual world. Whether it's for work, school, entertainment, socialising and even working out, we often find ourselves glued to our devices. Do you ever feel like you need a break? Here are 5...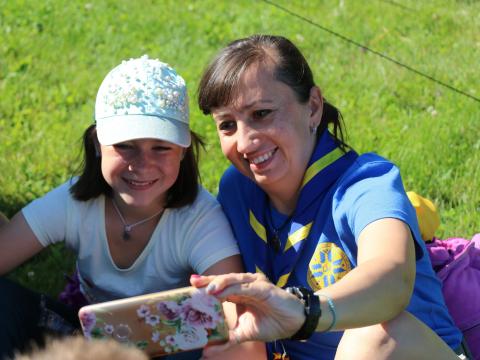 Kira, 12-years-old, was forced to leave Ukraine in February and find safety in neighbouring Lithuania. As part of the UAct Project, carried out in partnership with UNICEF, Kira was able to join the Lithuanian Scouts' summer camps and be invited to...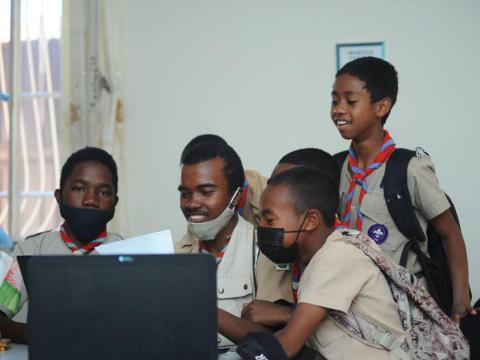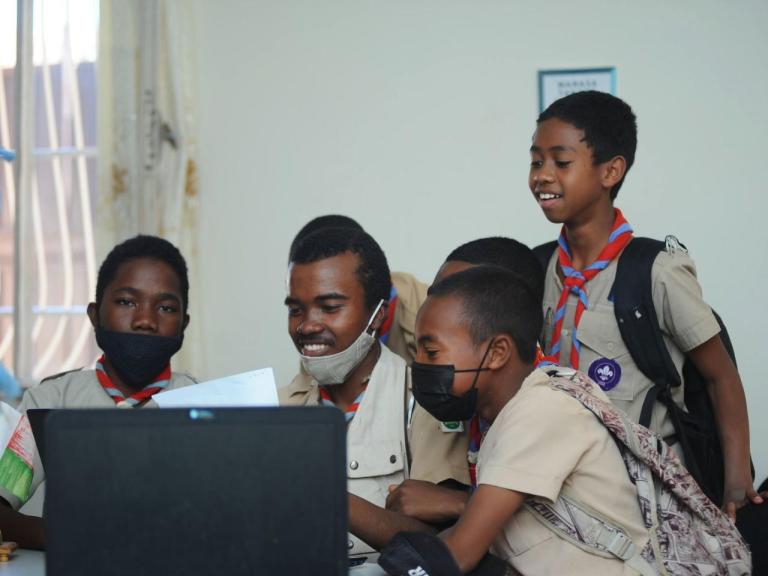 Copyright
World Scout Bureau
Isn't it amazing that Scout Groups, National Scout Organizations and World Scouting can host digital and hybrid events that are open to all, regardless of borders and timezones?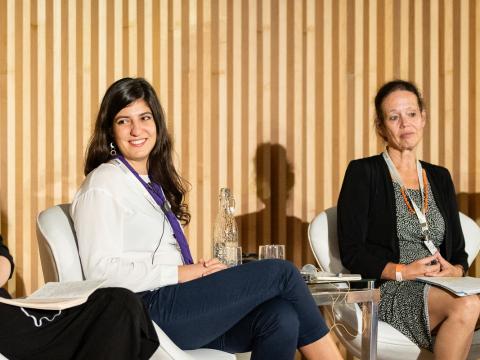 Copyright
World Scout Bureau
Young people need modern, holistic education systems that fit the digital revolution we've undergone and equip them with skills for a life with dignity, including resilience, entrepreneurship, digital literacy, and intercultural communication. With a...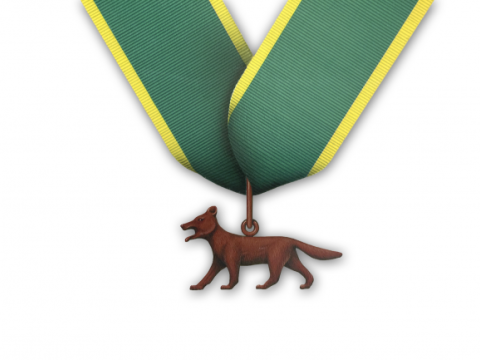 Omar Lugo Aguirre has been awarded the prestigious Bronze Wolf Award for his dedicated service to World Scouting events and for driving the Movement's growth across Interamerica. He is the sixth person from Mexico to receive World Scouting's highest...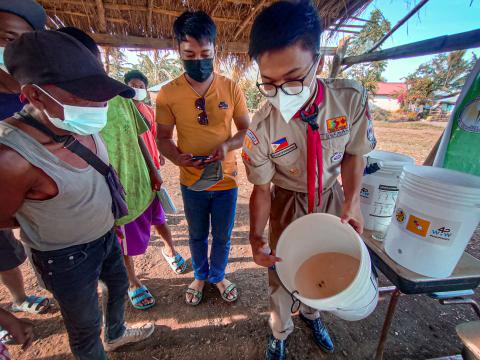 When Raymund Romeo Guzman first heard about the water-borne diseases affecting families and children of indigenous communities in northern Philippines, he immediately wanted to be part of the solution.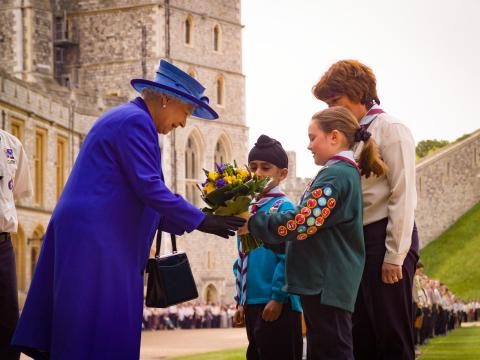 The World Organization of the Scout Movement expresses its deepest sympathy at the passing of Her Majesty Queen Elizabeth II, a dedicated supporter of Scouting and youth education.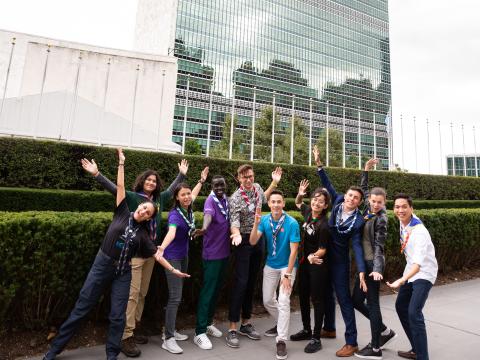 A new United Nations (UN) Youth Office, announced on Thursday, 8 September following the passing of a UN General Assembly Resolution, will integrate and expand on the work of the Envoys of the Secretary-General on Youth and advance engagement and...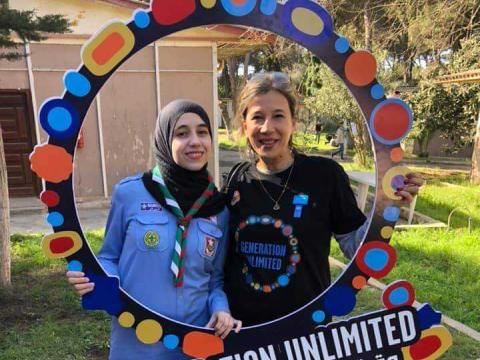 At the age of seven, Nour Mahmoudi joined Scouting in Algeria and has been an active and outstanding Scout ever since, focusing her efforts on youth engagement and youth empowerment in her country.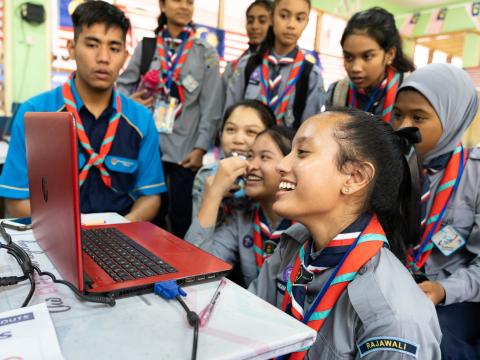 Copyright
World Scout Bureau
Have you ever met a friend from another country? It can be life-changing! As you discover new things about people and places around the globe, you can come to appreciate commonalities and differences, expand your perspectives, develop new skills, and...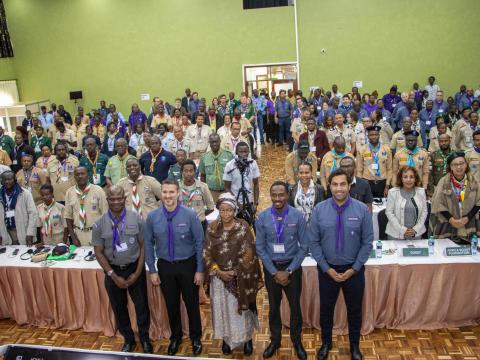 Copyright
© World Scout Bureau / Africa Region
Over 150 delegates from 37 National Scout Organizations in the Africa Region are meeting for the 18th Africa Scout Conference to shape the region's policy and strategy for the next three years.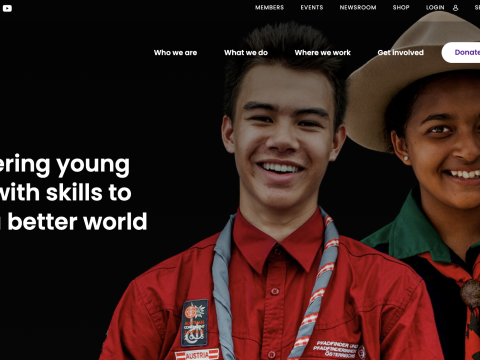 Today World Scouting is excited to announce the launch of our new and improved website: scout.org!