WOSM statement on the possible removal of Baden-Powell statue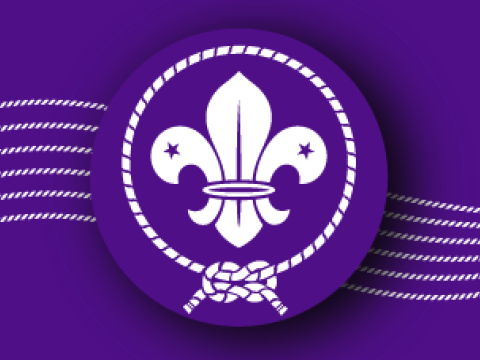 The World Organization of the Scout Movement (WOSM) is following the reports about the possible removal of the statue of Lord Robert Baden-Powell from Poole Quay in Dorset, United Kingdom. WOSM's Member Organisation in the UK, The Scout Association, is discussing the matter with the local city council.
As the Founder of the World Scout Movement, Baden-Powell, born in 1857, inspired the creation of a movement that has grown for over 113 years to empower hundreds of millions of young people around the world. Baden-Powell lived in a different era and within different realities. Today, the Movement he founded serves over 54 million Scouts in 224 countries and territories, promoting tolerance and solidarity across the globe. 
Scouting offers an inclusive environment to bring young people of all races, cultures and religions together, and creates opportunities for dialogue about how to promote peace, justice and equality.
 
The Movement that was founded in 1907 on Brownsea Island stands strong in its promotion of diversity and inclusion which are cornerstones of Scouting's values, while denouncing all forms of racism, discrimination, inequality and injustice. 
 
WOSM will continue to work closely with The Scout Association of the UK, recognising the historical value and symbolism that Scouts around the world attach to the birthplace of the Scout Movement.