World Scout Conference and Youth Forum
Copyright
© WSB Inc. / Enrique Leon
World Scout Conference
The World Scout Conference is the governing body or general assembly of the World Organization of the Scout Movement (WOSM). It takes place every three years and provides an opportunity for Member Organizations to play an active role in shaping the standards, policies, and shared goals of the Scout Movement worldwide. 
The Conference defines the general policy of WOSM and takes decisions to advance the purpose and interests of the Scout Movement. It also elects the voting members of the World Scout Committee, admits new Member Organizations to the Movement, and decides the host countries of future World Scout Events.
Learn more
Copyright
© WSB Inc. / Enrique Leon
World Scout Youth Forum
The World Scout Youth Forum is a platform that improves and encourages youth involvement in decision-making at the global level, giving young people the opportunity to develop new skills.
Participants use the Forum to discuss and share their views about important global issues. They also prepare recommendations to the World Scout Conference and World Scout Committee about how the Scout Movement can adapt and evolve to meet the challenges and needs of the future.
Learn more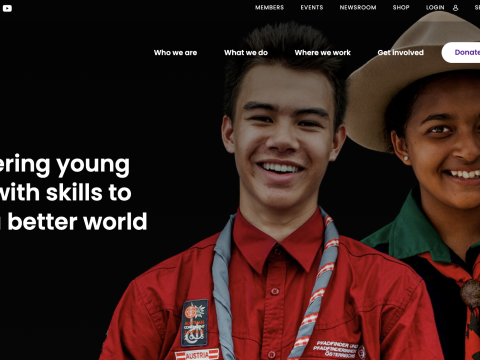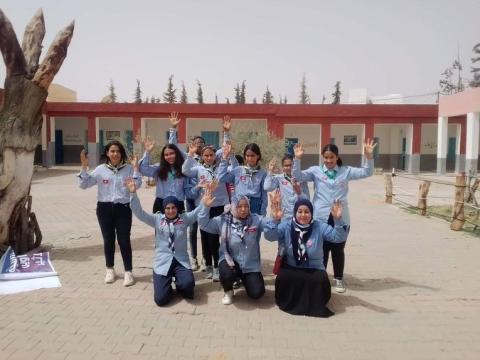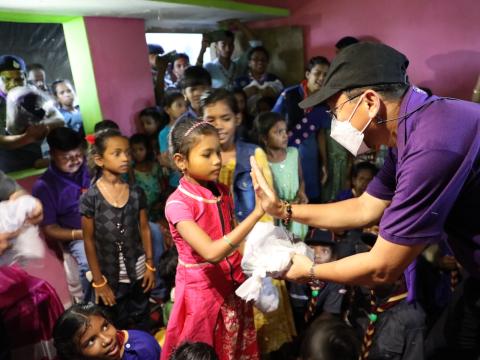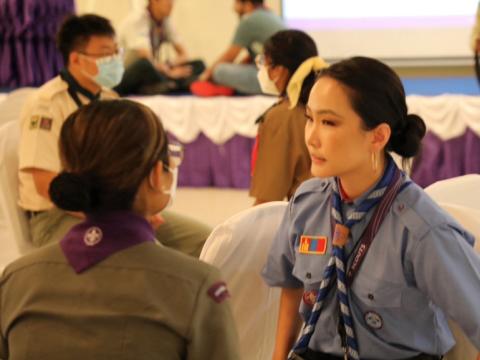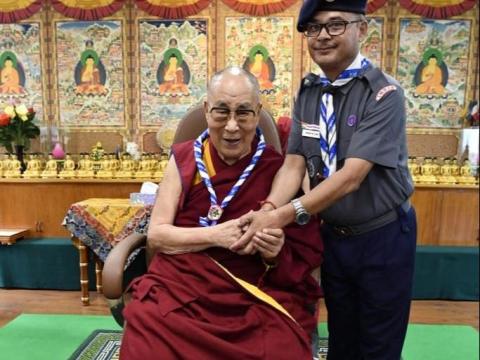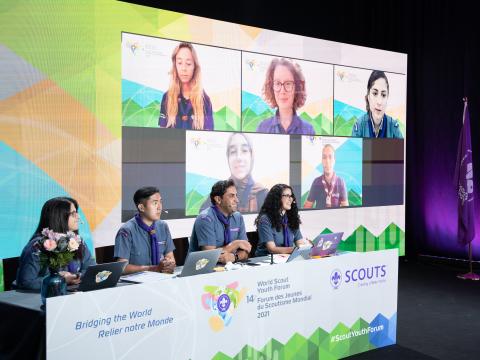 Copyright
World Scout Bureau - Enrique Leon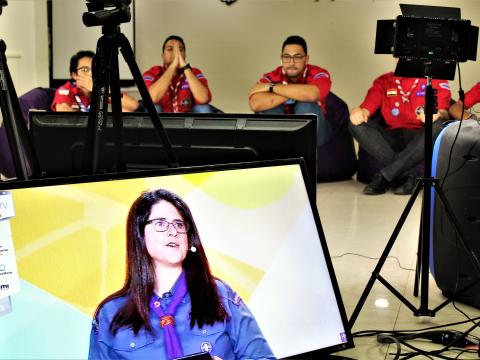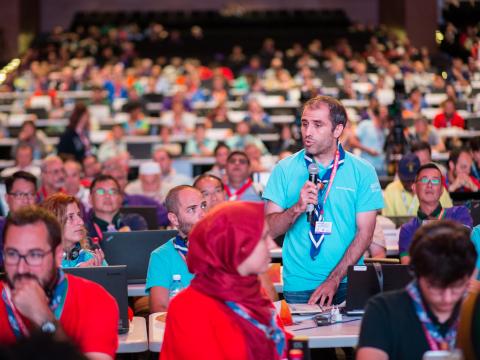 Copyright
World Scout Bureau - Enrique Leon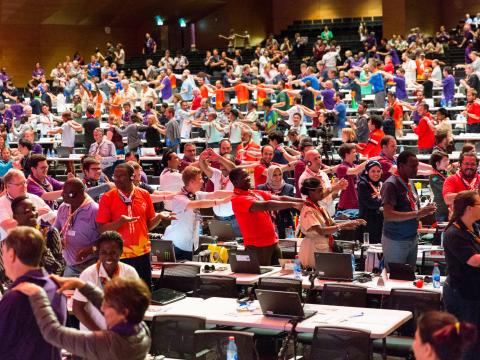 Copyright
© World Scout Bureau Inc. / Enrique Leon
Photo from World Scout Conferences and Youth Forums
Look back at some of the best moments from past Conference and Youth Forum events.
Photo gallery
Resources
42nd World Scout Conference and 14th World Scout Youth Forum Report

File download

Guidelines for Organising Sustainable Events

File download

Code of Conduct - Bidders for World Scout Events

File download