Events
Scouts from all over the world can take part in exciting events, programmes, activities, and projects to challenge themselves, encourage the spirit of friendship and global citizenship, and build skills that will last a lifetime. Find your next adventure here!
Search our events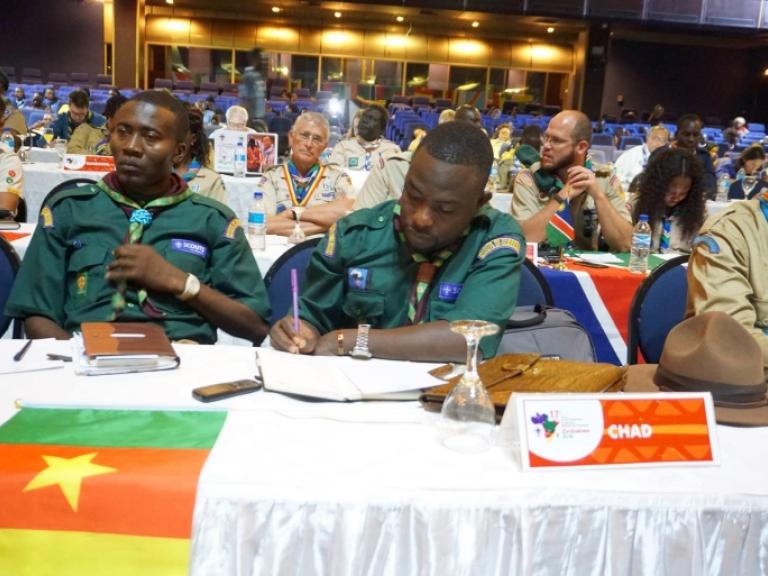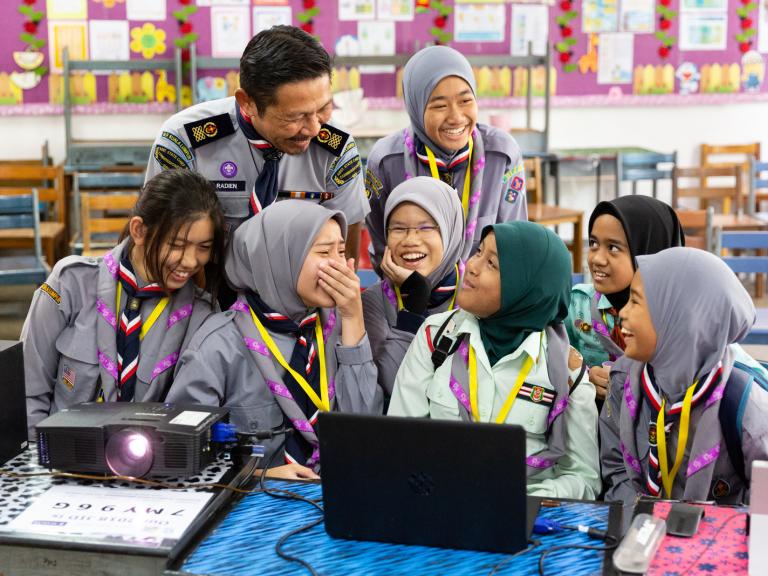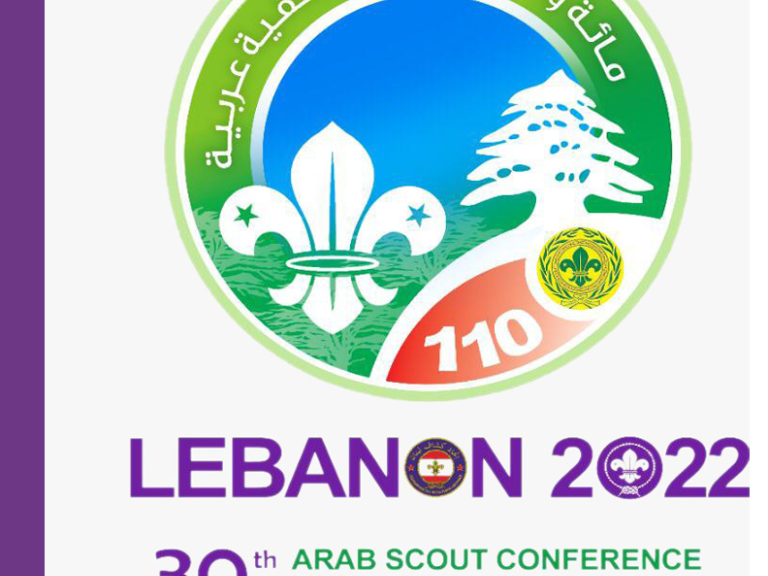 Events calendar
Please select a date from the calendar.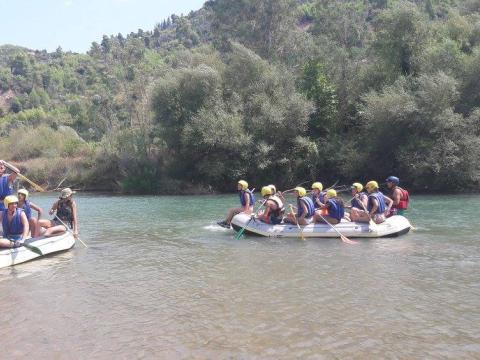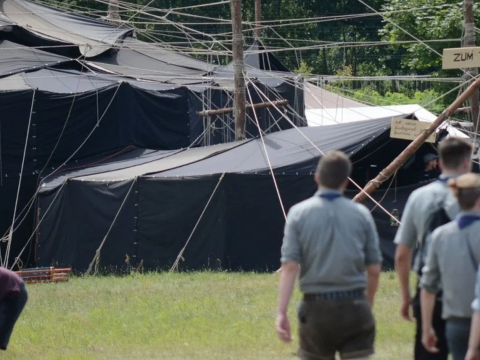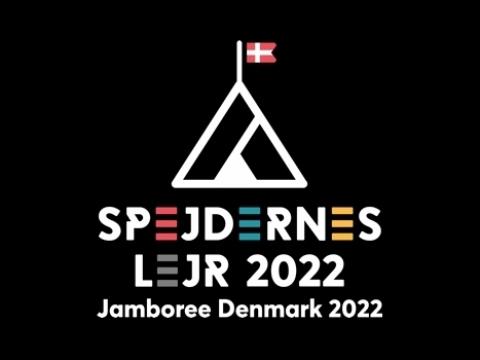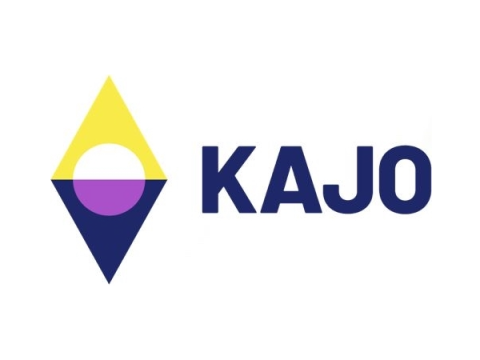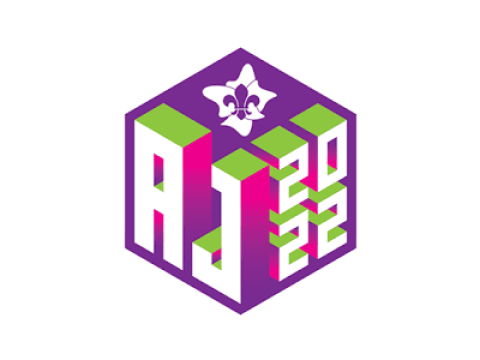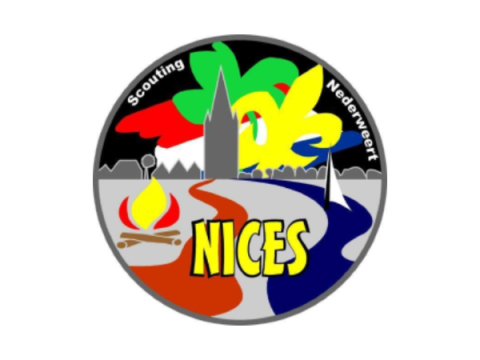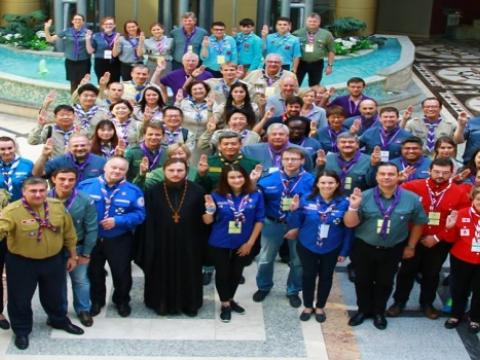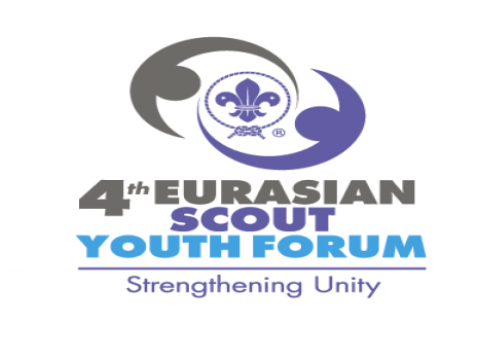 Add your event to our calendar!