Youth Empowerment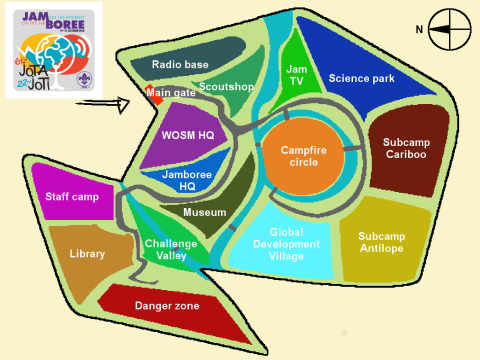 The Jamboree On The Air / Internet will be run for the first time just like a World Scout Jamboree. You can experience the same atmosphere and similar activities; all connected through amateur radio and internet. Without even leaving home! It is a...
Read more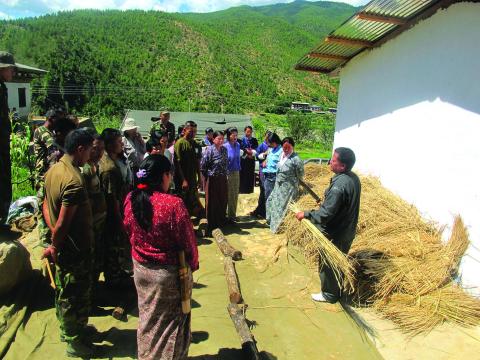 One of the goals of Bhutan Scout Association (BSA) is to create good partnership with local communities while advancing Scouting in the country. What started as mushroom cultivation project at a community in Paro district, where members of Royal...
Read more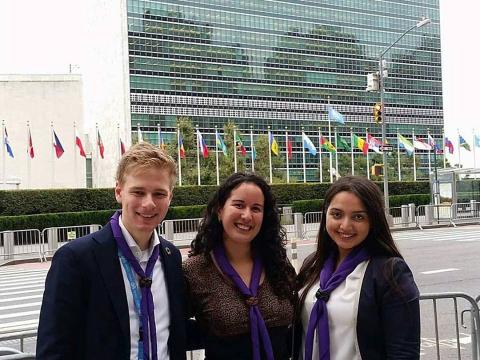 Diana Carrillo, Julius Kramer and Amal Ridène, three of the six young people who were elected at the recently concluded 13th World Scout Youth Forum in Azerbaijan, are now in New York as representatives of the Scout Movement at the 72nd session of...
Read more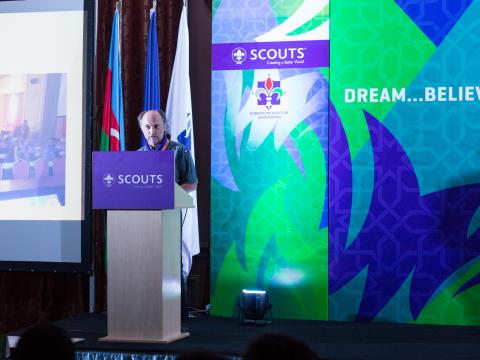 Welcome to the 13th World Scout Youth Forum!

This is the biggest Forum ever! And it is also the most diverse, largely due to a very generous solidarity programme which enabled the participation of many countries that would otherwise have...
Read more
The 13th World Scout Youth Forum is now happening at Gabala, Azerbaijan! Over 325 young people from 120 NSOs spread across the six Scout Regions are taking part in World Scouting's biggest and most diverse Forum yet!

Organised by WOSM and hosted...
Read more
Dear friends,

During the past three years, the leadership of WAGGGS and WOSM have been undertaking a fruitful dialogue and collaboration. Following the good discussions held in the WAGGGS-WOSM Consultative Committee, there have been many...
Read more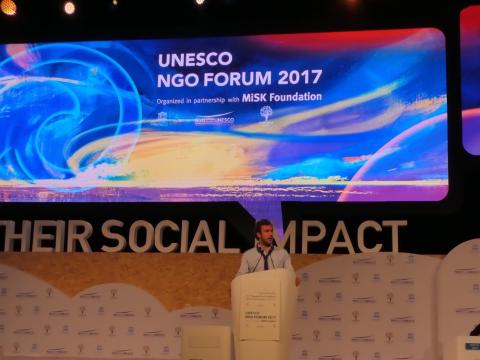 At the beginning of May, the World Organization of the Scout Movement (WOSM) attended the "Youth and Their Social Impact" Forum in Riyadh, Saudi Arabia. WOSM was represented by a delegation of young people, led by Secretary General Ahmad Alhendawi...
Read more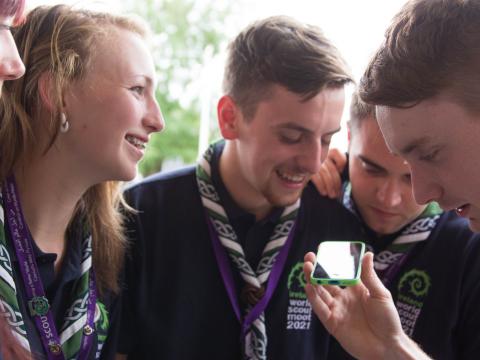 As part of the ongoing process to make it as easy as possible for you to learn about Scouts and the great things that are happening in scouting around the world a new, free mobile app is being developed for IOS and Android!

The app will be fully...
Read more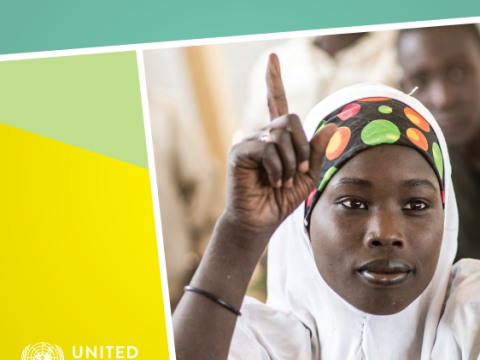 15 July 206, UN Headquarters New York - UN Department of Economic and Social Affairs (DESA) published the World Youth Report entitled: "Youth Civic Engagement".

The World Youth Report on Youth Civic Engagement, compiled by the UN Department of...
Read more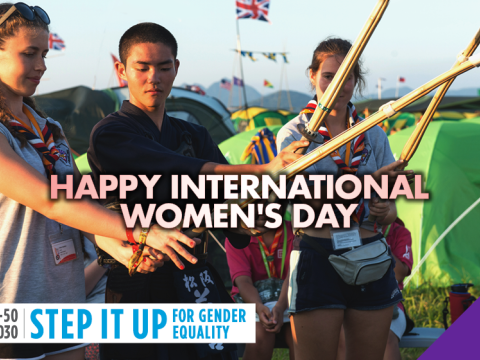 On the occasion of #IWD2016, World Scout Committee (WSC) Chairperson, João Armando Gonçalves, and WOSM Secretary General, Scott Teare share their thoughts on gender equality and how Scouting is making a difference by encouraging both genders to...
Read more
Subscribe to Youth Empowerment