World Events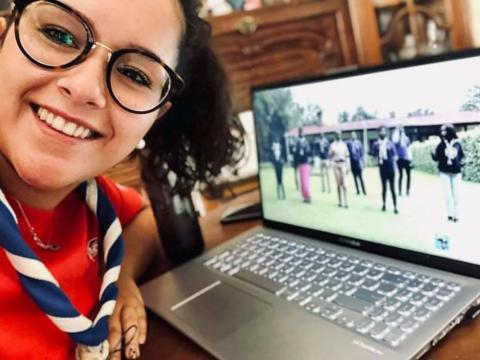 Copyright
World Scout Bureau
The Jamboree On The Air - Jamboree On The Internet, known as JOTA-JOTI, is the world's largest Scout event! Are you ready for it?! Here's a checklist to set up your participation space, whether participating from home or with a group.
Read more
Copyright
World Scout Bureau
The 25th World Scout Jamboree will take place from 1 to 12 August 2023, in SaeManGeum, Jeollabuk-do, Republic of Korea! This is the second time the Korea Scout Association will be the Host, as the 17th World Scout Jamboree was held in the country...
Read more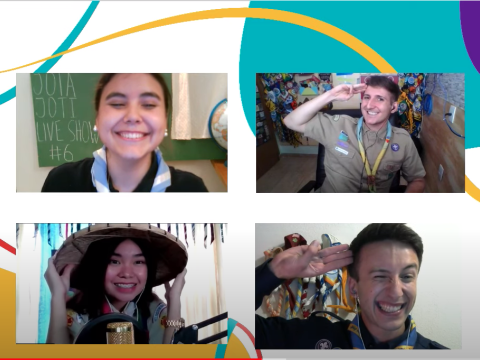 Amidst the ongoing COVID-19 pandemic, over a million young people from all over the world connected online and over the airwaves during the annual Jamboree-on-the-Air and Jamboree-on-the-Internet (JOTA-JOTI) this past weekend. Over the course of...
Read more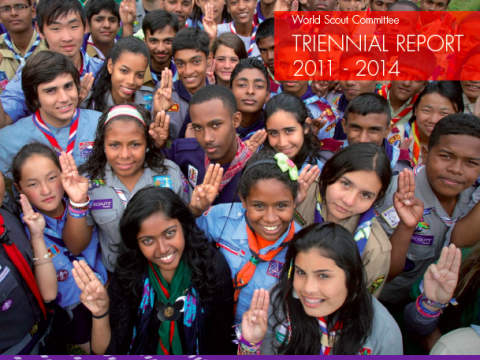 After each World Scout Conference, the World Scout Committee develops a Triennial Plan based on resolutions adopted at the Conference and other ongoing projects. For the 2011-2014 triennium, the four Priority Areas have been: 21st Century Leadership...
Read more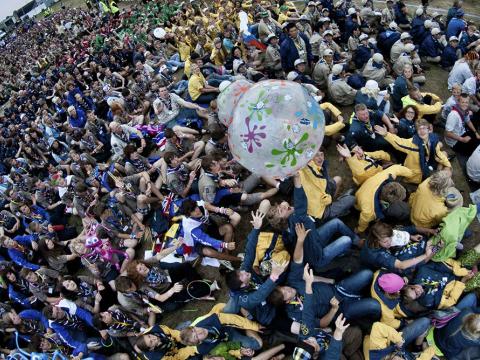 23rd WSJ - Next year, 30 000 Scouts from all over the world will gather in Japan for the 23rd World Scout Jamboree (WSJ). Already last summer, 14 000 participants from 53 countries got a sneak preview of what is to come when participating in the Asia...
Read more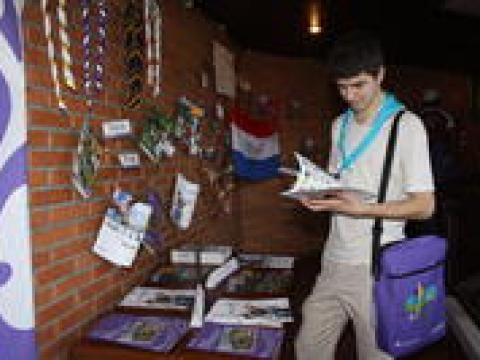 As soon as they reached Blumenau, participants got ready to kick-off the long-awaited event, the 11th World Scout Youth Forum. Among various happenings, delegations of about 21 NSOs were busy displaying experiences or good practices extracted from...
Read more
Subscribe to World Events