Rovers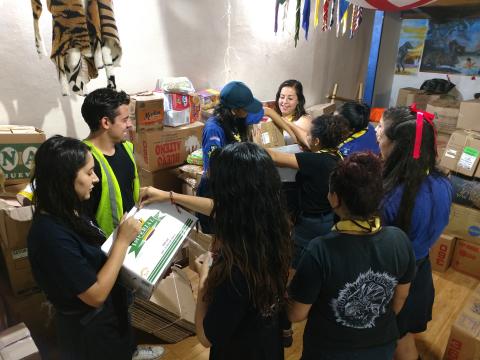 It was the 19th of September, I was working on my computer when I heard a very deep groan, the sound of the ground moving. I was far away from the centre of Mexico City, in a hilly area where earthquakes are usually very mild. But this one was...
Read more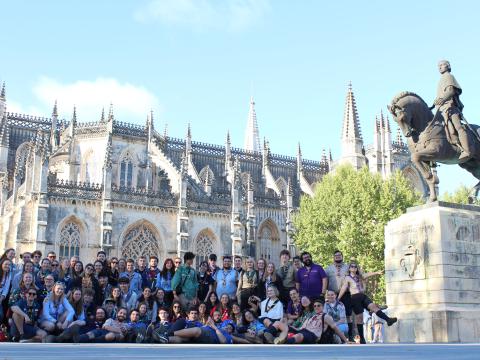 The 14th WOSM Agora, which took place in National Scout Centre of Fátima (Portugal) from April 12-16, saw more than 60 rovers from 21 countries representing 24 National Scout Associations coming together for four intensive days of an event 'for...
Read more
The Agora is an educational tool that uses the Scout Method to reach the educational objectives for the Rover age section and that has a special emphasis on youth empowerment.
What makes an Agora so special is that it is an event run "for Rovers...
Read more
Roverway is the major European event for young people aged 16-22 and has proved a great success in its first six editions: "People in Motion", Portugal 2003; "Dare to Share", Italy 2006; "Open Up", Iceland 2009; "See, Feel, Follow", Finland 2012; "On...
Read more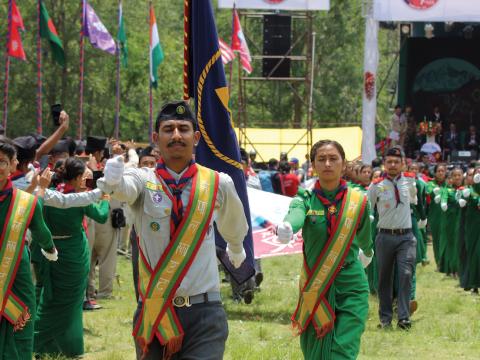 In the first ever Rover Moot of Nepal Scouts to celebrate the Rover Centenary, Prime Minister and Patron of Nepal Scouts, Mr. K.P. Sharma Oli, greeted the young people from different parts of Nepal who took part in this historic event.
"Scouting...
Read more
Over three hundred Rover Scouts from seven countries gathered in Berakas, Brunei Darussalam from the 12thto the 17thof December 2018 for the 1stASEAN Rover Moot. Participating countries included host country Brunei Darussalam, Indonesia, Malaysia...
Read more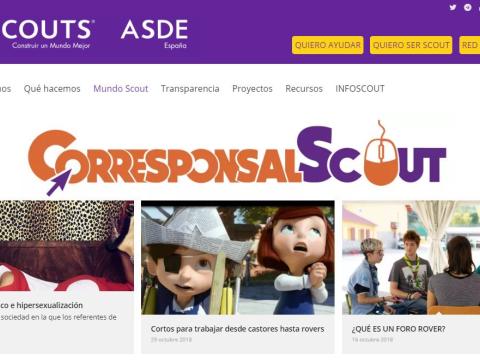 Volunteers are willing to take part in Scouting in various ways, not only as leaders, but also as journalists or creating multimedia content. We show you here how Scouts of Spain (ASDE España) have developed their own reporters team across the...
Read more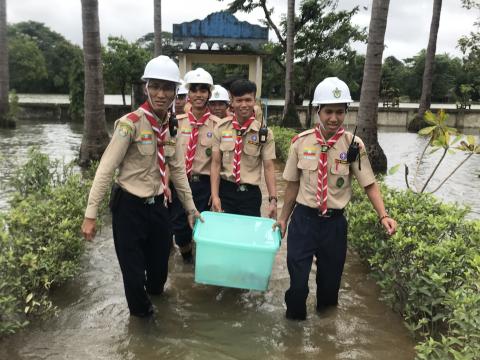 Myanmar Scouts has successfully organised a flood relief project for those who were affected by the flood. The project lasted for fifteen days, from the 5th to the 19th of August 2018 at the Kayin and Mon states. 
Myanmar has been experiencing...
Read more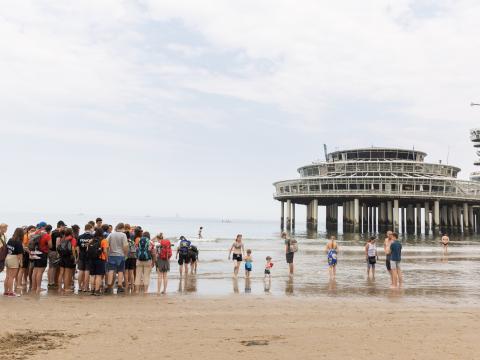 The Hague - In the shadow of the pier at Scheveningen, a couple of boys are playing on the beach, searching for shells and unsuspecting sea creatures to add to the pulsating jellyfish they've already tipped into their bright blue bucket.
This 11...
Read more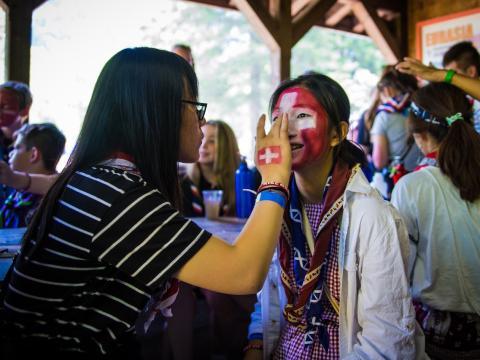 Since 95 years Kandersteg International Scout Centre (KISC) welcomes thousands of Scouts at the Permanent Mini Jamboree to enable Scouts to spend an adventure of their lifetime at their international home of Scouting in the heart of the Swiss Alps....
Read more
Subscribe to Rovers