Press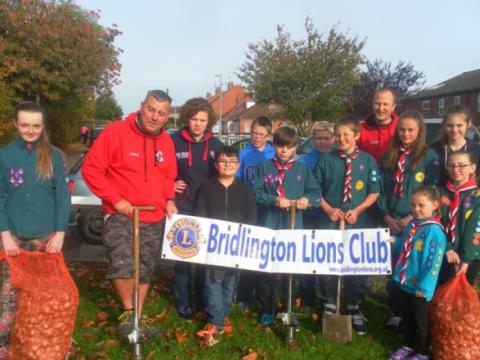 Last Sunday, the local scout troop in Bridlington, UK joined forces with the Bridlington Lions to plant 1,000 bulbs near Burlington Junior School. Scouts across the country are taking action in their local communities as part of the Million Hands...
Read more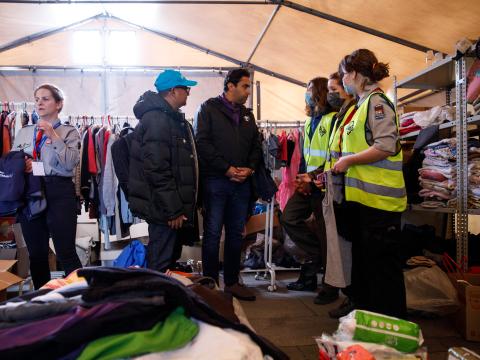 Copyright
©Worldf Scout Bureau Inc. / © Konrad Kmieć
Over the last six months, Scouts in Europe have provided humanitarian assistance to more than 800,000 Ukrainian refugees, of which 270,000 are children and adolescents, according to a report recently published by UNICEF and the Scout Movement.
Read more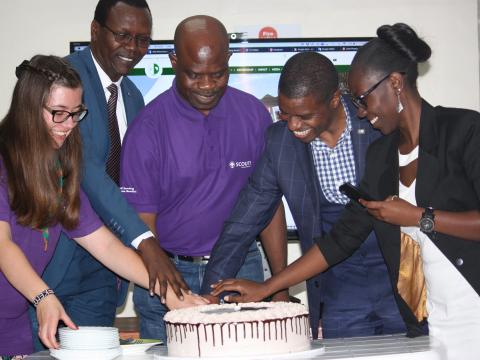 Nairobi – Kenya: For the first time in 23 years the Africa Scout Foundation has launched its own website. Previously hosted on the scout.org/africascoutfoundation, news, stories, projects and other information about the foundation will from 1st...
Read more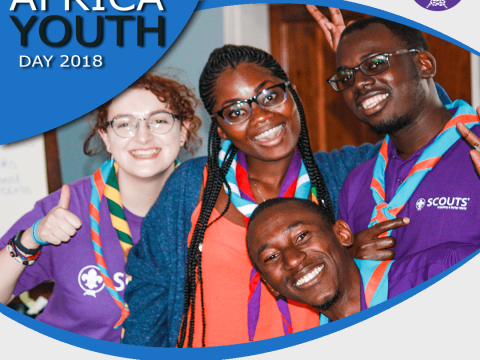 1 November 2018, Nairobi - Kenya: November 1st is Africa Youth Day – Thank you African Union for recognizing the youth as key agents for social change, economic growth and sustainable development in all areas of African society. Today, we celebrate...
Read more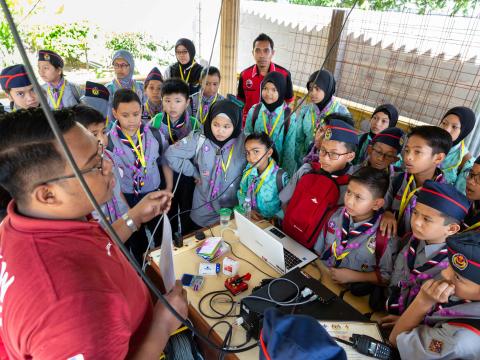 19 October 2018, Kuala Lumpur:Two million young people from around the world are expected to take part in this year's Jamboree-On-The-Air-Jamboree-On-The-Internet(JOTA-JOTI),the world's biggest Scouting event.During JOTA-JOTI, which takes place this...
Read more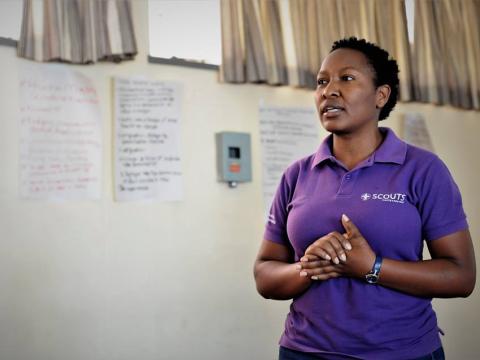 The annual International Women's Day marked on March 8, celebrates women's achievements and pushes forward towards gender equality. The theme of this year's celebration is #PressforProgress. "We can't be complacent. Now, more than ever, there's a...
Read more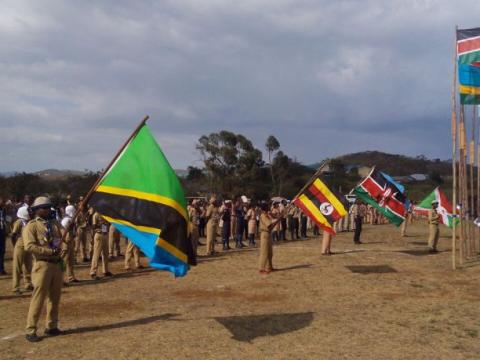 TSA HOSTED EASTERN AFRICAN ZONAL SCOUTS COMPETITION Tanzania Scouts Association hosted Eastern Africa Zonal Scouts competition held at Arusha northern part of Tanzania. Three (3) major activities took part in a 3 different venues as from 11th till...
Read more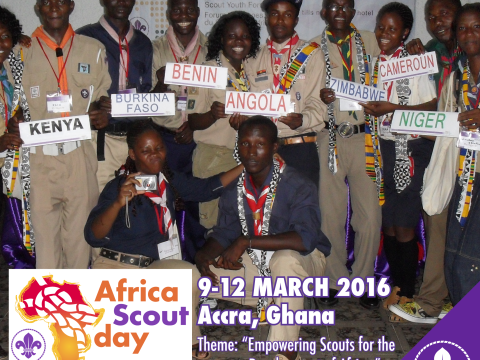 This year's All Africa Scout Day celebrations will be held between 9 - 13 March 2016 in Ghana; hosted by the Ghana Scouts Association. The event will bring together Scouts, aged 14 years and above, from different countries in Africa and beyond for a...
Read more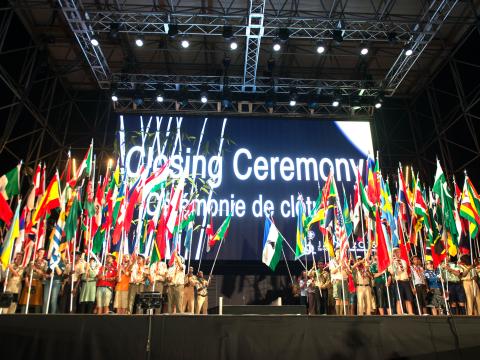 The 23rd World Scout Jamboree closed with a colourful and vibrant ceremony on 7 August 2015 where over 33000 Scouts said their goodbyes to newfound friends and started to make their way home after a good 12-day experience of a lifetime. We've had an...
Read more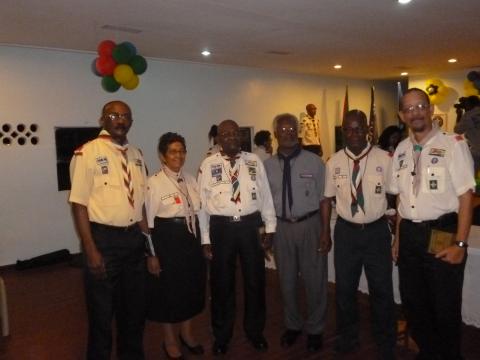 From June 18th to the 22nd, two Executives from the Regional Office in Panama, Jesus Arenas and Ronald Richardson, visited the Scout Association of Guyana. Through the visit the Executives conducted workshops with members of the Executive Committee...
Read more
Subscribe to Press