Peace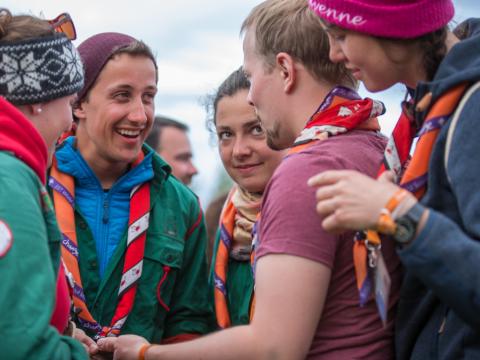 Every year on 21 September, the world commemorates the International Day of Peace. Scouts around the world join this celebration with joy, by taking meaningful actions.
The first #Peaceday celebration began in 1982. It was established as a day of...
Read more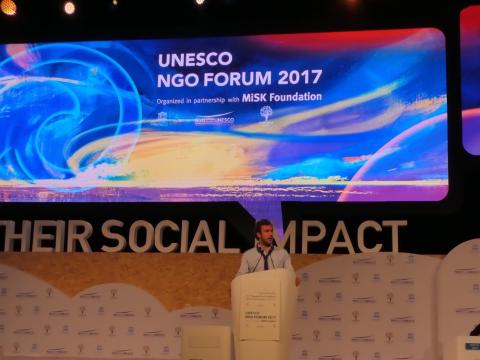 At the beginning of May, the World Organization of the Scout Movement (WOSM) attended the "Youth and Their Social Impact" Forum in Riyadh, Saudi Arabia. WOSM was represented by a delegation of young people, led by Secretary General Ahmad Alhendawi...
Read more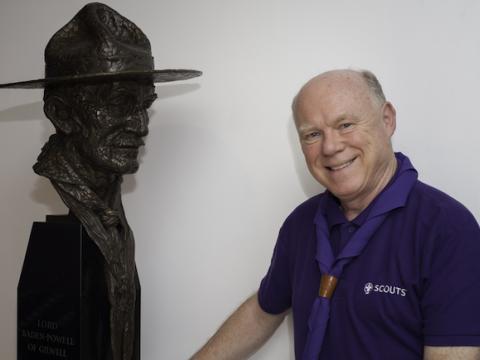 Dear Brother and Sister Scouts

During his lifetime, B-P gave a good number of speeches, addressing Scouts and Guides, their parents and members of the public. On this special day, I recall a meaningful excerpt from his 80th birthday speech, in...
Read more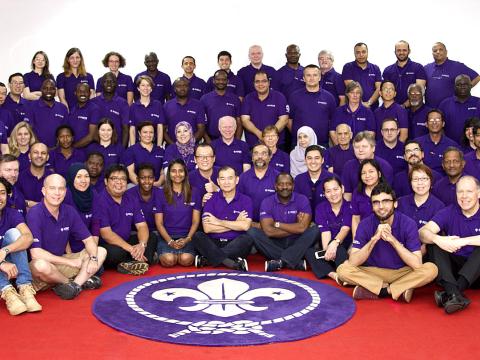 The World Scout Bureau (WSB) office in Kuala Lumpur hosted more than 70 colleagues from 20 - 24 January for the WSB Management Team Meeting 2015. It was an excellent opportunity for mutual exchange and learning as management level staff members from...
Read more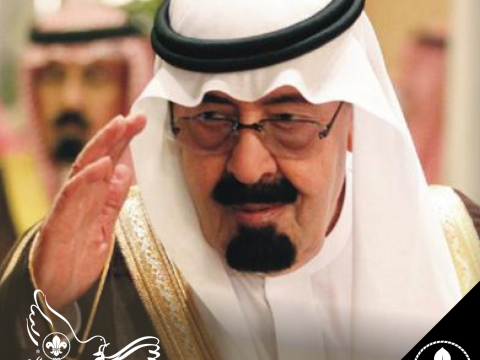 The World Organization of the Scout Movement today mourns the passing of the King of Saudi Arabia, King Abdullah, Custodian of the two Holy Mosques.

The late King Abdullah was most instrumental in the development of the World Scouting's flagship...
Read more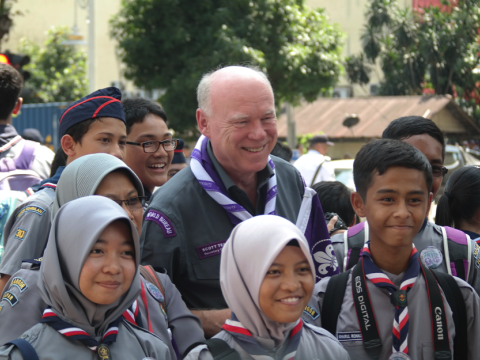 "I hope that more and more people are able to rise above divisions, avoiding conflicts, wars, and civilizational dangers. Once again the world needs solidarity and shared responsibility. The Scout movement has the advantage of having for long spoken...
Read more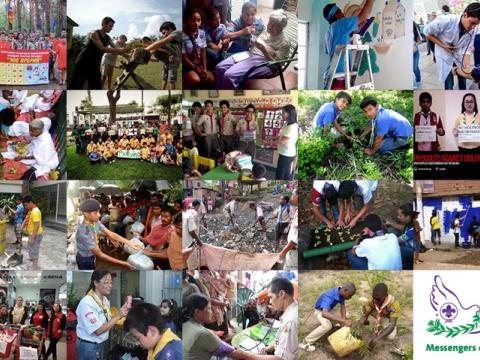 Overnight, a historic milestone was achieved – a counter, set at zero just over 24 months ago, passed the 600 million mark. That's 600,000,000 hours of service provided to local communities around the world by over 10 million people whom King...
Read more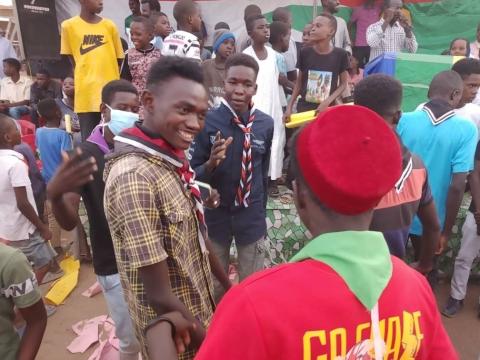 Copyright
World Scout Bureau
Following the outbreak of armed conflict in early May, Scouting in Sudan offers a beacon of hope and solidarity, providing assistance and support to affected communities. As a Movement based on volunteerism and duty towards others, Scouts are peace...
Read more
Building on our commitment at the European Scout Conference to promote and strengthen peace education for young people in Europe, we are happy to announce this call for participants for a training opportunity on Peace Education in Scouting held in...
Read more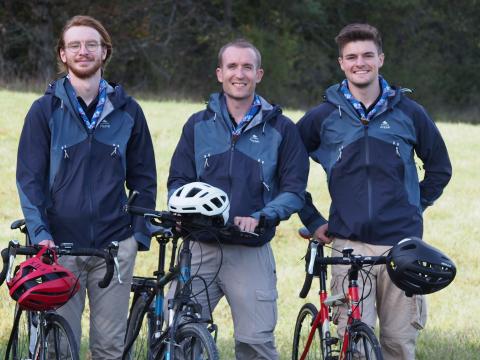 Joining the 25th World Scout Jamboree 2023 without taking a plane. This is the goal of the project La Cyclodyssée.
Read more
Subscribe to Peace