Patrimonito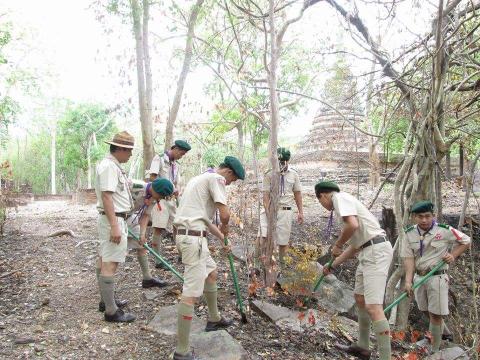 Scouts in Thailand are taking a lead role in the conservation of the historic city of Sukhothai, a masterpiece of Siamese architecture, which has been a World Heritage site since 1991.




A total of 27 Scouts in two groups were involved in a...
Read more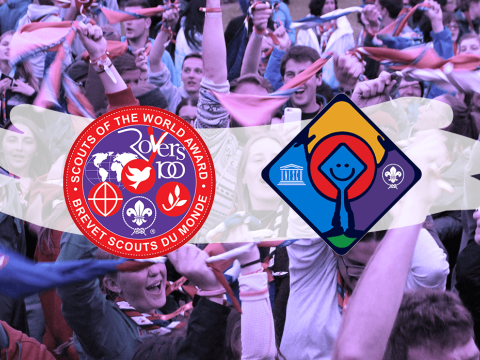 The year 2018 marks the 100th year of Rover Scouting. Centenary celebrations are in full swing across Scout Regions around the world, with loads of campaigns and activities being held at World and Regional levels to make this Centenary unforgettable...
Read more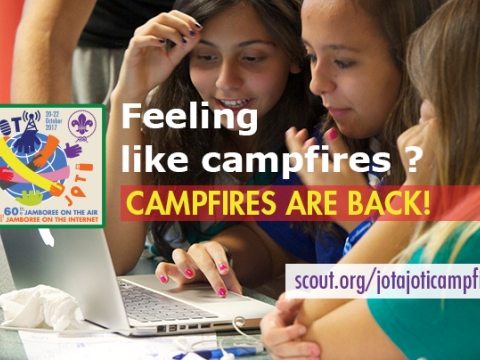 We've got great interactive sessions ready for you this JOTA-JOTI! Are you interested in finding out how you can be a more active citizen, do more to protect our environment, as well as promote peace and dialogue in your community? If you are, you're...
Read more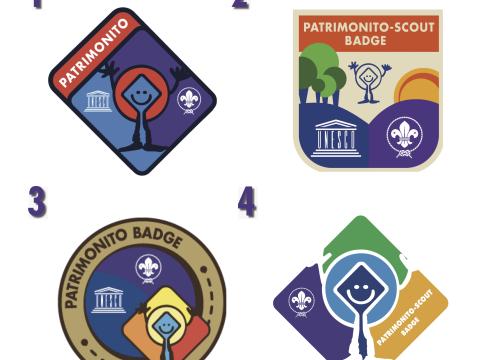 UNESCO and WOSM agreed to co-operate accordingly to achieve common goals through World Scouting – UNESCO World Heritage Recognition. This initiative consists of a badge and certificate, jointly recognized by UNESCO and WOSM, to be called Patrimonito...
Read more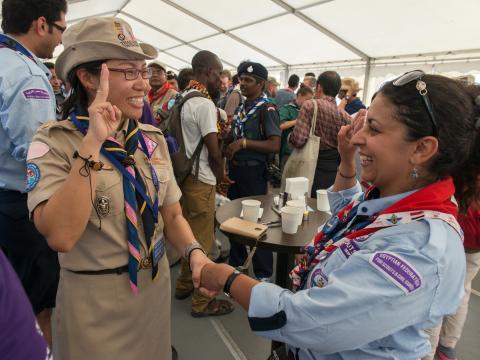 The World Organization of the Scout Movement (WOSM) and The United Nations Educational, Scientific, and Cultural Organization (UNESCO) World Heritage Centre today launched the World Scouting – UNESCO World Heritage Recognition initiative at the 23rd...
Read more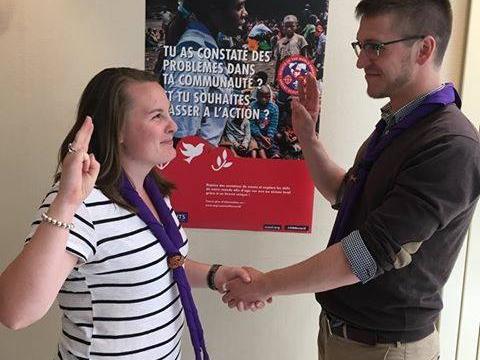 Last week Scouts of the World Award team met in Paris with UNESCO World Heratige Education department. Together WOSM and UNESCO developed a badge that you can get along side the SW Award called the Patrimonito Scout Badge, if you complete your...
Read more
Subscribe to Patrimonito