jota-joti
Copyright
© WSB / Enrique Leon
JOTA-JOTI The world's largest digital and radio Scout event promoting friendship and global citizenship
Read more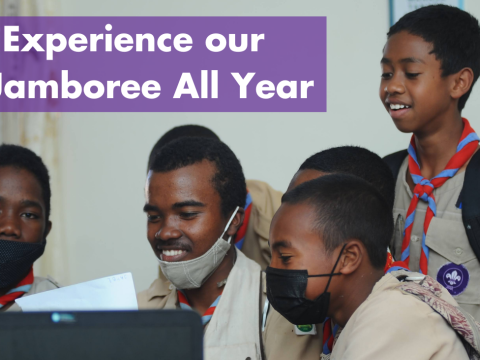 The Jamboree On The Air - Jamboree On The Internet (JOTA-JOTI) is the largest annual digital & radio Scout event in the world!
It's an opportunity for young people to come together - from home or from Scout gatherings - to meet Scouts...
Read more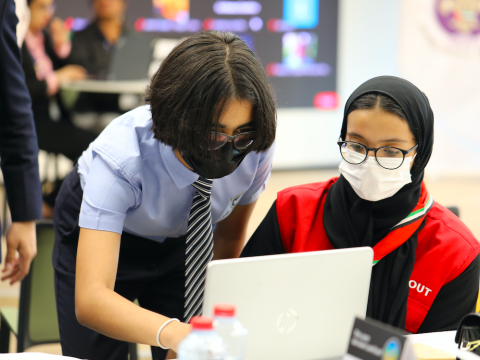 Hundreds of Scouts in the United Arab Emirates and around the world are learning how to code thanks to an innovative workshop being run as part of this year's JOTA-JOTI programme. The educational activity is one of the many exciting new elements...
Read more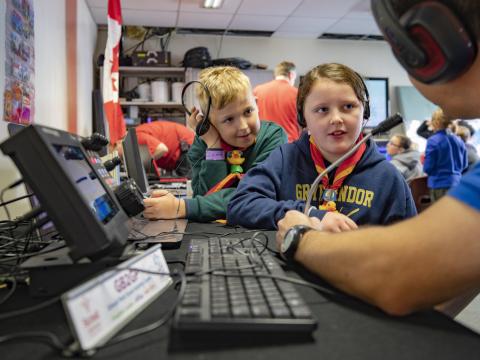 Wouldn't it be amazing to meet some of the 57 million Scouts around the world? With world events, like the annual Jamboree On The Air - Jamboree On The Internet, known as JOTA-JOTI, you can!
When meeting new people, it can feel a bit challenging...
Read more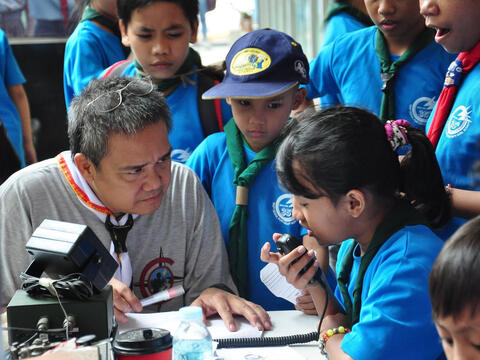 Young people from around the world will begin tuning in online and over the airwaves today for the start of Scouting's largest digital event, JOTA-JOTI (Jamboree-on-the-Air and Jamboree-on-the-Internet). Taking place from 15-17 October, JOTA-JOTI off...
Read more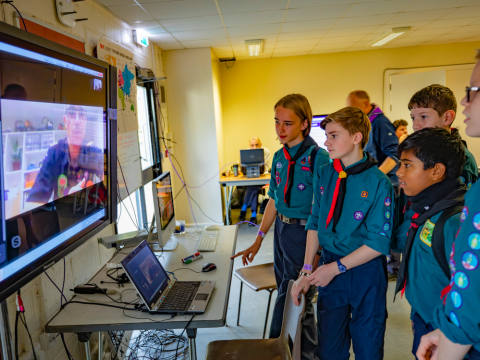 JOTA-JOTI 2021 is right around the corner and will take place from 15 to 17 October 2021. This year's event focuses on the Sustainable Development Goals (SDGs) and our role as Scouts in promoting peace, tackling inequality and protecting the...
Read more
Subscribe to jota-joti