covid19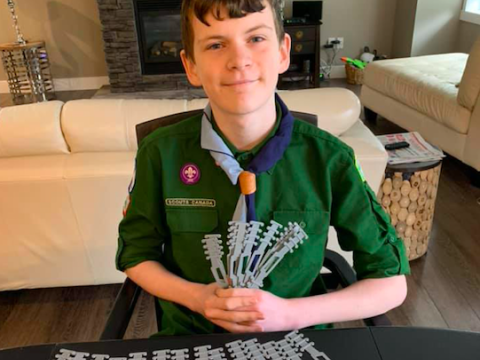 Quinn Callander, now known as the 12-year-old who saved hundreds of healthcare workers from mask discomfort and bruising, is a Scout from Canada. Having purchased a 3D printer last year to make woggles for his Scout camp, several weeks ago Quinn...
Read more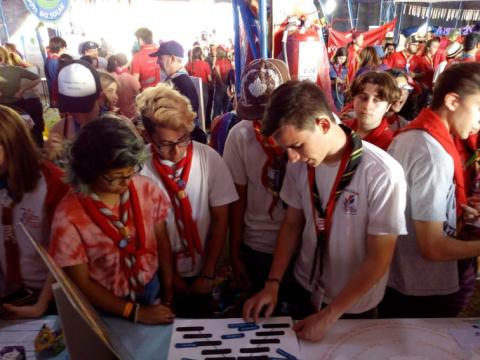 Scouting provides young people with the tools to create a better world including techniques of building a culture of peace through dialogue. Sol is a Scout from Argentina who is working to scale-up peace culture in her country through the Internet...
Read more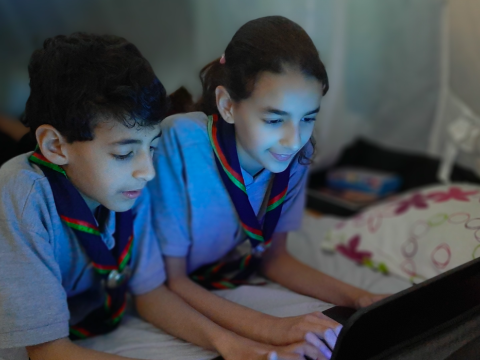 In a time of crisis, millions of young people came together online to experience a special edition of JOTI - Jamboree on the Internet! This JOTI brought more than 100 activities on mental health, digital citizenship and humanitarian approaches to the...
Read more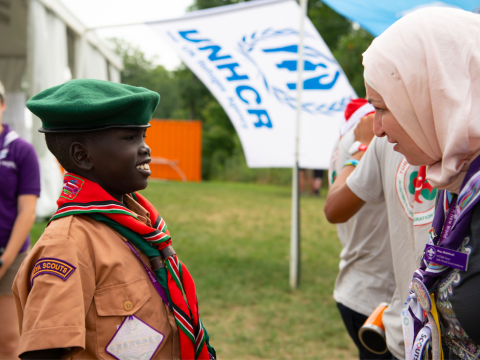 Kuala Lumpur, Malaysia - World Scouting and the UN High Commissioner for Refugees (UNHCR), have renewed their partnership, formalizing their collaboration on a global and local level. Secretary-General of the World Scout Movement, Ahmad Alhendawi and...
Read more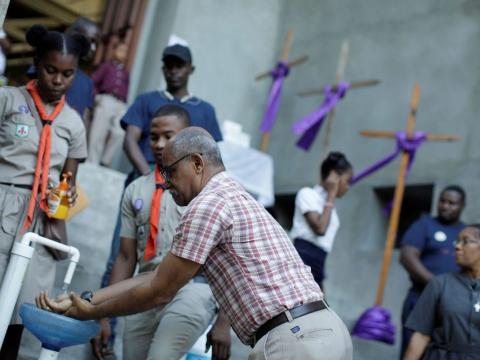 The World Organization of the Scout Movement (WOSM) launched today an Emergency Response Fund to COVID-19 to support volunteers worldwide in the response to the pandemic. 
Millions of Scout volunteers are actively supporting the response to...
Read more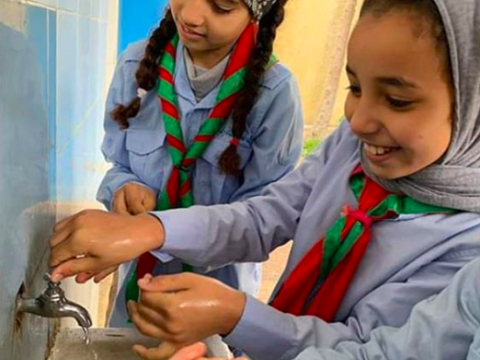 Over the past few weeks, inspiring young Scouts have once again demonstrated their unshakable Scouting values and commitment to serving their communities. Scouts in different parts of the world have taken the initiative and mobilized their groups in...
Read more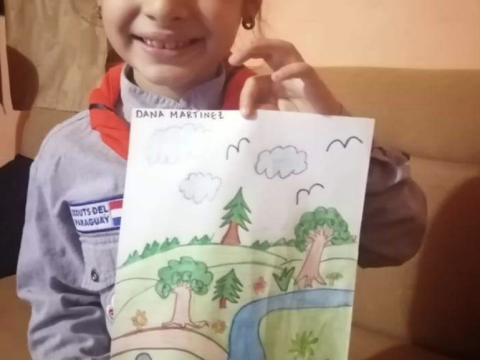 One of the best solutions for young people to use their time, is to use their imagination and then translate it into true works of art. Around Paraguay, the mandatory quarantine caused by COVID-19 has caused many Scouts to find themselves, out of...
Read more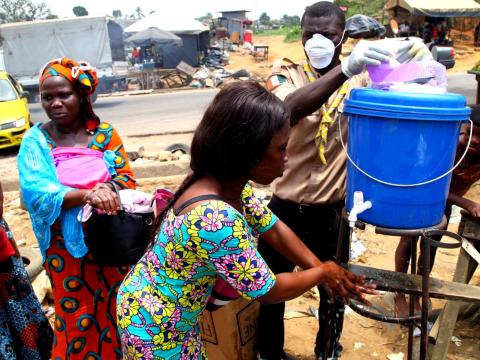 Since the outbreak of the COVID-19 pandemic in Africa, Scouts as is their nature sprang into action with numerous initiatives aimed at helping their communities to cope with the effects of the disease. The situation was further compounded by the...
Read more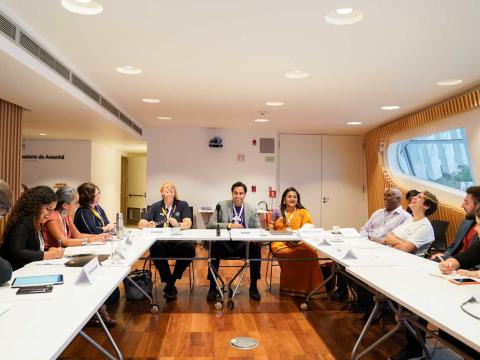 Young people understand the potential of, and have the power to, do good.
As the Big 6 Youth Organizations worldwide, we know that when the compassion of youth is lit, it is young people that make a real difference, drive change, commit fully...
Read more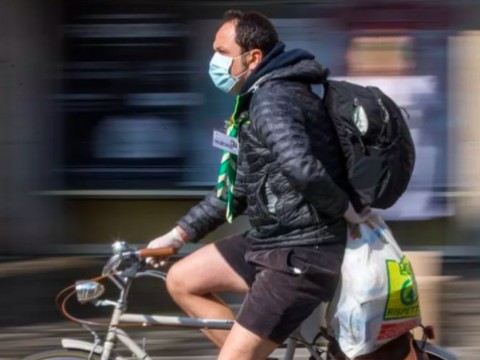 Since the outbreak of the new coronavirus, CODVID-19 and its rapid spread across the world, serious measures of social distancing have been implemented worldwide. These safety regulations affected Scout activities as well:  physical meetings, travels...
Read more
Subscribe to covid19