Congress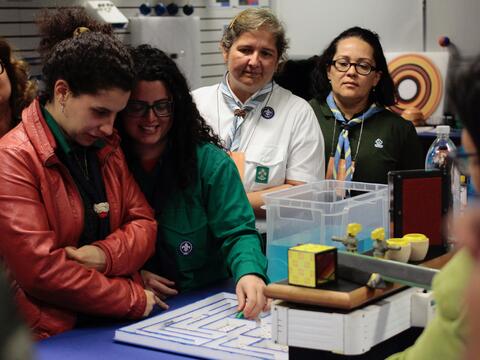 The Scouts of Brazil (Escoteiros do Brazil) is holding its second National Scout Education Congress to discuss key issues in non-formal education and Scouting. The three-day event will start on September 7 in Campinas in the state of São Paulo with...
Read more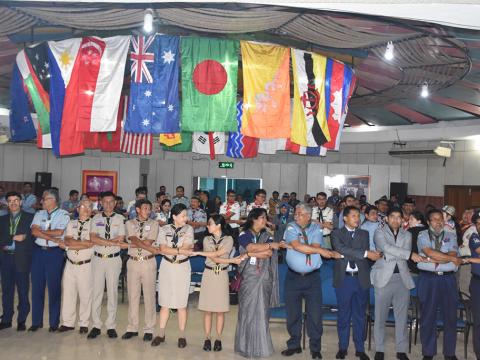 Creating a common understanding of the educational purpose of Scouting is the primary purpose of the Asia-Pacific Regional Scout Youth Forum (EduFor) now happening at the National Scout Training Centre in Mouchak, Bangladesh. This Forum, a...
Read more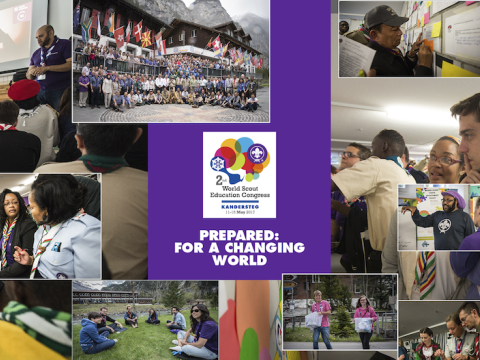 Themed 'Prepared - For a Changing World', the 2nd World Scout Education Congress gathered Scout leaders from 98 National Scout Organizations from all World Scouting Regions at the Kandersteg International Scout Centre in Switzerland. From 11-15 May...
Read more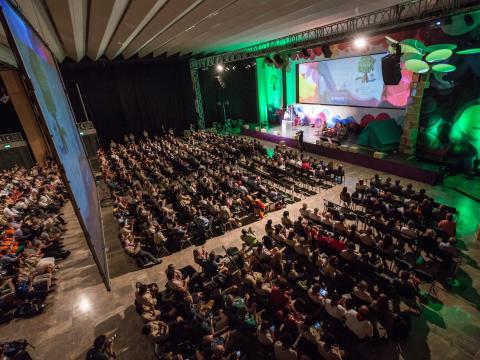 Leadership from 167 National Scout Organizations representing over 40 million Scouts will convene on Monday for the World Scouting's 'general assembly', the World Scout Conference in Baku, Azerbaijan. The Conference will take place from 14-18 August...
Read more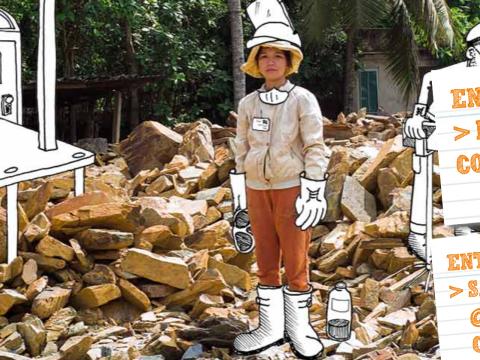 Did you know that every day, some 6,400 people die from occupational accidents or diseases and 860,000 people are injured on the job? Of those, young workers suffer the highest rate of injury due to a lack of awareness of safety rules and rights...
Read more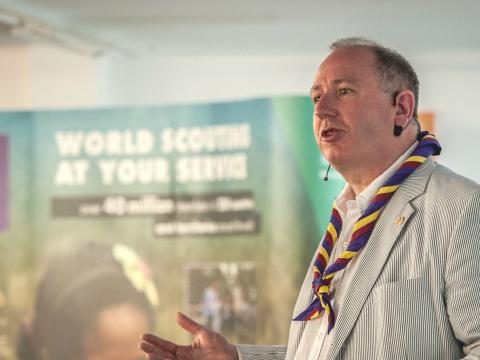 He entered the hall in a suit but decided that he had to put a scout scarf around his neck in order to feel home. John May, Secretary General of the Duke of Edinburgh`s International Award started the second day of the 2nd World Scout Education...
Read more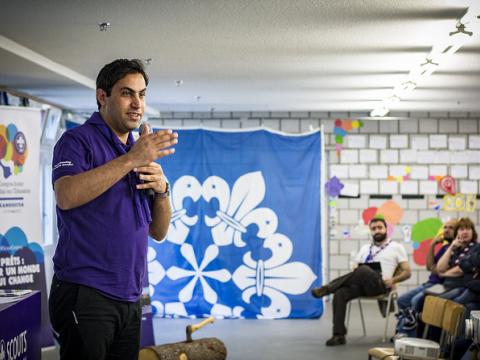 This weekend, World Scout Education Congress is currently happening at Kandersteg International Scout Centre, one of the scouting hearts in Europe. The purpose is to assist NSOs in building capacity in the areas of Youth Programme and Adults in...
Read more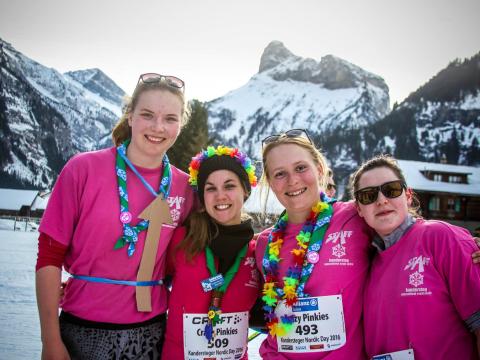 Are you "Prepared: for a changing world"? We are looking forward to meeting you at the beautiful and inspirational Kandersteg International Scout Centre in a couple of weeks. We are sure that the 2nd World Scout Education Congress will be educational...
Read more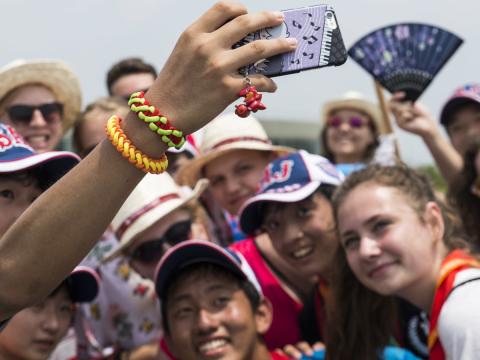 This year's mobile app for the World Scout Education Congress is going to be awesome! Here are just a few benefits and reasons why you don't want to miss out on the app: • Access the Congress schedule and customize your agenda with personal...
Read more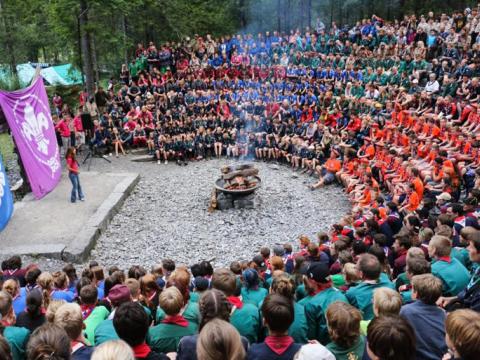 Check out the programme for the Scout Congress, make sure that you don't miss any session! Day One – Friday – The world in 2023 – Looking forward. The first day will be externally focussed. It should 'fast forward' participants to the future, to 2023...
Read more
Subscribe to Congress