Arab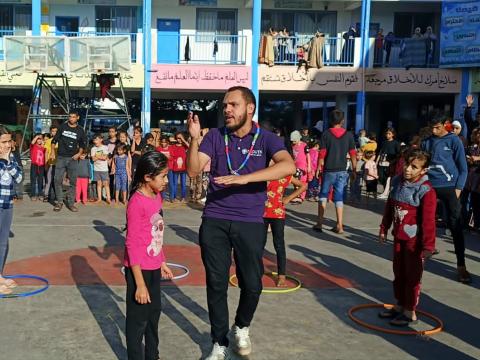 Copyright
World Scout Bureau
In the heart of war-torn Gaza, Palestinian Scouts are braving unimaginable risks to offer hope and vital aid to hundreds of children and families displaced by the ongoing war.
Read more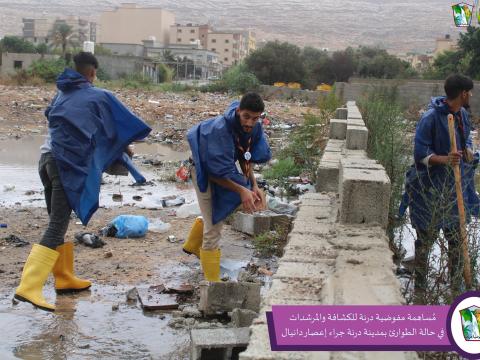 Copyright
World Scout Bureau
In the wake of Hurricane Daniel's destructive rampage through Libya in recent days, more than 1,500 dedicated Libyan Scouts from the whole country have swiftly responded to the catastrophic event.
Read more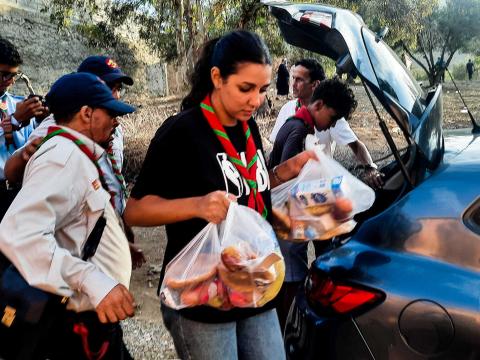 In the aftermath of the deadly earthquake that struck multiple regions in Morocco on 8 September, the Fédération Nationale du Scoutisme Marocain has taking quick and decisive action to aid in disaster response and relief operations.
Read more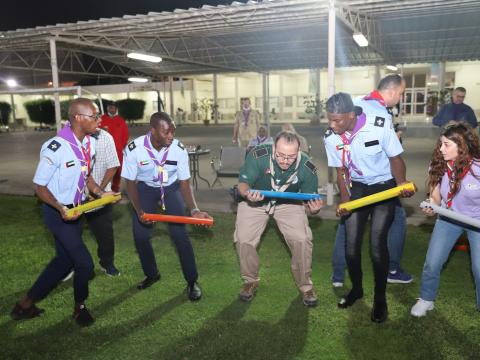 Copyright
World Scout Bureau
With a long-term vision to grow and become more active in the community, the National Scout Organization in the United Arab Emirates (UAE) have set their sights on a transformative journey to increase the number of young people involved in Scouting.
Read more
Copyright
World Scout Bureau
In a vibrant corner of the Arab Region, the Algerian Muslim Scouts, with contributions from the Arab Region and generous support from the World Scout Foundation and Alwaleed Philanthropies, launched the inspiring "Change Makers Project" to equip...
Read more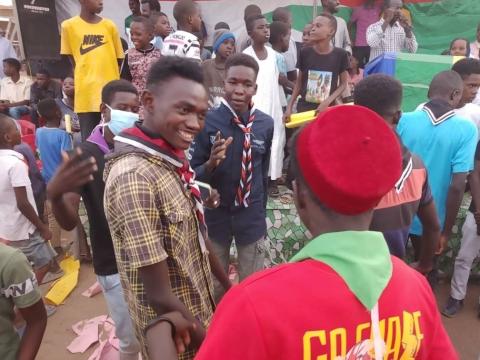 Copyright
World Scout Bureau
Following the outbreak of armed conflict in early May, Scouting in Sudan offers a beacon of hope and solidarity, providing assistance and support to affected communities. As a Movement based on volunteerism and duty towards others, Scouts are peace...
Read more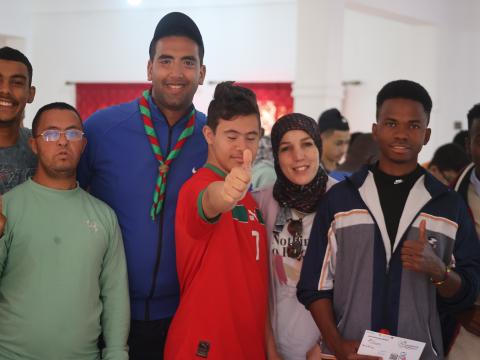 Copyright
World Scout Bureau
Imagine a place where diversity is celebrated, inclusion is the norm, and barriers are broken down. This is exactly what the second Arab Scout Inclusive Camp (Parajamboree) was all about. From 29 April to 5 May 2023, Scouts from Arab countries came...
Read more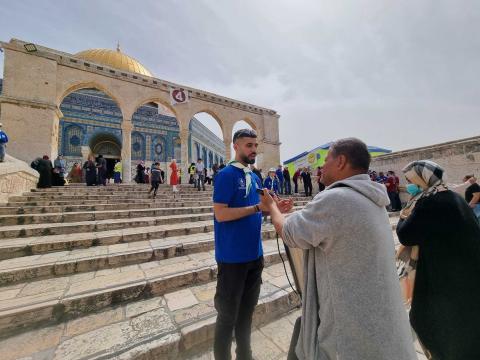 During the Muslim holy month of Ramadan, Palestinians gather to attend prayers at Al-Aqsa Mosque in the Old City of Jerusalem.
Read more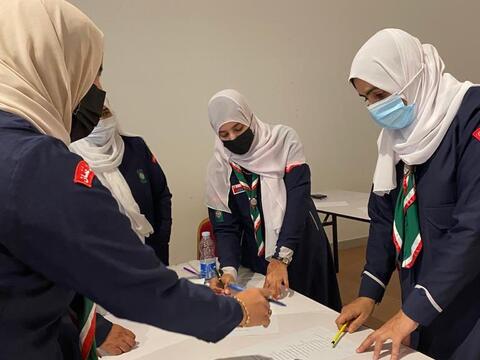 Effective participation of scouts and guides in Oman with success partners for community service.
Read more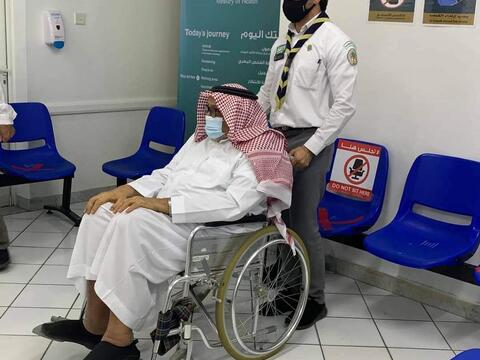 When entering one of the health centres allocated by the Kingdom of Saudi Arabia's Ministry of Health, in all regions and provinces, for taking the two doses of the COVID-19 vaccination, one will meet the Scout Leaders and Rovers of the Saudi Arabia...
Read more
Subscribe to Arab