News and Stories
Show filters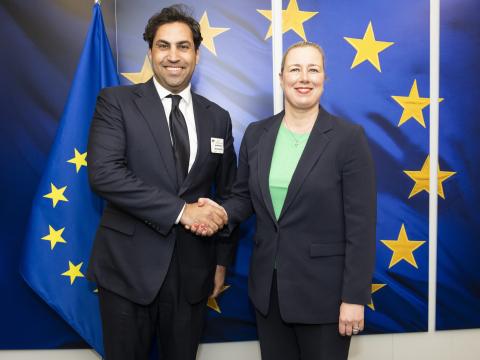 Copyright
European Commission /
Ahmad Alhendawi, Secretary General of WOSM and Jutta Urpilainen, European Commission Directorate for International Partnerships, met to discuss the challenges facing young people around the world and Scouting's role in supporting the European...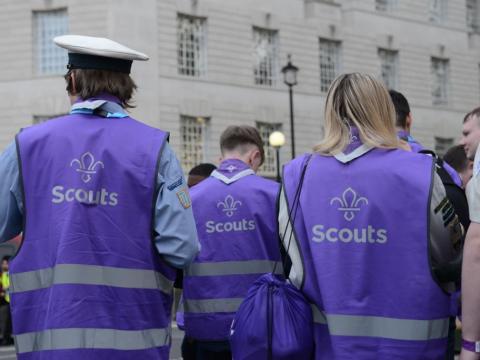 14-25 year old Scouts and volunteers made their way to Westminster Abbey to coordinate and support the Coronation, where HRH King Charles III was officially crowned on May 6, 2023.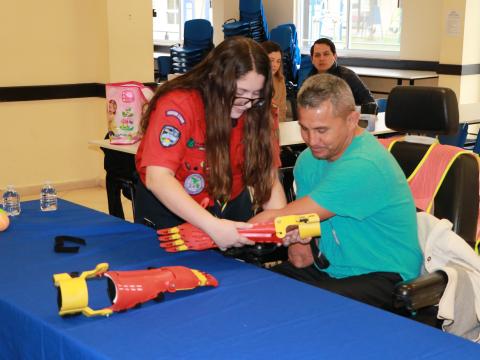 Mariana Elizalde Cano, a 23-year-old Scout from Mexico, became a Messenger of Peace Hero in 2021 in recognition of her remarkable work in producing and donating over 160 prosthetic arms across Mexico using her home 3D printer.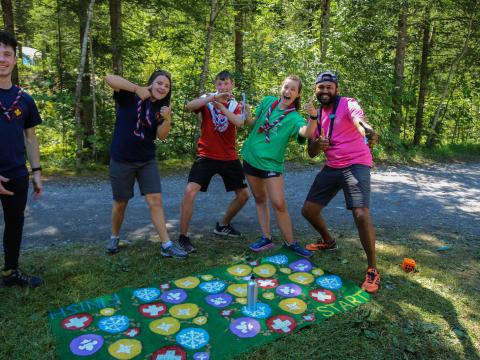 Celebrations to mark 100 years of the Kandersteg International Scout Centre have gotten off to an incredible start with almost 200 Scouts and Guides from 53 different countries attending events in the lead up to a summer of festivities.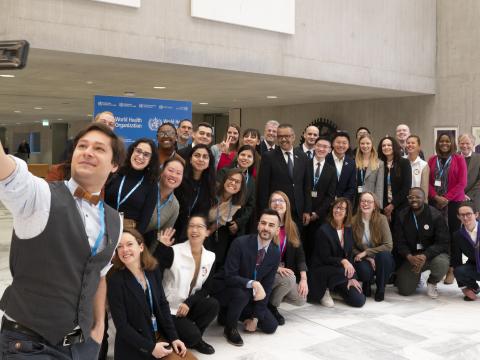 WOSM highlighted the importance of non-formal education in promoting good health and wellbeing at the inaugural meeting of the World Health Organization's Youth Council in Geneva, Switzerland.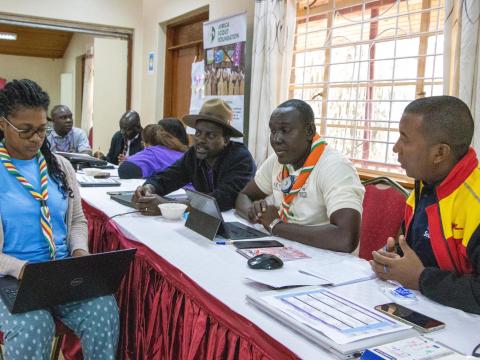 Copyright
© World Scout Bureau / Nelson Opany
National Scout Organisations need to diversify their resources by utilising the available national funding opportunities and exploring national partnerships to support Scouting while documenting and sharing their impact to enhance their credibility...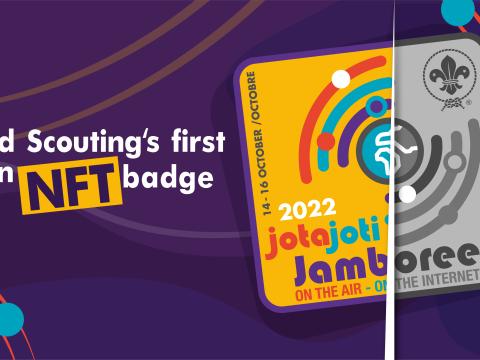 World Scouting announced today that it will launch its first non-fungible token (NFT) badge to commemorate the experience of being part of this year's JOTA-JOTI, the largest Scouting event for young people taking place online and over the airwaves...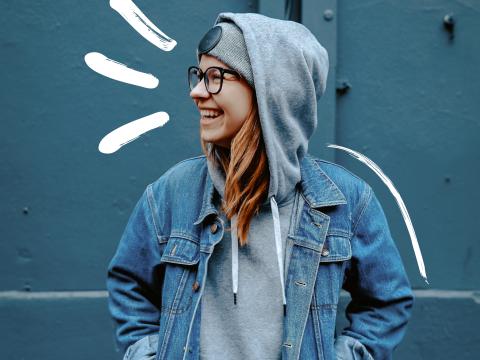 More than 50,000 Scouts from over 150 countries are expected to take part in a new global consultation to support the development of a forward-looking roadmap for the world's leading educational youth movement.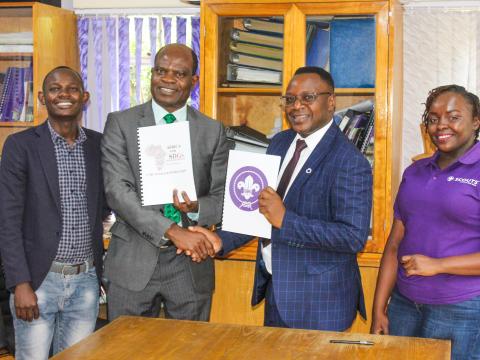 Nairobi, 16 June 2022 – The World Organization of the Scout Movement (WOSM Africa) and Africa for SDGs, an initiative of the My Goals Foundation, have entered a partnership to support youth-led education and innovation for sustainable development in...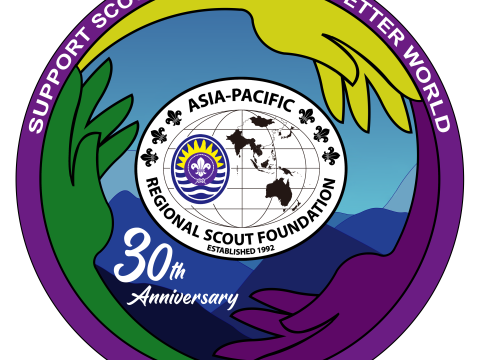 For the past 30 years, the APR Scout Foundation has supported the development of Scouting in the Asia-Pacific Region by funding numerous capacity-building projects. To continue supporting Scout projects, the Foundation held a fundraising drive as way...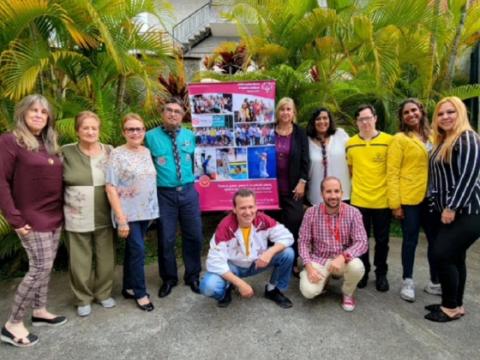 On April 26, 2022, an alliance was signed to promote and develop joint actions that support the execution of activities in favor of people with and without intellectual disabilities at the national level in Venezuela, to create opportunities in all...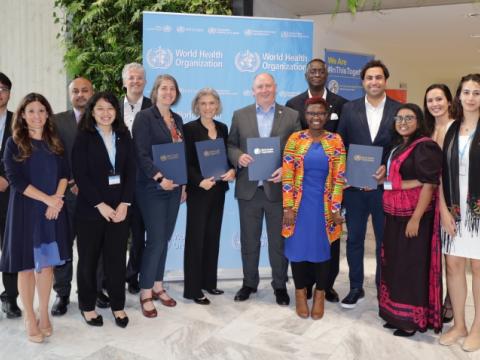 GENEVA, 13 May 2022. Today CEOs and youth leaders from the Big 6 Youth Organizations met with leaders from the World Health Organization (WHO) to discuss the role of young people in leading COVID-19 response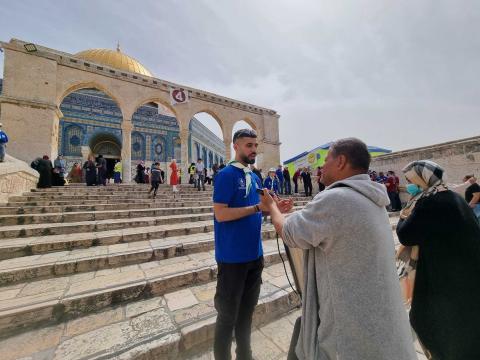 During the Muslim holy month of Ramadan, Palestinians gather to attend prayers at Al-Aqsa Mosque in the Old City of Jerusalem.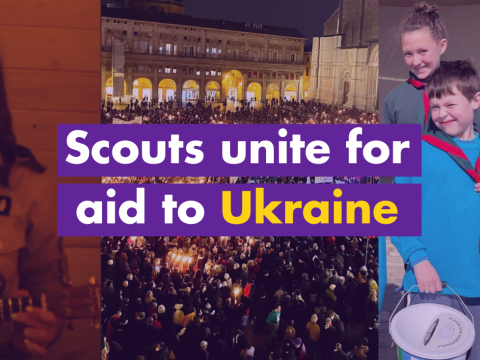 Helping every person, in every circumstance, is part of what we do as Scouts. Since the war in Ukraine began, Scouts from all over have reached out to support their peers and help with the humanitarian response.
World Scouting immediately launched...