News and Stories
Show filters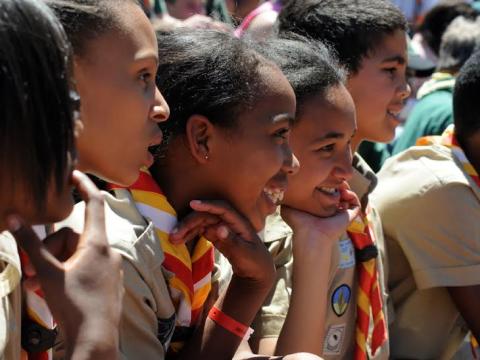 Scouts South Africa is making huge strides in creating safer environments for children, youth, and adults in Scouting with a trailblazing Safe from Harm framework that underpins the National Scout Organization's (NSOs) commitment to make wellbeing...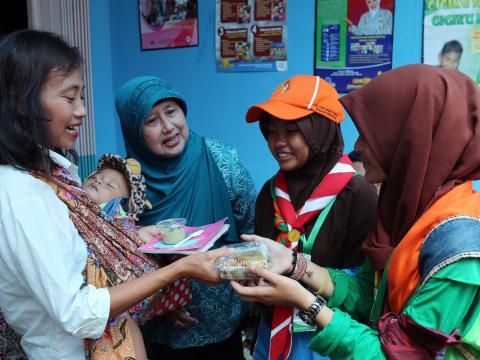 World Scouting is spreading a culture of safety and well-being in Scouting with "Safe from Harm Week"! From 16 to 21 May 2022, we will be shining a spotlight on our work to raise awareness and act together to create safe Scouting experiences for all...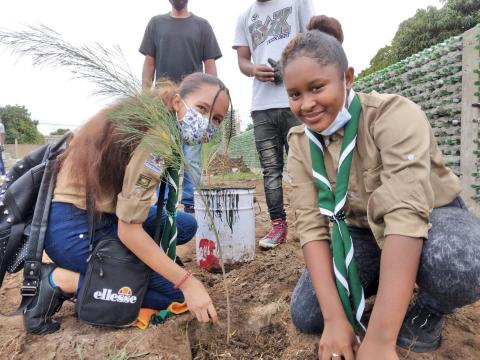 13 March 2022 - Nairobi, Kenya:  Scouts across Africa commemorated the Africa Scout Day which was established by the African Union (AU) through resolution (CM Res 1607 (LXII)) of the 62nd ordinary session of the Council of Ministers meeting on 21-23...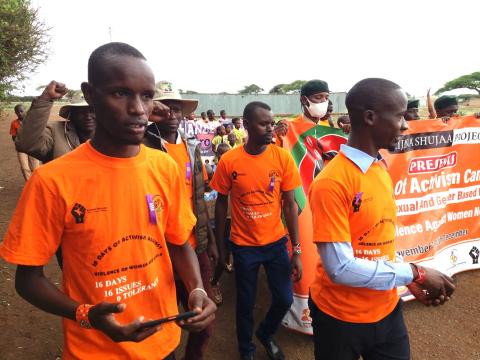 Joan Wambui Kimunya, a Kenyan Rover Scout is changing the perception of young boys and girls about gender issues with a "Kijana Shujaa" (Brave Youth) project.
Since January 2021, she has organized focus group discussions with 55 young girls aged 9...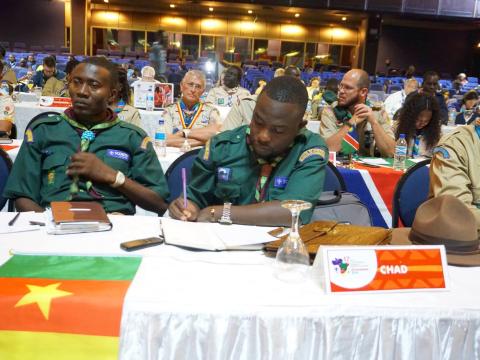 The 9th Africa Scout Youth Forum will take place from 21-23 August 2022 while the 18th Africa Scout Conference will take place from 25–28 in Nairobi, Kenya. The actual venues will be announced as soon as they are confirmed. Youth Forum participants...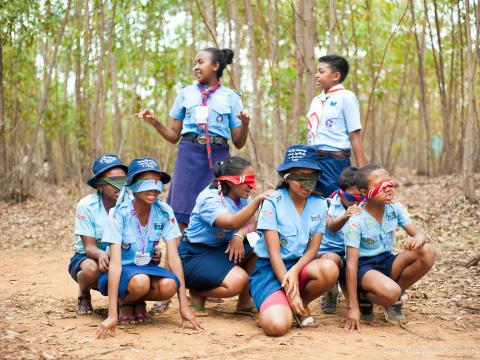 4 August 2021, Nairobi, Kenya: The virtual 8th Africa Scout Jamboree closed on 3rd August after six days of engaging, fun and learning activities delivered by the Uganda Scouts Association with the support of the World Scout Bureau Africa Support...
As part of World Scouting's ongoing commitment to child and youth protection, Secretary General Ahmad Alhendawi signed a Letter of Agreement this week with Najat Maalla M'jid, the United Nations Special Representative of the Secretary-General on...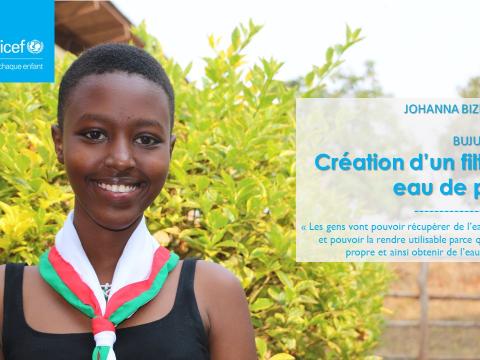 Since the UNICEF East and Southern Africa Regional Office and the Africa Scout Region entered into a partnership over 13 months ago, a lot of activities have been implemented that have brought more opportunities for youth engagement particularly at a...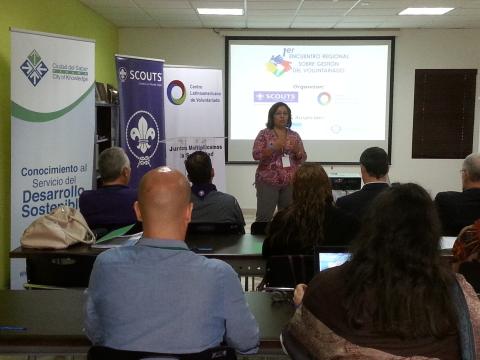 This weekend we were present at the workshop "SAFE FROM HARM" which began the day explaining the objective of proposing and establishing aspects together with the other National Scout Organizations that make up the Interamerican Region.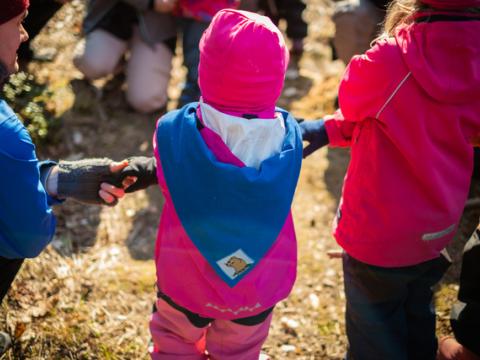 One of Scouting's highest priorities is the safety and protection of children and youth. For many years, the World Organization of the Scout Movement (WOSM) has supported National Scout Organizations to strengthen their Safe from Harm child and youth...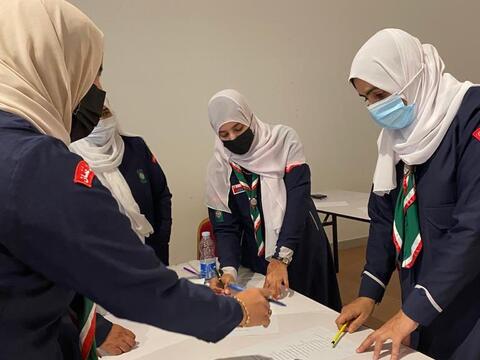 Effective participation of scouts and guides in Oman with success partners for community service.
The General Directorate of Scouts and Guides in the Sultanate of Oman, in cooperation with government institutions, has launched a number of community...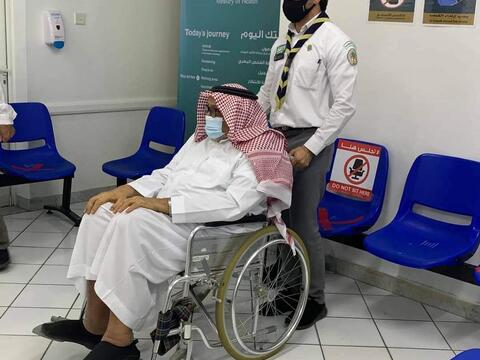 When entering one of the health centres allocated by the Kingdom of Saudi Arabia's  Ministry of Health, in all regions and provinces, for taking the two doses of the COVID-19 vaccination, one will meet the Scout Leaders and Rovers of the Saudi Arabia...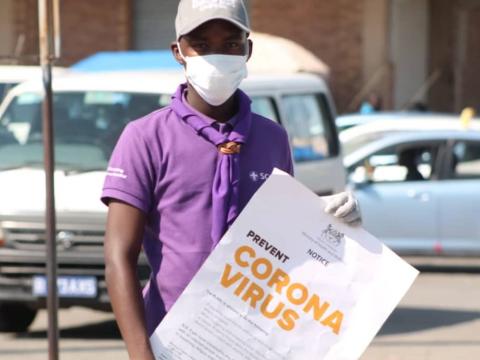 In a challenging year for us all, millions of Scouts showed their resilience and determination to create a better world. Here are seven examples of Scouts around the world who left us absolutely inspired in 2020! 

1. Lebanese Scouts among first...
"As we mark International Volunteer Day, we thank all volunteers, Scouts and non-Scouts, young people and adults alike, for their actions and showcase the impact of volunteering particularly during the COVID-19 public health crisis. IVD is an...