News and Stories
Show filters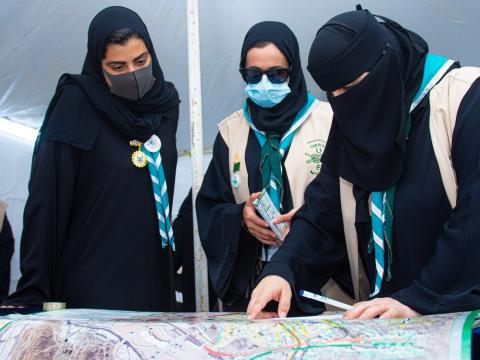 Copyright
World Scout Bureau
In Saudi Arabia, more than 150 Girls in Scouting recently joined fellow Boy Scouts and male Rover Scouts in a united volunteer effort to support the massive effort of serving pilgrims and guiding guests during Al-Haj season.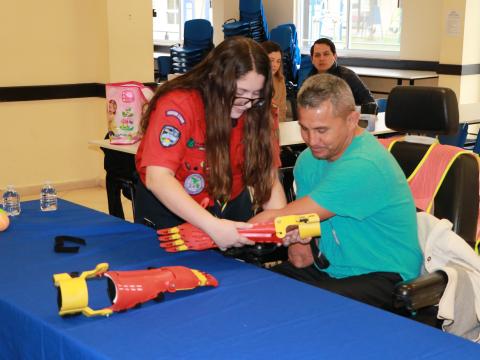 Mariana Elizalde Cano, a 23-year-old Scout from Mexico, became a Messenger of Peace Hero in 2021 in recognition of her remarkable work in producing and donating over 160 prosthetic arms across Mexico using her home 3D printer.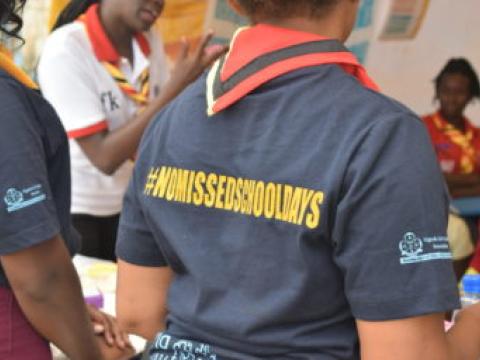 In Uganda, girls do not enjoy the same level of freedom and equity as boys. UNESCO estimates that one in ten girls in Sub-Saharan Africa misses a week of school every month due to their periods, fuelling inequity between girls and boys both at school...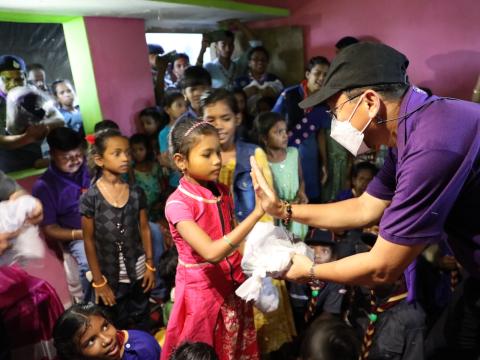 Coordinators and interested parties of National Scout Organizations (NSOs) from Bhutan, Bangladesh, India, and Nepal attended the Ticket to Life Workshop in the Eastern Region Headquarters of the Bharat Scouts and Guides in West Bengal, India.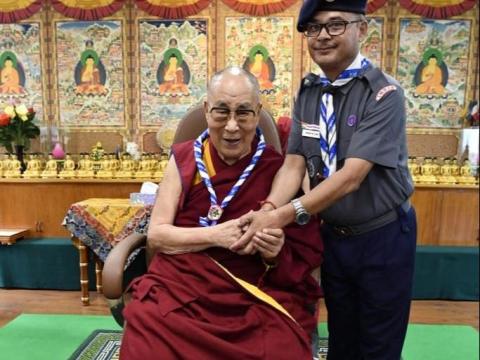 For Amar Chettri, a lifelong Scout and National Coordinator of the Bharat Scouts and Guides Messengers of Peace initiative, meeting His Holiness the 14th Dalai Lama and sharing the impacts of Scouting's peace-building efforts was a once in a lifetime...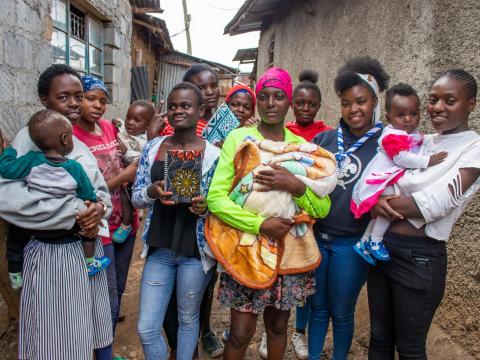 Kenyan Scout Ivy Akii is helping build a brighter future for the country's growing number of pregnant teenagers, empowering them with an entrepreneurial skillset and network to address gaps in access to social, health, and financial support.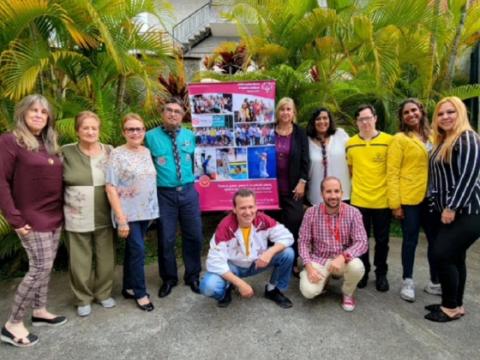 On April 26, 2022, an alliance was signed to promote and develop joint actions that support the execution of activities in favor of people with and without intellectual disabilities at the national level in Venezuela, to create opportunities in all...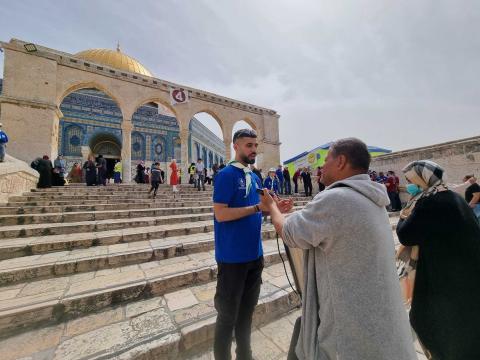 During the Muslim holy month of Ramadan, Palestinians gather to attend prayers at Al-Aqsa Mosque in the Old City of Jerusalem.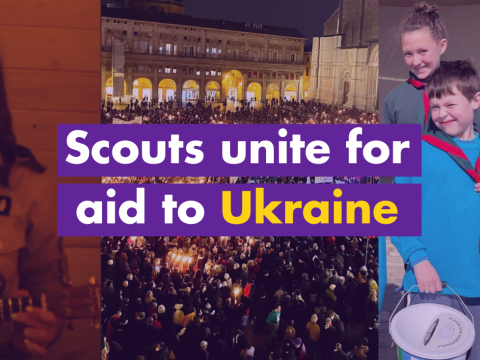 Helping every person, in every circumstance, is part of what we do as Scouts. Since the war in Ukraine began, Scouts from all over have reached out to support their peers and help with the humanitarian response. World Scouting immediately launched a...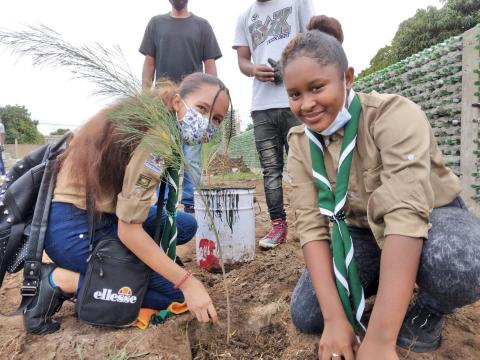 Scouts across Africa commemorated the Africa Scout Day under the theme of "ultimate reconnection", providing an opportunity for Scouts to come together again, virtually and in-person, after more than two years of staying apart due to restrictions to...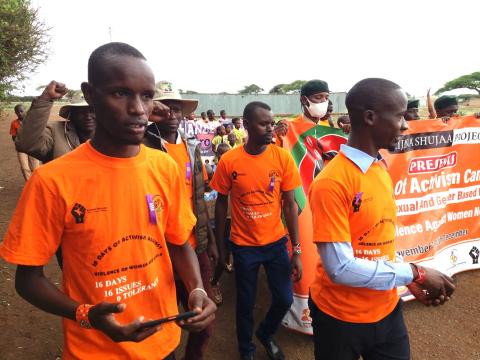 Joan Wambui Kimunya, a Kenyan Rover Scout is changing the perception of young boys and girls about gender issues with a "Kijana Shujaa" (Brave Youth) project. Since January 2021, she has organized focus group discussions with 55 young girls aged 9 to...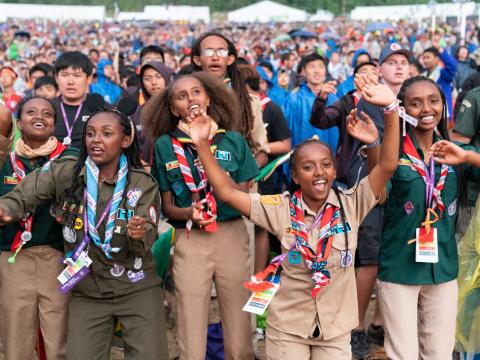 If we're to achieve gender equality in Scouting - and beyond - we need to support and enact the meaningful membership, participation and leadership of women and girls in our Movement. According to UN Women, increasing women in leadership is key to...
This International Women's Day 2022, we in the European Scout Region wish to highlight how crucial gender equality is to our society and in Scouting specifically. Gender equality is a key priority encompassed in the diversity & inclusion work of the...
Working with people of different abilities is a new beginning for Nepal Scouts. Diversity and Inclusion are vital aspects of Scouting where differently abled people can enjoy and be productive members of their community. The 3L Project 2020 Roll Out...