News and Stories
Show filters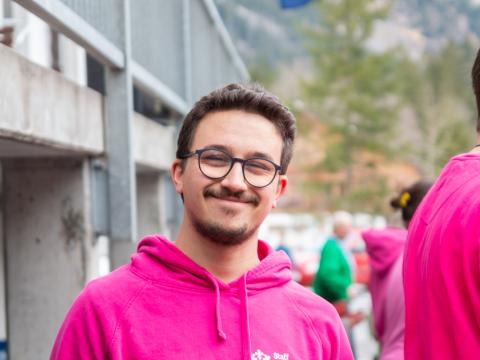 Someone at my Wood badge course told us that the average volunteering time within our organisation is 8 years. I'm currently at 9. As Scouting is primarily focused on youth, there is often a sense of urgency to achieve and experience as much as...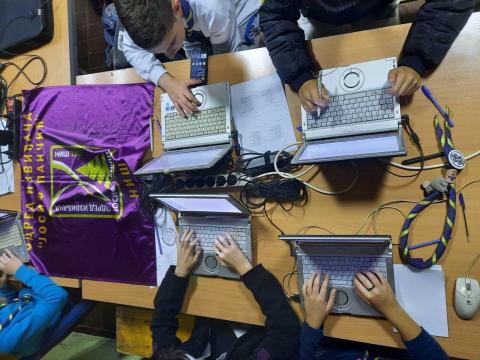 Copyright
World Scout Bureau Inc. / World Scouting
Screens, screens! Our daily lives are surrounded by the virtual world. Whether it's for work, school, entertainment, socialising and even working out, we often find ourselves glued to our devices. Do you ever feel like you need a break? Here are 5...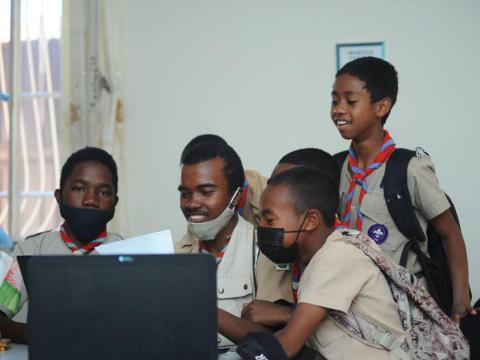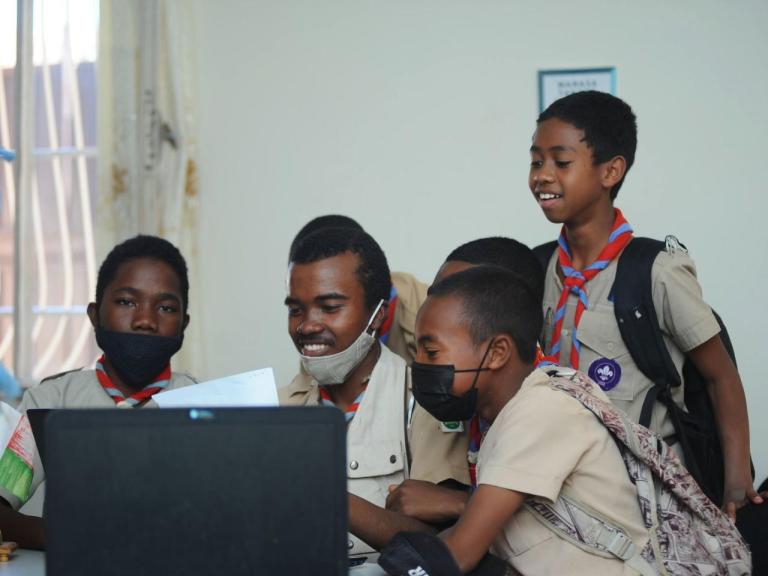 Copyright
World Scout Bureau
Isn't it amazing that Scout Groups, National Scout Organizations and World Scouting can host digital and hybrid events that are open to all, regardless of borders and timezones?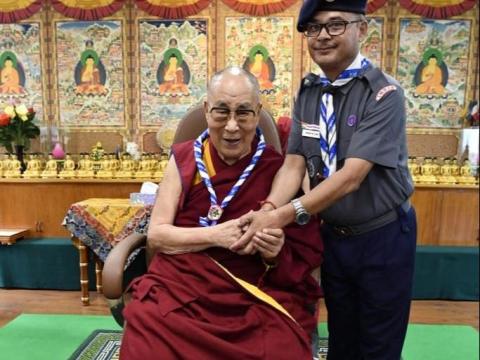 For Amar Chettri, a lifelong Scout and National Coordinator of the Bharat Scouts and Guides Messengers of Peace initiative, meeting His Holiness the 14th Dalai Lama and sharing the impacts of Scouting's peace-building efforts was a once in a lifetime...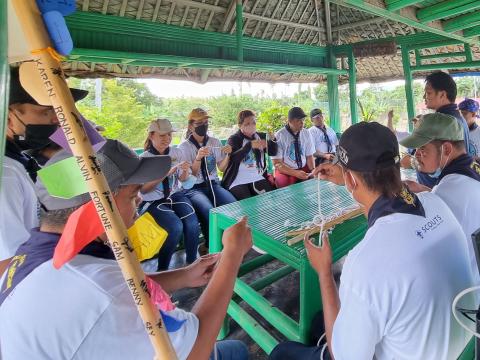 Boy Scouts of the Philippines (BSP) conducts a Basic Training Course for Rover Leaders at Batangas, Philippines wherein participants were introduced to the Messengers of Peace (MoP) initiative, including Peace-building, Diversity & Inclusion...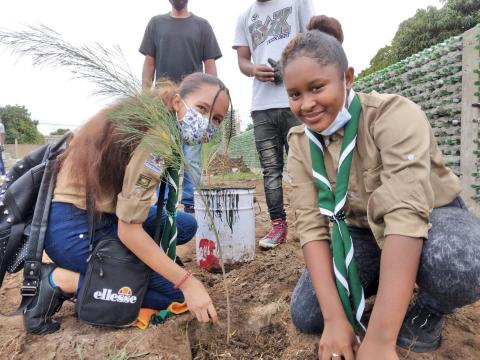 Scouts across Africa commemorated the Africa Scout Day under the theme of "ultimate reconnection", providing an opportunity for Scouts to come together again, virtually and in-person, after more than two years of staying apart due to restrictions to...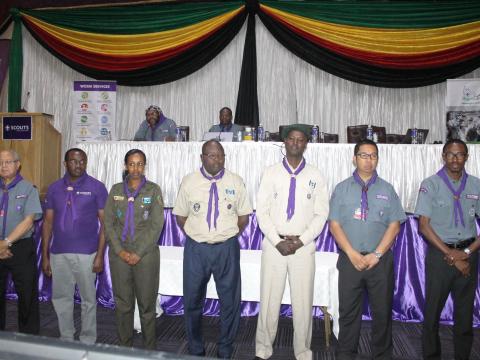 During the 18th Africa Scout Conference, four (4) of the eight (8) current members of the Africa Scout Committee will have completed their term which started in 2012. The retiring members are: Mr. Victor Atipagah (Ghana) Mr. Sanda Rasoamahenina...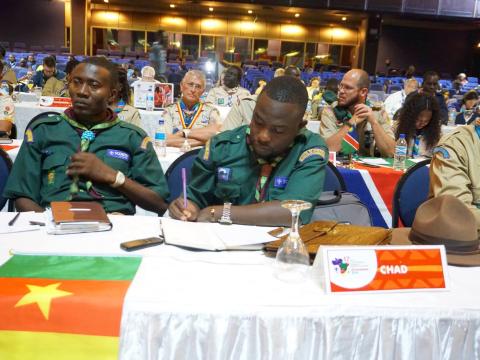 The 9th Africa Scout Youth Forum will take place from 21-23 August 2022 while the 18th Africa Scout Conference will take place from 25–28 in Nairobi, Kenya. The actual venues will be announced as soon as they are confirmed. Youth Forum participants...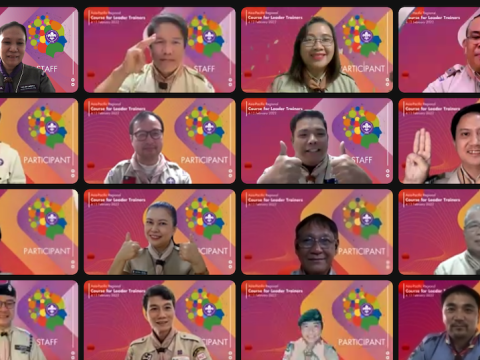 The Asia-Pacific Regional Course for Leader Trainers (APR CLT) successfully concluded its 8-day training course for adult leaders on 13 February 2022. This is the first time for the Asia-Pacific Region to organize the APR CLT online which is one of...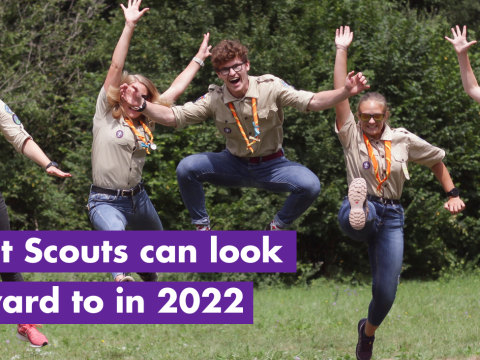 We've learned a lot in recent years about being resilient and staying connected in trying times. As Scouts, we're always moving forward, so let's take those lessons with us as we prepare for another year of events. Whether these events are in-person...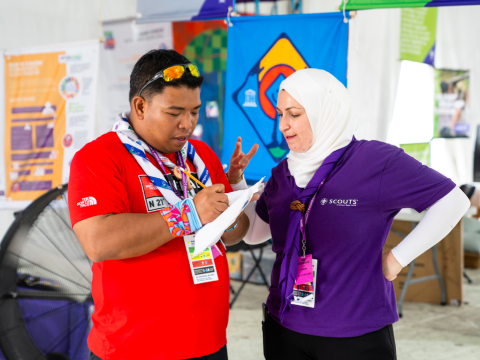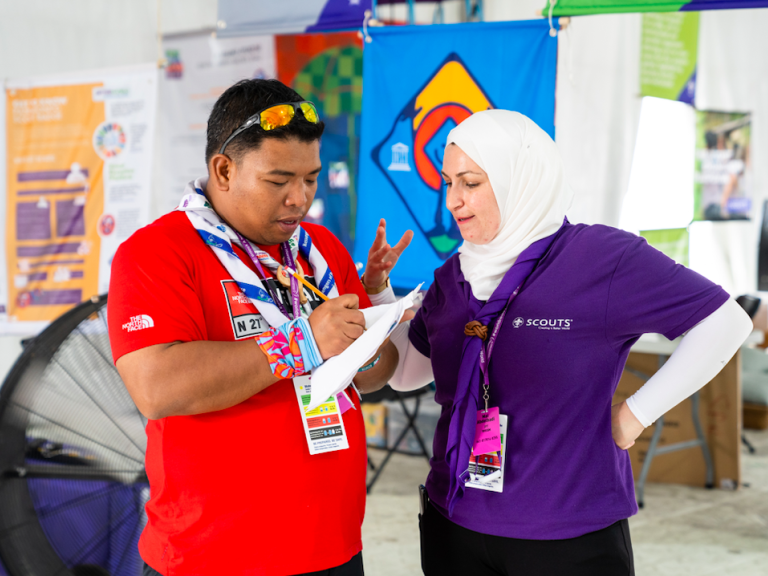 Scouting is one of the largest volunteer-based movements in the world, with 57 million members, including over 5 million adult volunteers! Why are so many people getting involved with Scouts? Scouting gives you so many opportunities to grow...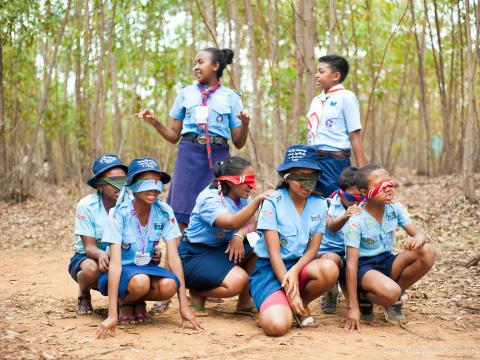 4 August 2021, Nairobi, Kenya: The virtual 8th Africa Scout Jamboree closed on 3rd August after six days of engaging, fun and learning activities delivered by the Uganda Scouts Association with the support of the World Scout Bureau Africa Support...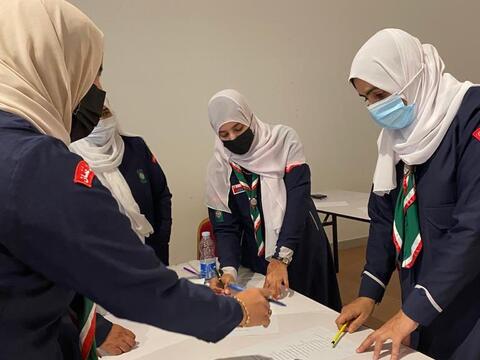 Effective participation of scouts and guides in Oman with success partners for community service.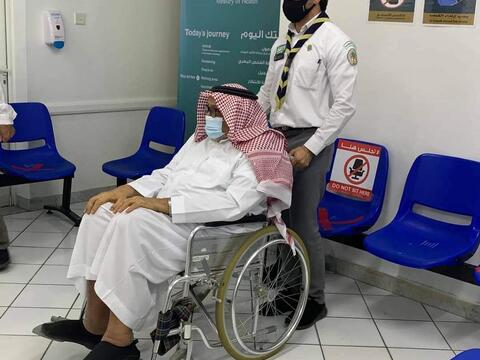 When entering one of the health centres allocated by the Kingdom of Saudi Arabia's Ministry of Health, in all regions and provinces, for taking the two doses of the COVID-19 vaccination, one will meet the Scout Leaders and Rovers of the Saudi Arabia...