News and Stories
Show filters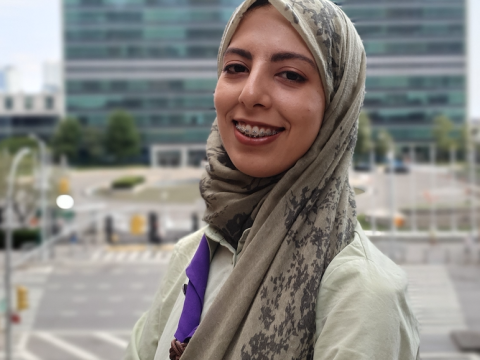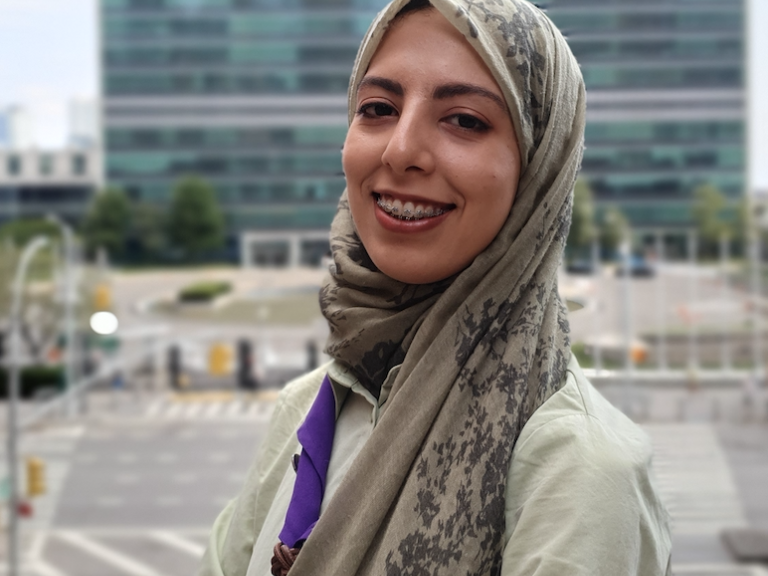 Copyright
World Scout Bureau
Representing the voices of 57 million Scouts, I advocated for the right to Quality Education for all during the Transforming Education Summit at the United Nations.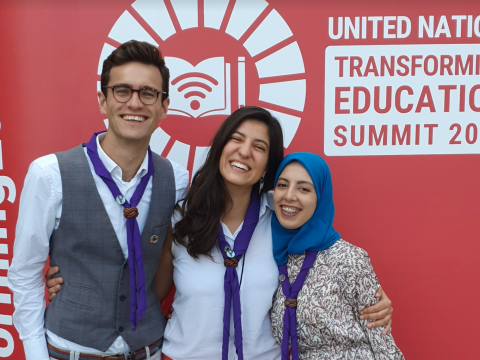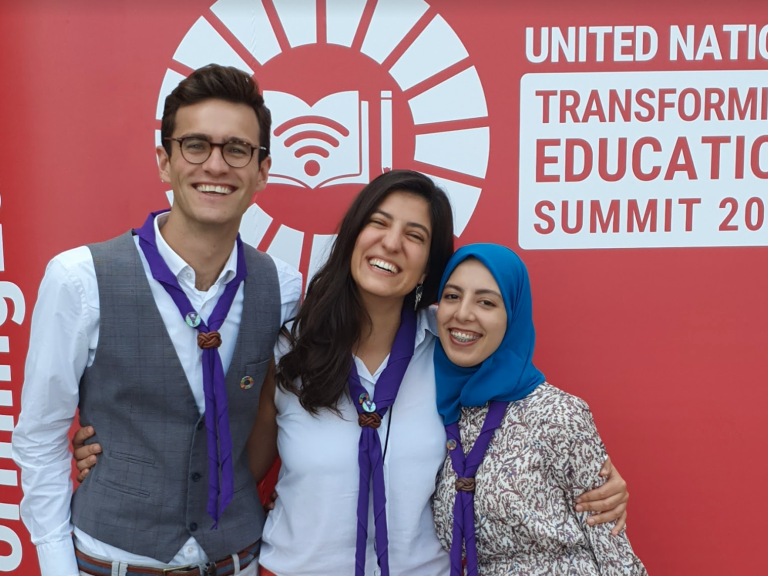 Copyright
World Scout Bureau Inc. / World Scouting
On behalf of 57 million Scouts worldwide, World Scouting attended the Transforming Education Summit to advocate for practical, youth-led, and skills-based learning opportunities, which we've provided to Scouts for over 100 years as an essential...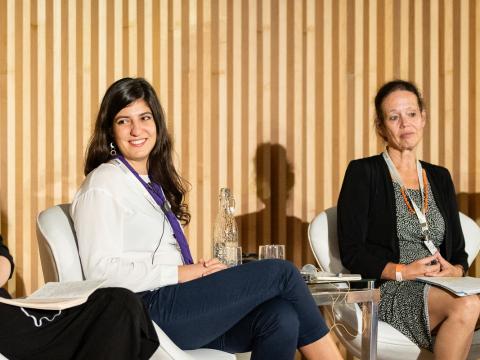 Copyright
World Scout Bureau
Young people need modern, holistic education systems that fit the digital revolution we've undergone and equip them with skills for a life with dignity, including resilience, entrepreneurship, digital literacy, and intercultural communication. With a...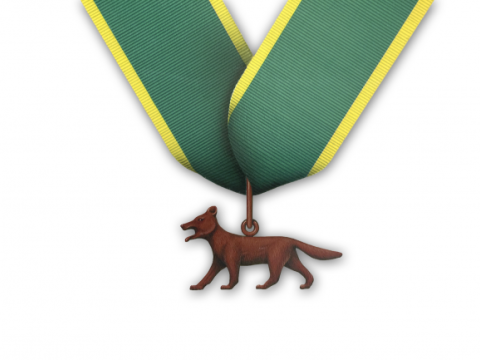 Omar Lugo Aguirre has been awarded the prestigious Bronze Wolf Award for his dedicated service to World Scouting events and for driving the Movement's growth across Interamerica. He is the sixth person from Mexico to receive World Scouting's highest...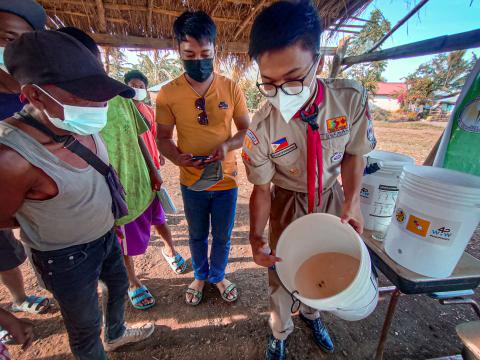 When Raymund Romeo Guzman first heard about the water-borne diseases affecting families and children of indigenous communities in northern Philippines, he immediately wanted to be part of the solution.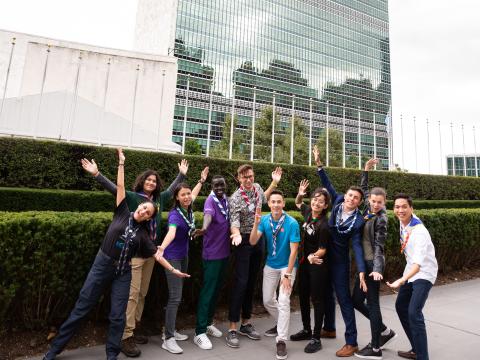 A new United Nations (UN) Youth Office, announced on Thursday, 8 September following the passing of a UN General Assembly Resolution, will integrate and expand on the work of the Envoys of the Secretary-General on Youth and advance engagement and...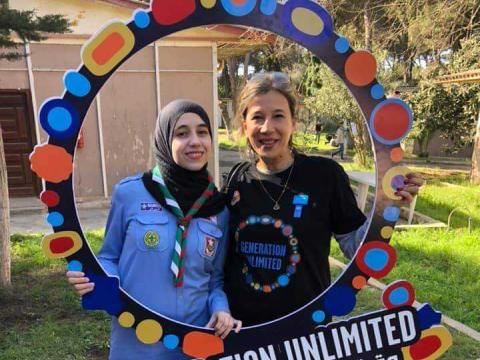 At the age of seven, Nour Mahmoudi joined Scouting in Algeria and has been an active and outstanding Scout ever since, focusing her efforts on youth engagement and youth empowerment in her country.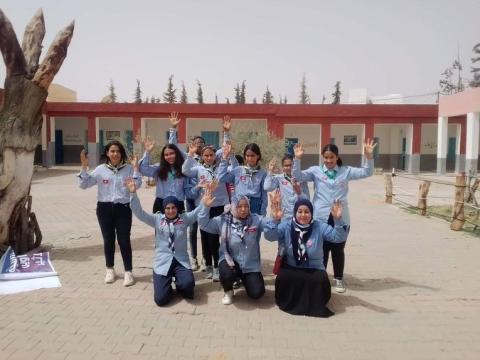 In February 2021, Scout Leader and primary school teacher Meriam Mechiri attended a Scout Group Leaders Forum in Gafsa, Tunisia. Hailing from a small village called Bir Thalathine in Tataouine, a city close to the country's southern borders, she has...
What an inspiring way to camp. Young members of Pathfinder Scouts Vietnam (PSV) had lots of learning and fun at the Better World Camp 2022 held in Da Lat, Lam Dong on 1-3 July 2022.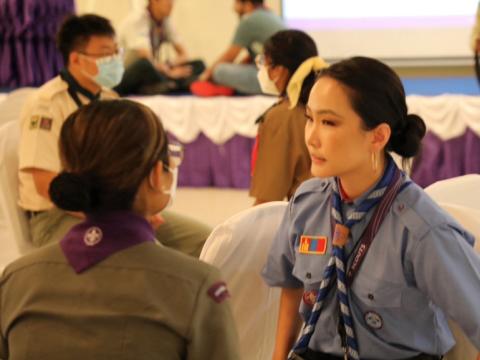 The Asia-Pacific Regional Youth Leadership Training was conducted from 19-23 July 2022, hosted by the National Scout Organisation of Thailand.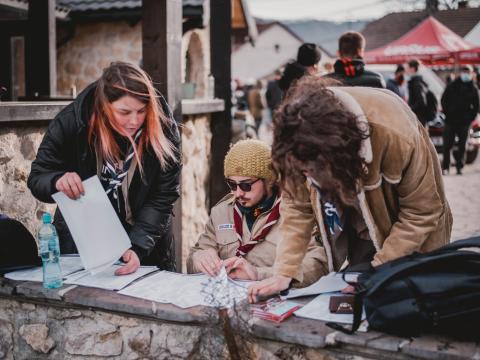 As families fled the escalating violence in Ukraine, young Scouts like 25-year-old Raluca were among the first responders at the borders of neighbouring countries, offering urgent support like food, accommodation and access to information to help the...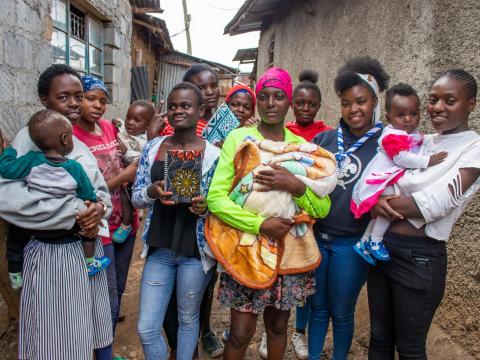 Kenyan Scout Ivy Akii is helping build a brighter future for the country's growing number of pregnant teenagers, empowering them with an entrepreneurial skillset and network to address gaps in access to social, health, and financial support.
Over a thousand Scouts from all over Thimphu, Bhutan participated in boot camps organised by Bhutan Scouts Association (BSA) to revive Scouting following the pandemic's lockdowns which limited large physical activities and gatherings.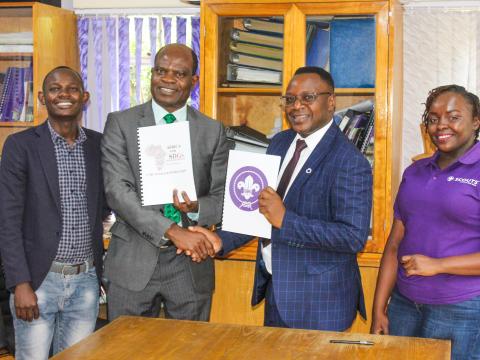 Nairobi, 16 June 2022 – The World Organization of the Scout Movement (WOSM Africa) and Africa for SDGs, an initiative of the My Goals Foundation, have entered a partnership to support youth-led education and innovation for sustainable development in...