News and Stories
Show filters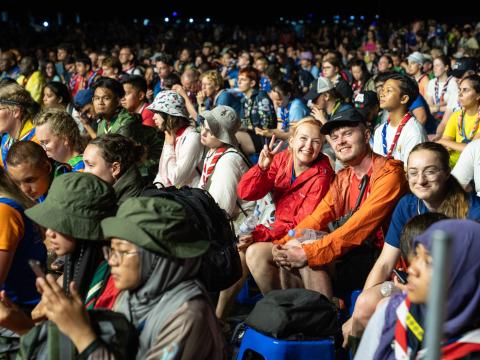 Copyright
World Scout Bureau - Enrique Leon
More than 43,000 Scouts and International Service Team volunteers from 158 National Scout Organizations touched down in South Korea this week for the 25th World Scout Jamboree, one of the world's largest outdoor events for young people, and the first...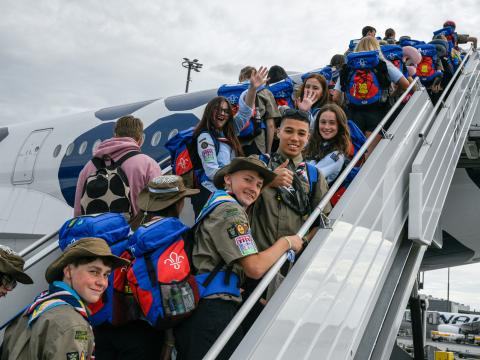 Copyright
World Scout Bureau
If you're heading to the World Scout Jamboree, you are following in the footsteps of tens of thousands of Scouts before you! Read this article for advice from 11 Scouts who have attended and loved World Scout Jamborees before you - and soak in their...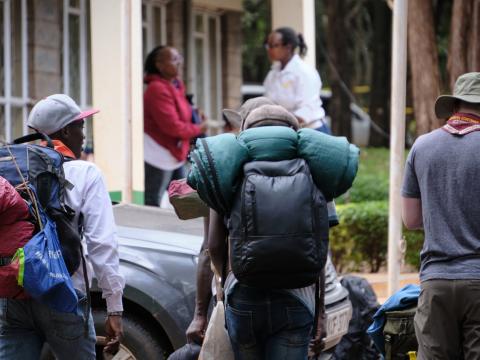 Copyright
World Scout Bureau
To make the most of a Scout Jamboree, preparation is key. Whether you're a seasoned Scout or a first-time camper, having the right gear and essentials is crucial for an enjoyable experience! World Scouting brings you "The Ultimate Scout Camp Packing...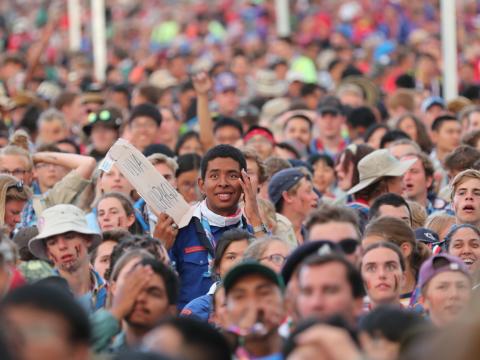 Copyright
World Scout Bureau
Heading to the World Scout Jamboree? This guide provides key tips from a seasoned Scout who has been to Jamborees in Japan, South Korea and the United States! Scout Leaders, be prepared for an incredible adventure at the 25th World Scout Jamboree!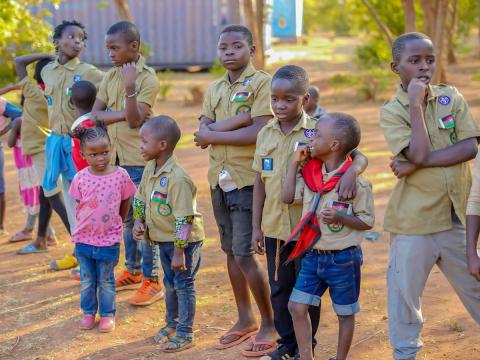 Copyright
World Scout Bureau
Just outside of Malawi's bustling capital of Lilongwe, Scout leaders and the Scout Association of Malawi are working together to create a sense of community and offer Scouting activities to hundreds of children and youth living in the Dzaleka refugee...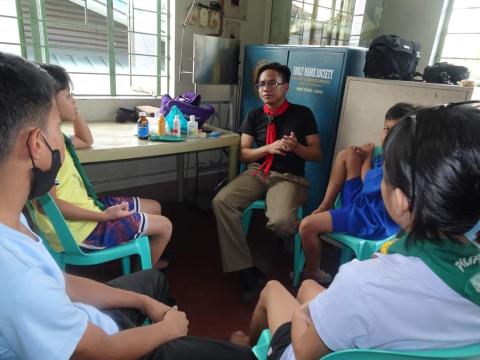 John Jazper Luna is an 18-year-old Eagle Scout from Manila, Philippines. Inspired by his brother in his younger years, he started Scouting through Ticket to Life (TTL).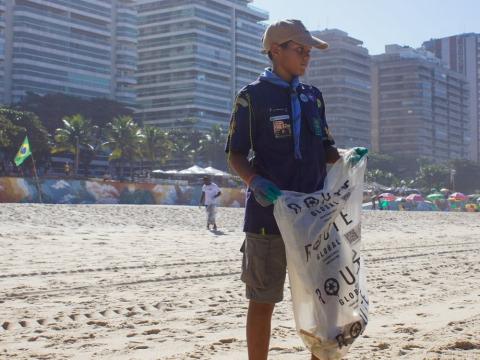 In Rio de Janeiro, a crowd of enthusiastic volunteers, including more than two hundred Scouts, joined in an inspiring day of cleaning up the beaches, followed by an emotional symbolic hug known as "Aquele Abraço" ("That Hug"). ) on the beach of São...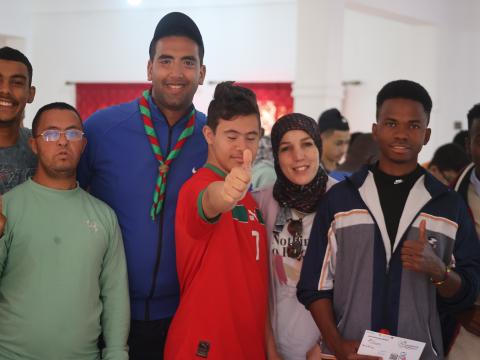 Copyright
World Scout Bureau
Imagine a place where diversity is celebrated, inclusion is the norm, and barriers are broken down. This is exactly what the second Arab Scout Inclusive Camp (Parajamboree) was all about. From 29 April to 5 May 2023, Scouts from Arab countries came...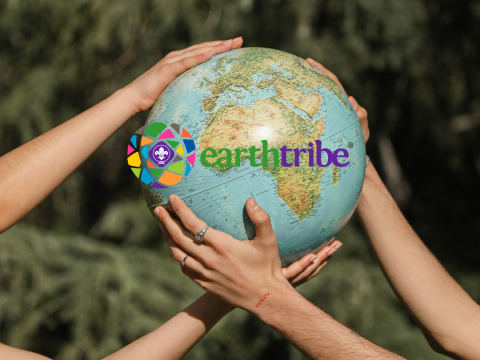 We are challenging you today to start the conversation about Earth Tribe in your Schools, communities and churches. 
The idea is to sensibilize other young people with real data about what is happening now to Earth and how they will be able to...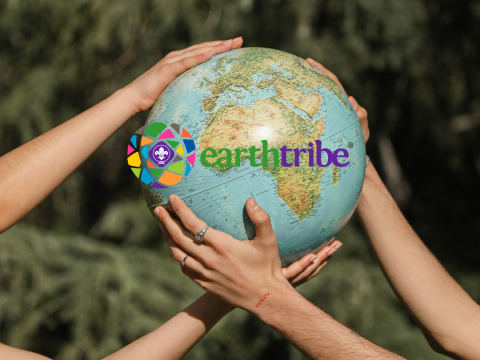 El desafío es comenzar la conversación sobre la Tribu de la Tierra en tus escuelas, comunidades e iglesias.
La idea es sensibilizar a otros jóvenes con datos reales sobre lo que está pasando a nuestro Planeta Tierra y cómo cada uno puede colaborar...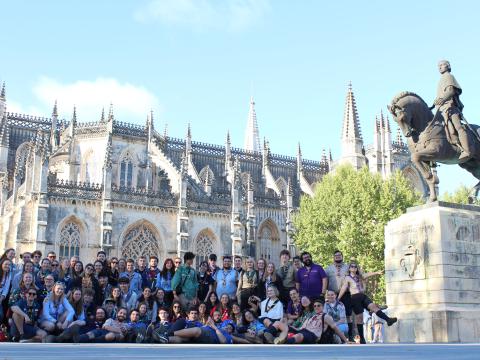 The 14th WOSM Agora, which took place in National Scout Centre of Fátima (Portugal) from April 12-16, saw more than 60 rovers from 21 countries representing 24 National Scout Associations coming together for four intensive days of an event 'for...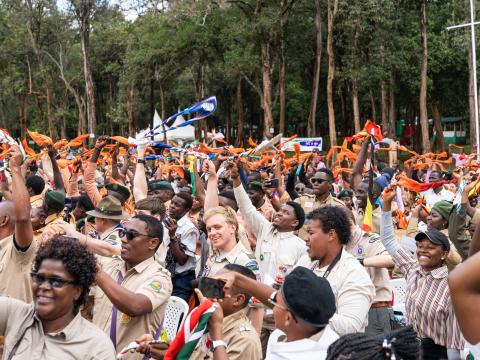 "I recognize the importance of the Scout movement as a partner in advancing the development of young people. The movement is a social force that can be harnessed for good in areas such as peace and security, climate action and international...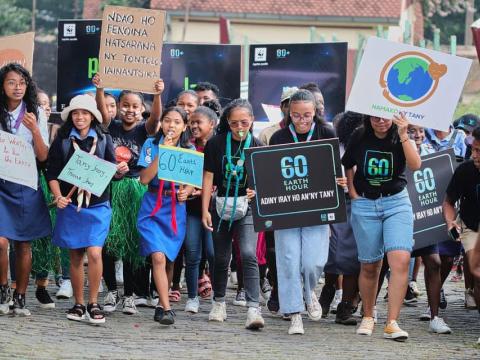 Copyright
World scout Bureau inc./Madagascar
Scouts across Africa joined WWF in commemorating Earth Hour by organizing in-person and virtual awareness events, conducting marches for nature, planting trees, conducting environmental clean-ups, and doing the symbolic switch-off at 08:30 PM local...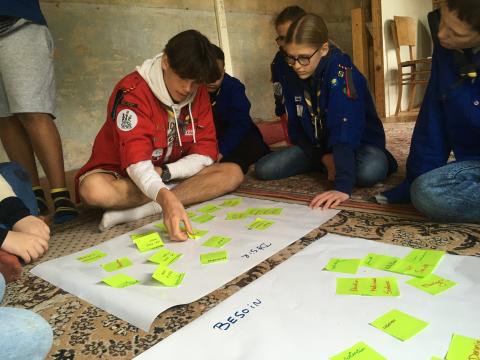 Les Scouts have taken the lead in human rights education. As part of their #IMPACT plan in 2019, the organisation initiated a campaign to raise awareness about human rights, in collaboration with UNICEF Belgium, Amnesty International Belgique, and...