News and Stories
Show filters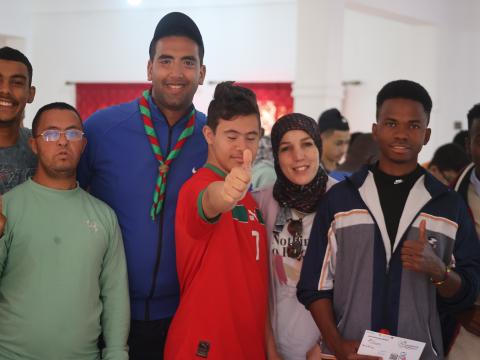 Copyright
World Scout Bureau
Imagine a place where diversity is celebrated, inclusion is the norm, and barriers are broken down. This is exactly what the second Arab Scout Inclusive Camp (Parajamboree) was all about. From 29 April to 5 May 2023, Scouts from Arab countries came...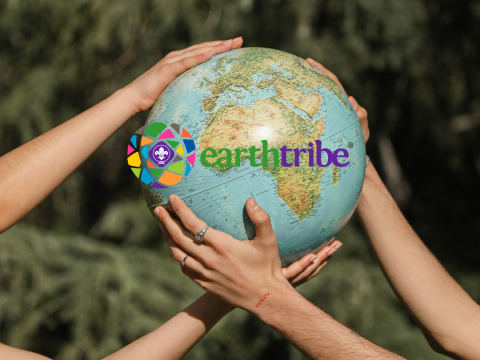 We are challenging you today to start the conversation about Earth Tribe in your Schools, communities and churches. 
The idea is to sensibilize other young people with real data about what is happening now to Earth and how they will be able to...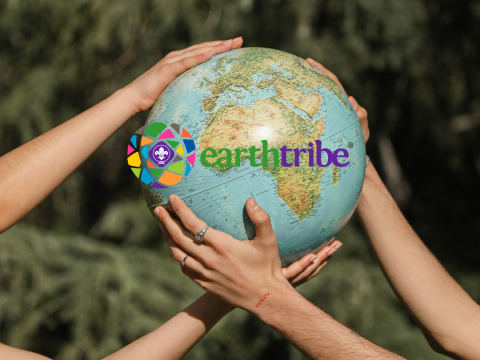 El desafío es comenzar la conversación sobre la Tribu de la Tierra en tus escuelas, comunidades e iglesias.
La idea es sensibilizar a otros jóvenes con datos reales sobre lo que está pasando a nuestro Planeta Tierra y cómo cada uno puede colaborar...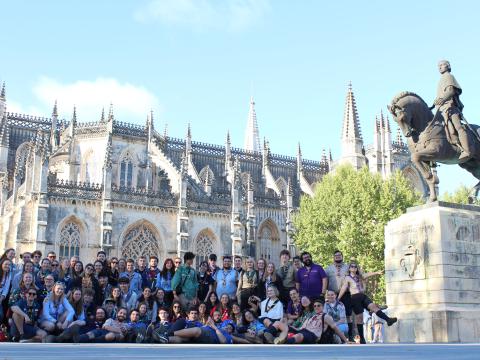 The 14th WOSM Agora, which took place in National Scout Centre of Fátima (Portugal) from April 12-16, saw more than 60 rovers from 21 countries representing 24 National Scout Associations coming together for four intensive days of an event 'for...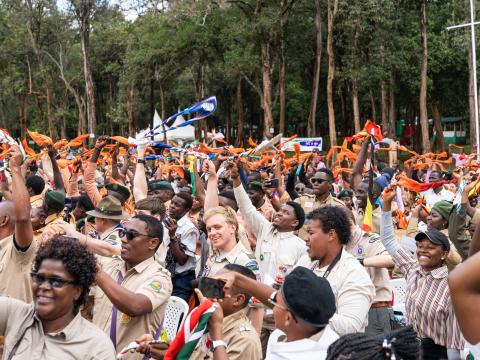 "I recognize the importance of the Scout movement as a partner in advancing the development of young people. The movement is a social force that can be harnessed for good in areas such as peace and security, climate action and international...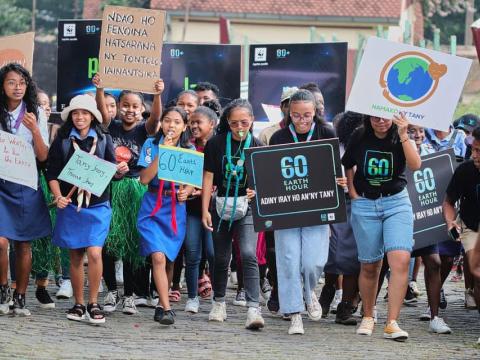 Copyright
World scout Bureau inc./Madagascar
Scouts across Africa joined WWF in commemorating Earth Hour by organizing in-person and virtual awareness events, conducting marches for nature, planting trees, conducting environmental clean-ups, and doing the symbolic switch-off at 08:30 PM local...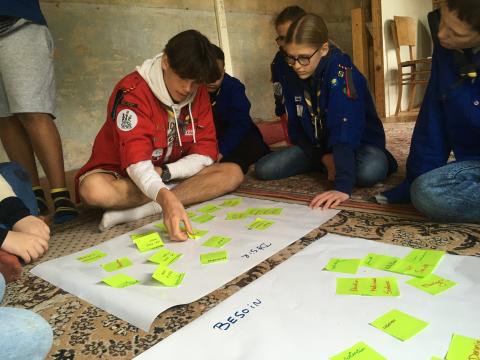 Les Scouts have taken the lead in human rights education. As part of their #IMPACT plan in 2019, the organisation initiated a campaign to raise awareness about human rights, in collaboration with UNICEF Belgium, Amnesty International Belgique, and...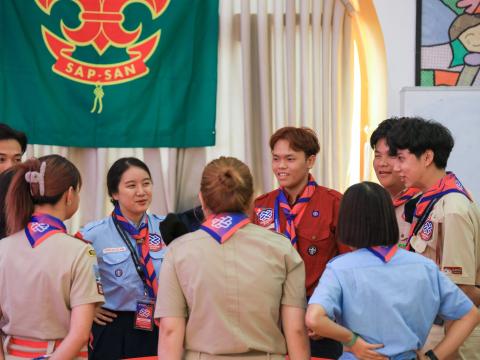 Copyright
Pathfinder Scouts Vietnam
Following the success of the first event 3 years ago, the 2nd Pathfinder Scouts Vietnam National Youth Scout Forum was held in Ho Chi Minh City on 3-5 February 2023, gathering more than 100 young potential Scout Leaders & Rovers from all units across...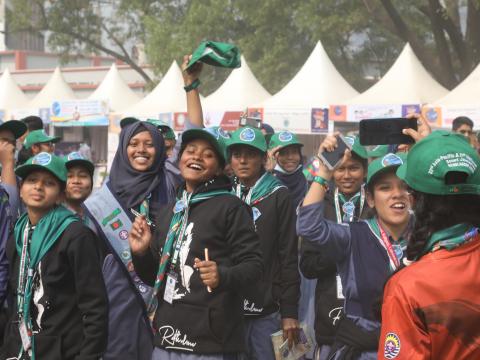 Bangladesh Scouts hosted the 32nd Asia-Pacific and 11th National Scout Jamboree, which took place from 19th to 27th January 2023 at the National Scout Training Centre, Mouchak, Gazipur.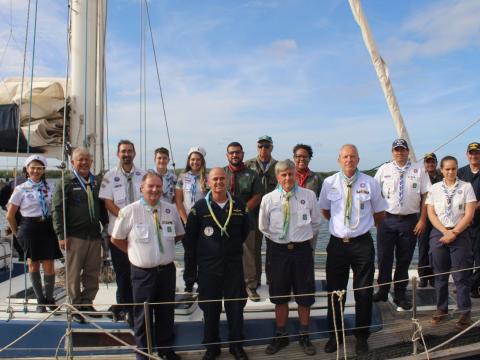 Copyright
World Scout Bureau
The Scouts of Brazil began an unprecedented expedition this Tuesday, February 14th. For the first time in the institution's history, a team of three volunteer sailors from the Scout Movement will sail along the Brazilian coast in a vessel donated by...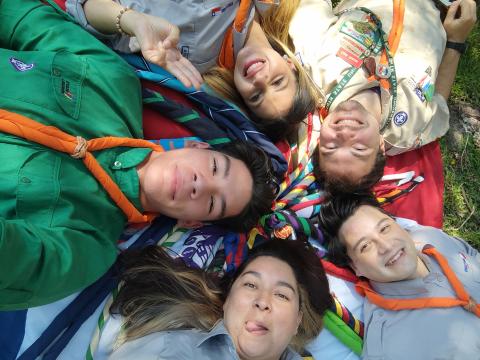 Copyright
World Scout Bureau
Community service and compassion are key values in Scouting. Showing determination to help others, Scouts in Chile - the Asociación de Guías y Scouts de Chile - created a program for migrants to provide recreational activities that lead to more...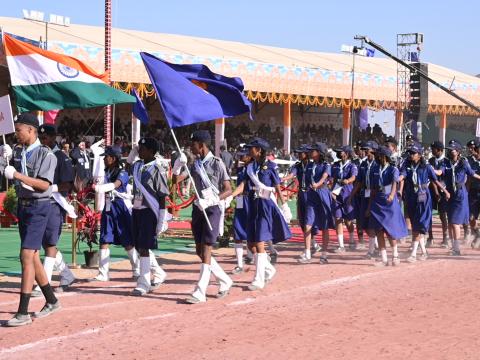 The Bharat Scouts and Guides hosted close to 100,000 Scouts and Guides with the International Cultural Jamboree on 22-27 December 2022 at Moodubidire, India and 18th National Jamboree last 4-10 January 2023 at Pali, Rajasthan.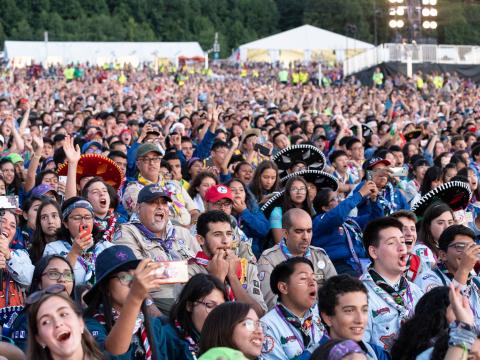 Copyright
World Scout Bureau
World Scouting represents 57 million young people and adult volunteers worldwide, and nearly everyone involved is a volunteer! Adults in Scouting, parents of Scouts, community leaders, educational experts and more give their time to build...
After the Tide Turners Plastic Challenge was launched in Cameroon in March 2021, some 30,000 Scouts, Scout Leaders, beneficiaries, and members of the public eagerly attended training to learn more about how the global youth initiative could address...