News and Stories
Show filters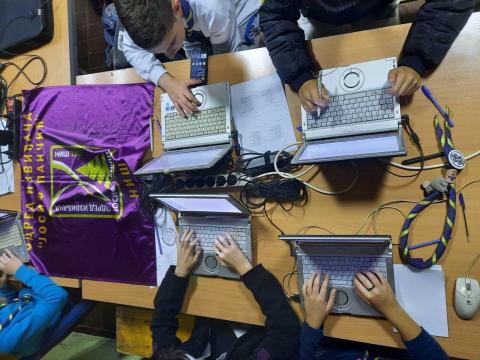 Copyright
World Scout Bureau Inc. / World Scouting
Screens, screens! Our daily lives are surrounded by the virtual world. Whether it's for work, school, entertainment, socialising and even working out, we often find ourselves glued to our devices. Do you ever feel like you need a break? Here are 5...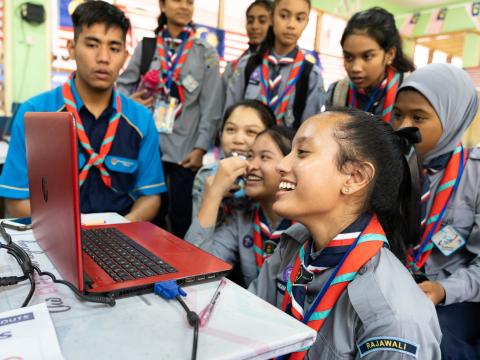 Copyright
World Scout Bureau
Have you ever met a friend from another country? It can be life-changing! As you discover new things about people and places around the globe, you can come to appreciate commonalities and differences, expand your perspectives, develop new skills, and...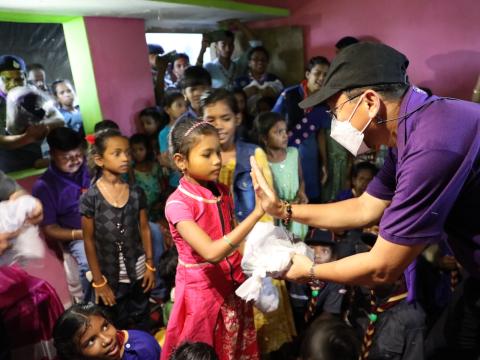 Coordinators and interested parties of National Scout Organizations (NSOs) from Bhutan, Bangladesh, India, and Nepal attended the Ticket to Life Workshop in the Eastern Region Headquarters of the Bharat Scouts and Guides in West Bengal, India.
What an inspiring way to camp. Young members of Pathfinder Scouts Vietnam (PSV) had lots of learning and fun at the Better World Camp 2022 held in Da Lat, Lam Dong on 1-3 July 2022.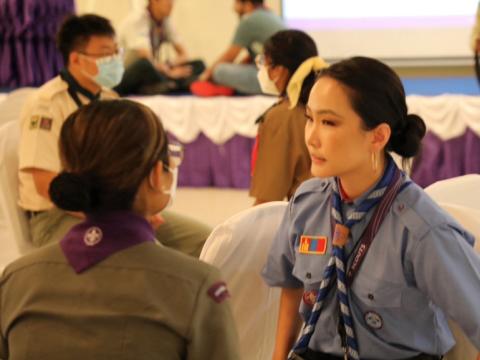 The Asia-Pacific Regional Youth Leadership Training was conducted from 19-23 July 2022, hosted by the National Scout Organisation of Thailand.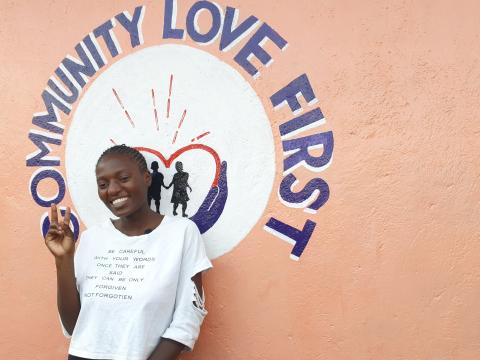 Ivy Akii, a lifelong Scout, runs a community organization in Kibera, the poorest district in Nairobi, Kenya, that empowers teenage mothers by teaching them how to be entrepreneurs. Her organisation, Gingko Africa, provides a network and socio...
Over a thousand Scouts from all over Thimphu, Bhutan participated in boot camps organised by Bhutan Scouts Association (BSA) to revive Scouting following the pandemic's lockdowns which limited large physical activities and gatherings.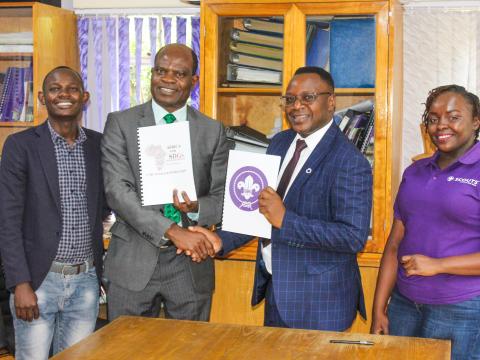 Nairobi, 16 June 2022 – The World Organization of the Scout Movement (WOSM Africa) and Africa for SDGs, an initiative of the My Goals Foundation, have entered a partnership to support youth-led education and innovation for sustainable development in...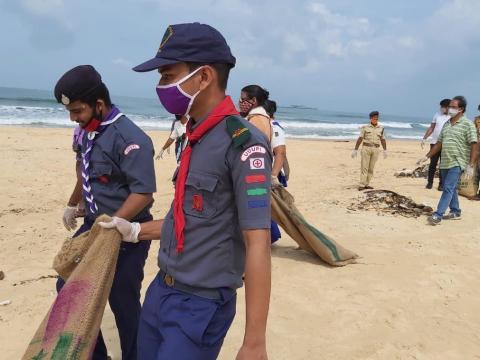 Walking the streets of some of India's largest cities, your eyes are immediately drawn to the sight of single-use plastics – from bottles to bags – discarded by the pavements, gutters, and storefronts.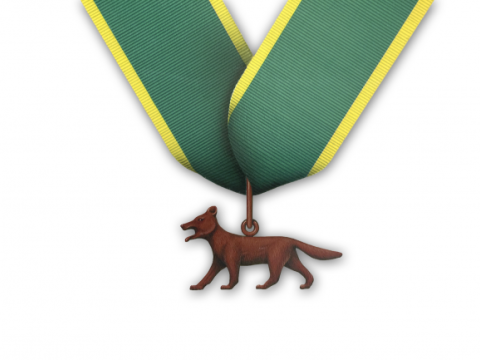 Craig Turpie from the United Kingdom has been honoured with the prestigious Bronze Wolf Award for his decades of service to Scouting and for acting as a champion for youth involvement, promoting diversity and inclusion, and instilling greater unity...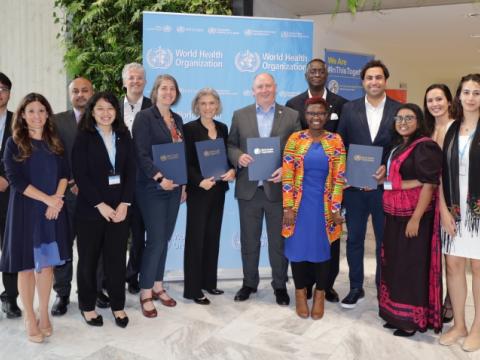 GENEVA, 13 May 2022. Today CEOs and youth leaders from the Big 6 Youth Organizations met with leaders from the World Health Organization (WHO) to discuss the role of young people in leading COVID-19 response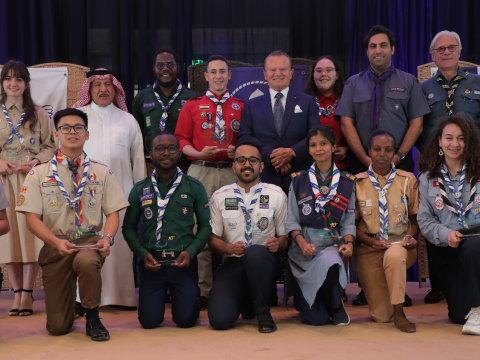 This week, 15 Messengers of Peace Heroes came together in Riyadh, Saudi Arabia to celebrate a decade of Scouting's peace-building efforts and set the stage for the next ten years of impact through the Messengers of Peace initiative.  
Over the last...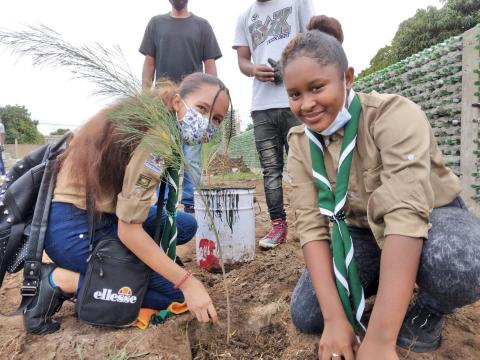 13 March 2022 - Nairobi, Kenya:  Scouts across Africa commemorated the Africa Scout Day which was established by the African Union (AU) through resolution (CM Res 1607 (LXII)) of the 62nd ordinary session of the Council of Ministers meeting on 21-23...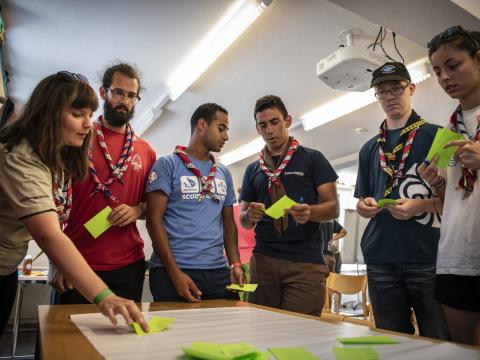 As Scout Leaders, we can support young people by creating a safe space for them to share their concerns and ideas, have meaningful conversations and productive dialogue.