Statement on Boy Scouts of America's financial restructuring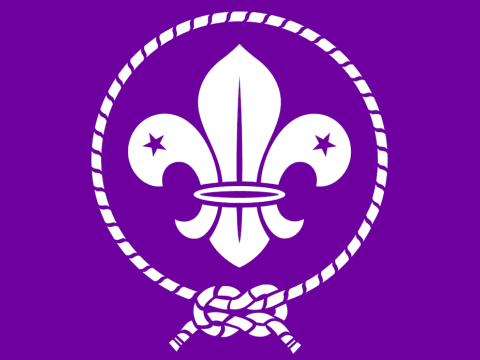 Today the Boy Scouts of America (BSA) announced that the organisation has filed for Chapter 11 bankruptcy in the United States. The financial restructuring will enable the BSA to equitably compensate victims of abuse who have been harmed during their involvement in Scouting.
 
As part of its responsibility to support victims of sexual abuse, the BSA is proposing to fund a Trust to provide compensation to all claimants. This would be in addition to the support the organisation already provides victims by offering them access to counselling with a provider of their choice.
 
The World Organization of the Scout Movement (WOSM) as a values-based movement cares about the well-being of all victims who have been harmed during their involvement in Scouting. One incident of abuse is one too many, which is why WOSM is continually working to support its membership of 171 National Scout Organizations to improve their child and youth safeguarding policies and practices to prevent abuse and adhere to the highest possible standards.
 
WOSM regularly offer Safe from Harm trainings and seminars organised around the world to support Member Organizations on the importance of child and youth protection, providing a full range of strategies, systems and procedures designed to ensure the well-being, development and safety of children and youth is a top priority in all Scouting-related activities.
 
By prioritising safety for all involved in Scouting, together as a movement we will ensure that Scouting continues to offer a safe, inclusive and supportive environment for young people to reach their full potential.
More information from the BSA on their financial restructuring can be found in the statement released to their membership and on their dedicated website, www.BSArestructuring.org, which includes a resources page explaining what the Chapter 11 filing means for the organization and its programmes. 
Any inquiries should be directed to the World Scout Bureau communications team at media@scout.org. 
 
Cilquez ici pour la version française
Related link :  WOSM Statement on BSA Reported Cases of Abuse