WOSM statement on the situation in Ukraine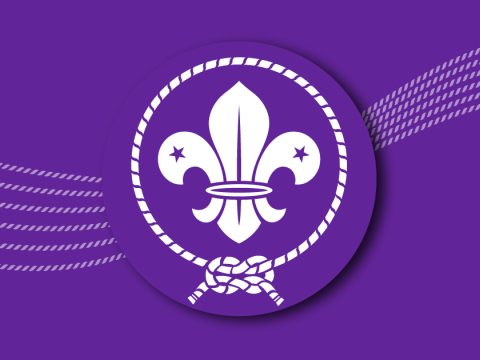 French / Russian / Spanish
The World Organization of the Scout Movement (WOSM) is deeply concerned by the military operation towards Ukraine and the overall deteriorating security situation in the region. 
Resolutions for any dispute should be made according to the principles of international law and with the utmost respect for human rights and the territorial integrity and sovereignty of nations. 
While the Eurasia Regional Support Centre based in Kyiv has fully moved to virtual operations since 2020, and its international staff work in different countries, we maintain close contact with our staff member and volunteers based in Ukraine and liaise closely with our National Scout Organization in the country. 
WOSM has a long and proud history of standing up for peace, justice and human rights, including the rights of children all around the world, particularly in areas where conflict arises. WOSM hopes that all efforts will be extended to ensure an immediate cessation of hostilities and the protection of all civilians, including children, by prioritising diplomacy to address all issues peacefully. 
To support the Scouts of Ukraine in their emergency humanitarian response, you can donate here on the Scout Donation Platform.