Eurasia News
Latest News and Stories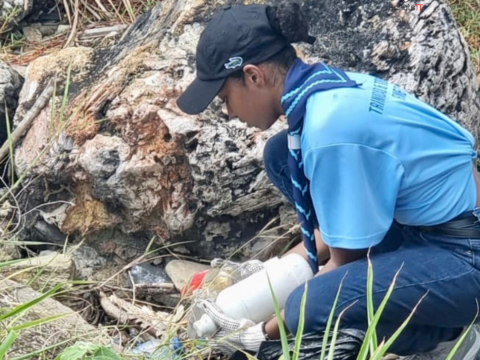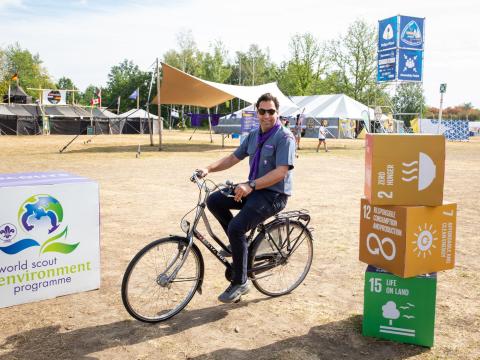 Copyright
World Scout Bureau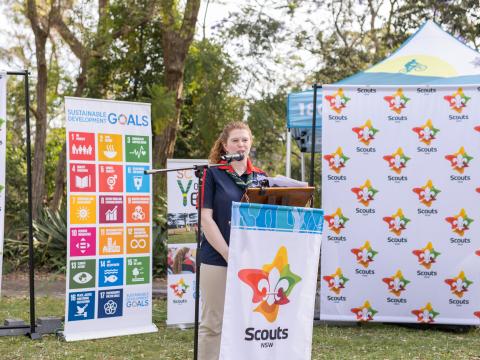 Copyright
World Scout Bureau
Search News and Stories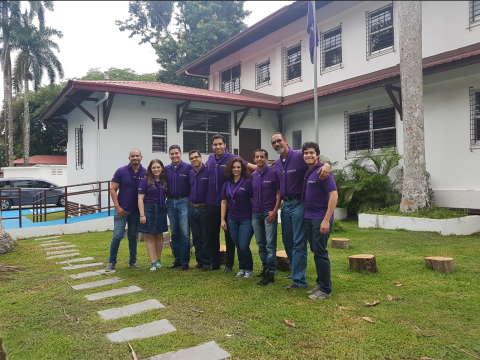 Nuestro secretario Geneal Ahmad Aheldawi, se encuentra visitando el Centro de Apoyo Interamerica desde el día miércoles 20 de septiembre hasta el domingo 24. Su visita se resume en los siguientes puntos:

1- Conocer al equipo del Centro de Apoyo...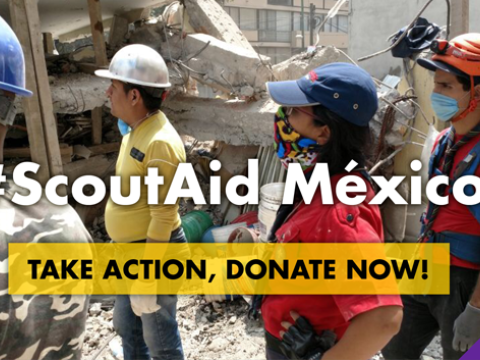 The aftermath of the earthquake in central Mexico yesterday reveals a grim scene. More than 200 have perished, including 21 children and four adults who died when a private school collapsed. Mexican President, Enrique Peña Nieto have declared three...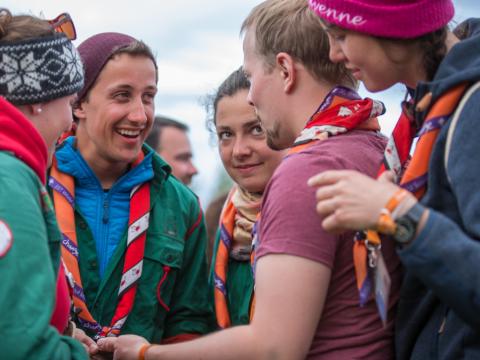 Every year on 21 September, the world commemorates the International Day of Peace. Scouts around the world join this celebration with joy, by taking meaningful actions.
The first #Peaceday celebration began in 1982. It was established as a day of...
Make Scouting more visible. Increase the presence of Scouting-related content on Instagram, a youth-oriented photo-sharing service. Empower individual Scouts to become ambassadors of Scouting. Gain access to content that can be posted across other...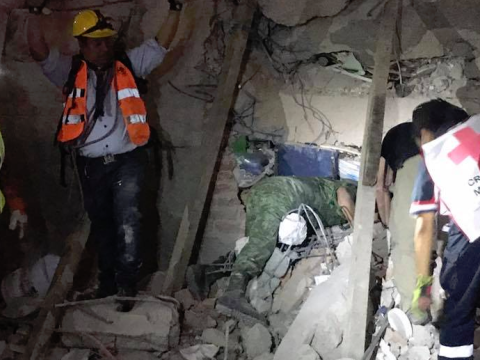 World Scouting is saddened by the news of death and destruction in central Mexico, which was violently shaken by a 7.1-magnitude earthquake yesterday. So far, it has claimed over 200 lives and destroyed countless buildings and infrastructure.

For...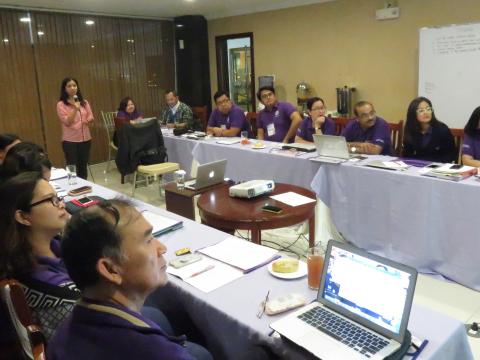 There is something about superhero movies that gets us excited about safety. Like for example, the movie Man of Steel. In the film, pre-Superman Clark Kent is working as a commercial fisherman (a hazardous job if you're not a man of steel). He risked...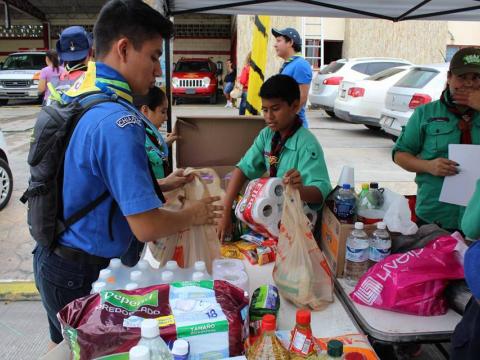 On 8 September, Mexico was struck by an 8.1-magnitude earthquake, the strongest to hit the country in a century. The temblor shook the southern coast of Mexico, particularly the states of Chiapas and Oaxaca, which are closest to the earthquake's...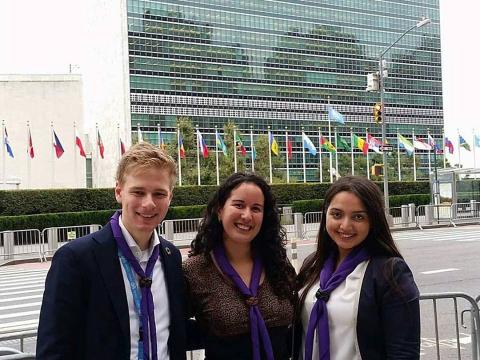 Diana Carrillo, Julius Kramer and Amal Ridène, three of the six young people who were elected at the recently concluded 13th World Scout Youth Forum in Azerbaijan, are now in New York as representatives of the Scout Movement at the 72nd session of...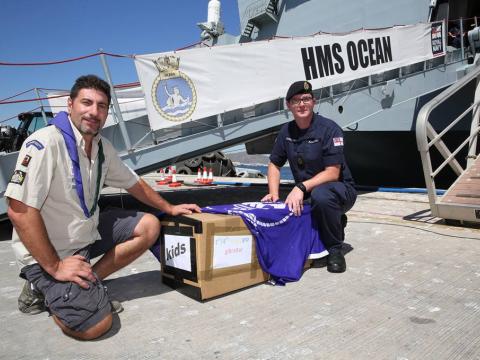 On hearing that the British Royal Navy's HMS Ocean was stopping in Gibraltar to prepare for its humanitarian aid mission to the Caribbean, the 1st/4th Gibraltar Scout Group wasted no time and immediately initiated a clothes donation campaign....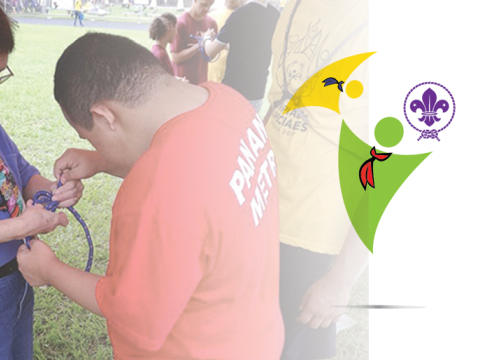 Do you have any questions about the following topics from Diversity and Inclusion?

1- Migration
2- Adults that promote diversity
3- Diversity and Inclusive activities
4- Institutional development with an inclusive scope

You have until...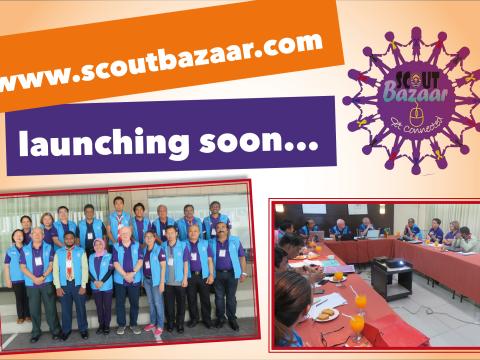 Riding the waves of online shopping, APR "Scout Bazaar", an interactive platform for online shopping of Scout products in the Asia-Pacific Region will start midnight of 21st October this year.

Excited for another milestone in Asia-Pacific, seven...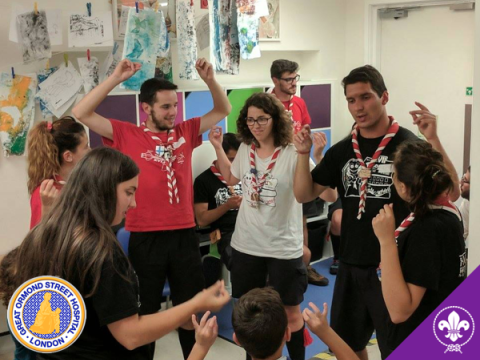 Whenever Scouts travel abroad it is always good to contact a local Group in advance, and that is just what a group of Rover Scouts from Portugal did when they planned their recent trip to the United Kingdom (UK). And then they ended up dancing down a...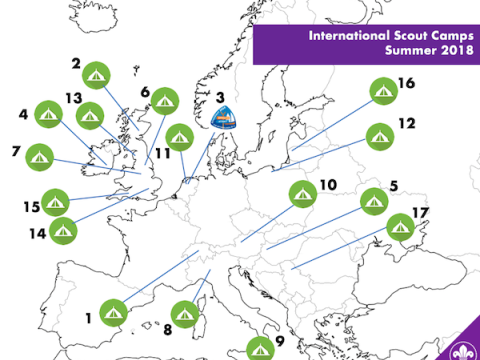 European International Scout Camps 2018

Most of you will only just have returned from your annual Summer Camp. Many will be in the middle of sorting out hundreds, if not thousands, of pictures capturing the different activities of their camp....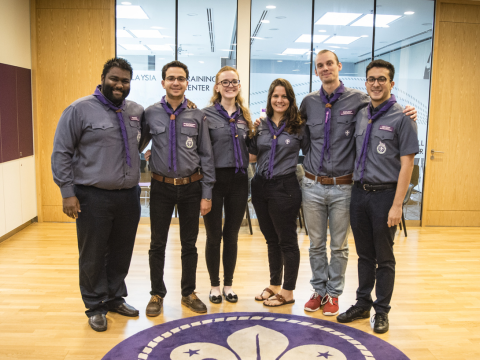 Every three years, at the World Scout Youth Forum, a team of six young people are elected. On paper, their main role is to serve as Youth Advisors to the World Scout Committee (WSC). However, in reality, their responsibilities are far more varied and...
At the Closing Session of the 41st World Scout Conference, the Secretary General of the World Organization of the Scout Movement (WOSM), Ahmad Alhendawi, called on the Conference/Member Organizations to drive further growth and deepen impact....