Eurasia Region
The Eurasia Scout Region supports nine Member Organizations and two potential members in Central Europe, Eastern Europe, Central Asia, and Western Asia. As a branch of the World Organization of the Scout Movement, it fosters Scouting in the region in line with the Movement's purpose, principles, and method.
Our Initiatives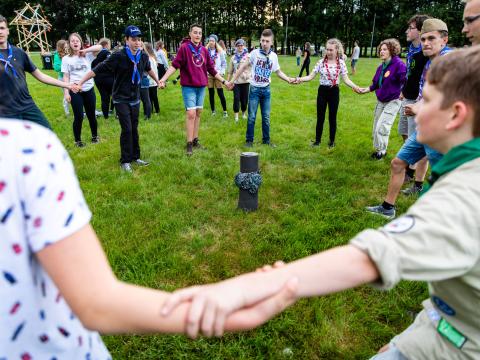 This online resource centre enables National Scout Organizations to better support local Scout groups and improve their educational goals and gain competence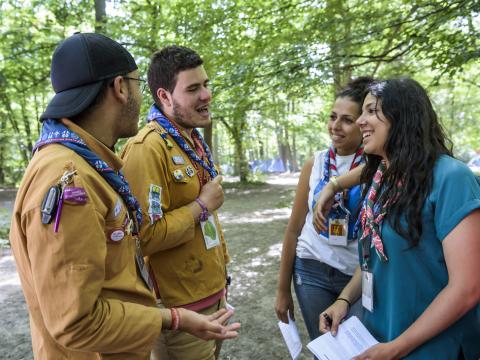 The Eurasia Model Youth Programme sees National Scout Organizations incorporate practices, programme components, and key characteristics from other countries to their own.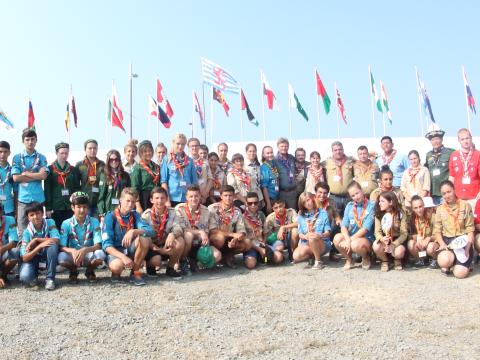 ExcelScout is a unique course designed to hone the skills of young people aged 18 and above who have the potential to become leaders at their National Scout Organization.