Africa News
Latest News and Stories
Copyright
Mads Ankarstrand/Norges Speiderforbund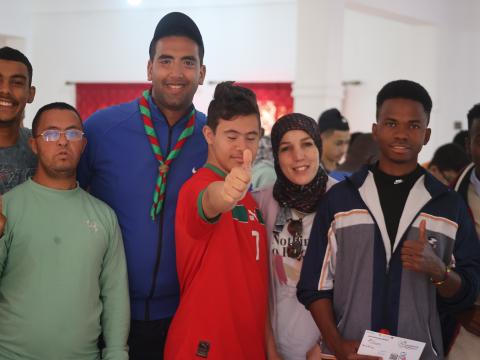 Copyright
World Scout Bureau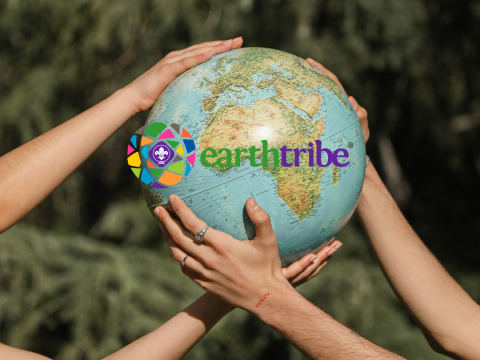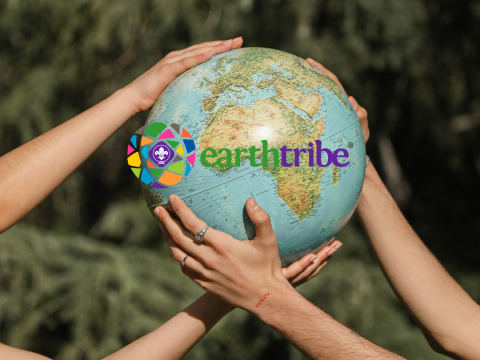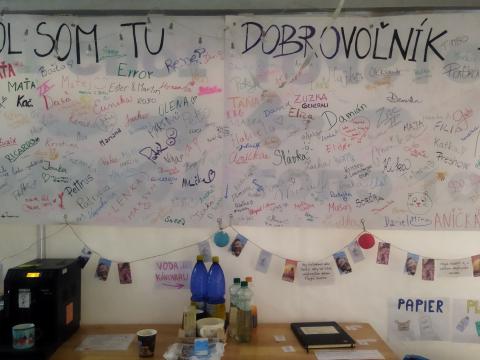 Copyright
Slovensky Skauting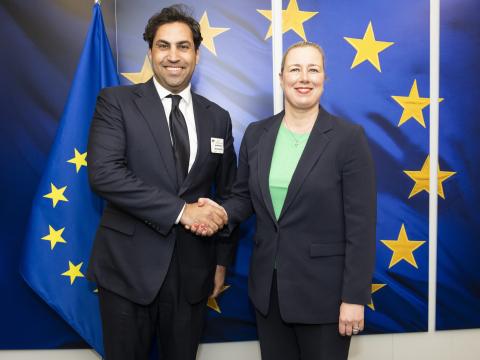 Copyright
European Commission /
Search News and Stories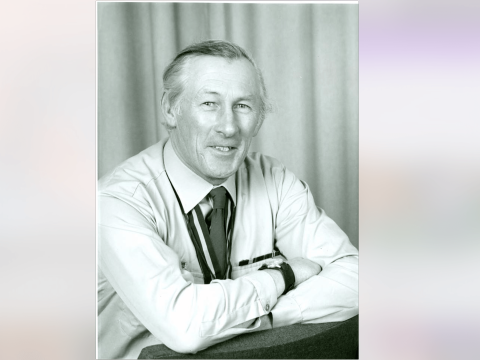 World Scouting mourns the loss of Sir William Gladstone (1925-2018), former Chairman of the World Scout Committee and Chief Scout of The Scout Association.

Sir William joined Scouting when he was a student, and was an educator by profession...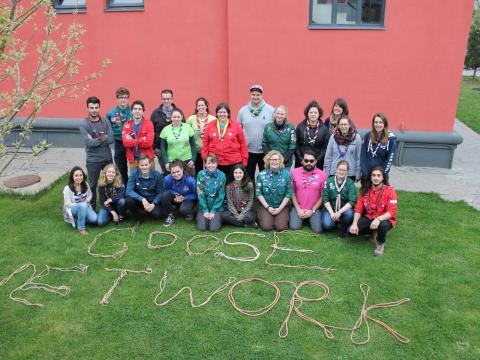 The Goose Network is an informal network of European Scout and Guide Centres with the goal of improving the quality of environmental, nature, and cultural activities by sharing
ideas, activities and information.
Every year a different partner...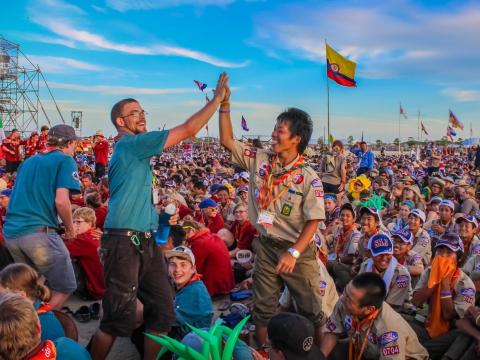 A new study in three countries around the world confirms Scouts are more active, resilient and engaged citizens, who value curiosity and acceptance. The study surveyed teenagers in Kenya, Singapore and the United Kingdom and found statistically...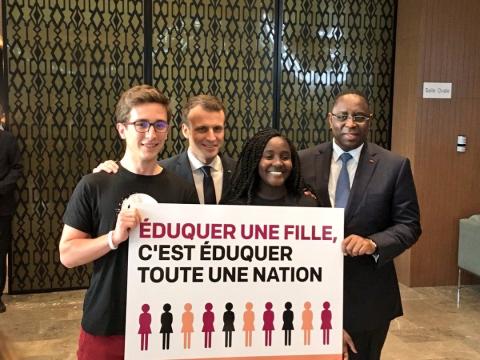 The replenishment campaign for 2018-2020 aims to raise the funds needed to deliver GPE 2020 (Global Partnership for Education), the partnership's strategic plan, and increase global education financing to ensure SDG 4 can be achieved. Macky Sall...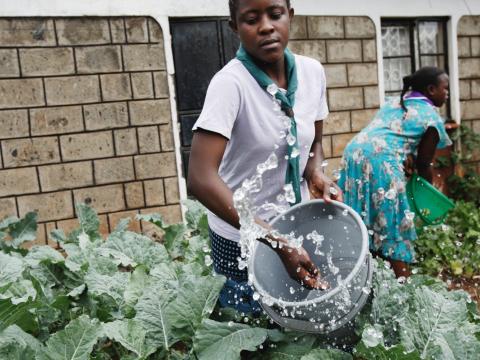 Africa is already the world's hottest continent, and as the earth warms it's at risk from more severe droughts, floods and storms. We can't move to another planet, but we can live in a more sustainable way. Watch this short film to find out why young...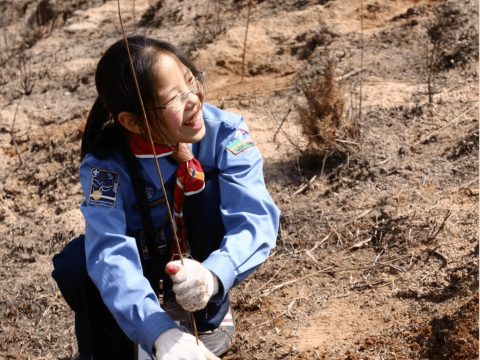 Earth Hour started as a symbolic "lights out" event in Australia just over a decade ago and is now the world's largest grassroots movement for our planet and the environment. Some 187 countries and territories took part last year, and more than 3,100...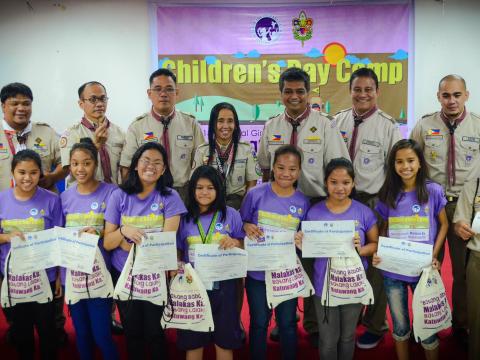 MANILA, Philippines – In commemoration of the 2018 National Girl-Child Week Celebration, the Council for the Welfare of Children partnered with the Boy Scouts of the Philippines for a Children's Day Camp at the BSP National Headquarters in Manila on...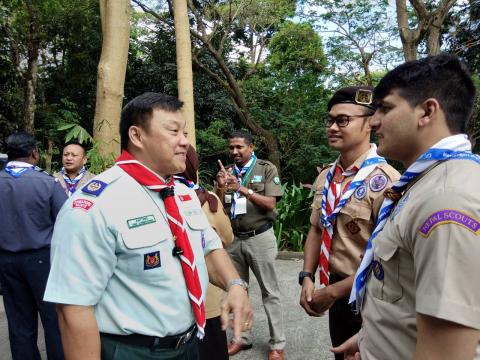 Country coordinators of the Messengers of Peace (MoP) from the Asia-Pacific Region gather in Laguna, Philippines from 19-23 March 2018 to work as a team in developing a manual aligned to WOSM MoP Guidelines on Programme & Network. This manual...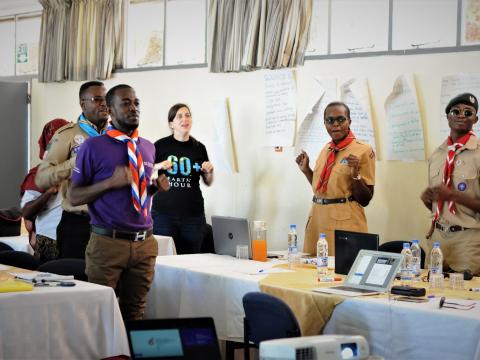 The 3rd Africa Scout Communications Forum was held from 7th to 10th March 2018 at the ZESA National Training Centre (https://zesantc.co.zw) located on Ganges Road in Belvedere, Harare - Zimbabwe. Convened under the theme "Communicating Our Impact...
Zoé de Soyres first came to public attention in January 2018 when she delivered a powerful speech on sexual violence that drew on her own experience of assault to win a prestigious public speaking competition for French high school students. One...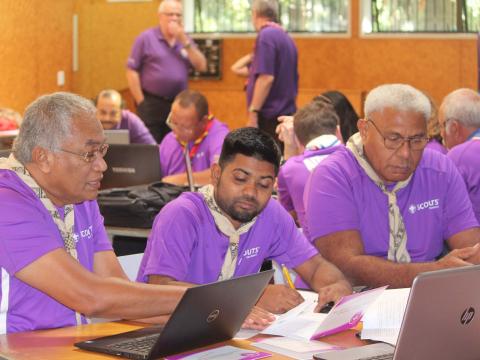 AUCKLAND, New Zealand – The Council of South Pacific Scout Associations (CSPSA) met during its CSPSA Forum held at Motu Moana Activity Centre in Auckland, New Zealand on March 9-11.

A total of 23 key leaders from different National Scout...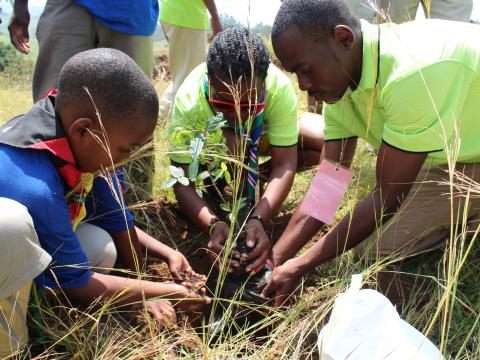 Singapore​, 13 March 2018 – ​WWF and the World Organization of the Scout Movement (WOSM) are deepening their collaboration to drive global awareness and action on nature and the environment, in recognition of the enormous challenges facing our planet...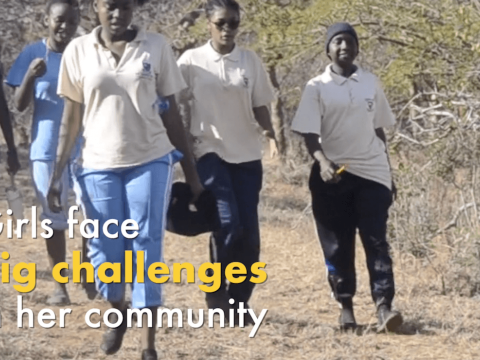 In Pauline Kagiri's community in Kenya, young women and girls have to contend with child marriage, abortion and FGM, so she decided to help educate them about their rights.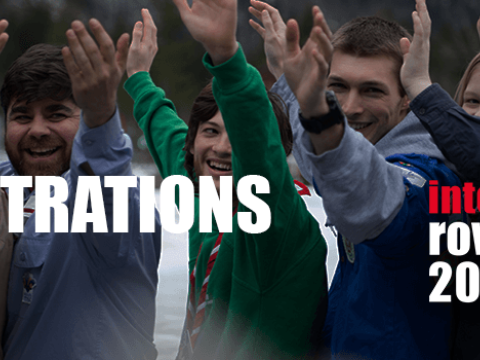 As an international event, International Rover Week – Rovers Centenary aims to bring people together, both individuals and groups, from different countries within Scouting and Guiding. APPLY NOW

As a centenary Rover event, The International...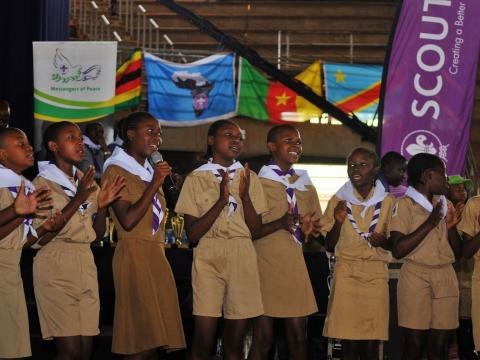 More than 1,300 Scout, young people and adults, from 26 countries in Africa and beyond gathered at the City Sports Stadium in Harare, Zimbabwe to celebrate the Africa Scout Day. This year's celebration was held under the theme of "Uniting young...