Newsroom
Explore our newsroom to discover the latest from across the Movement. From inspiring Scouting stories to informative press releases and news, we've got it covered!
Press queries
Please contact: Maya Taylor, Manager, Communications, World Scout Bureau, by email at maya.taylor@scout.org, or by phone at +60-125-500-719
Photo gallery
For photos from World Scouting events, check out our media gallery at https://media.scout.org/
Search Latest News and Stories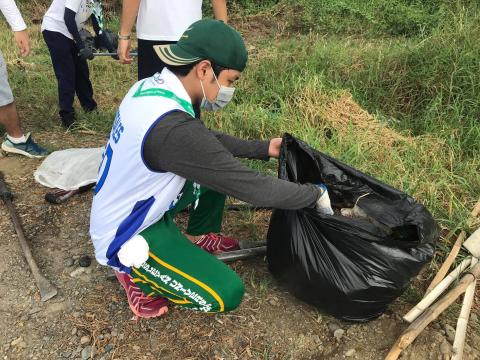 In classrooms throughout the Philippines, Scouts can be seen proudly dressed in their group's attire, taking great care to ensure that their uniforms are well pressed with badges displayed.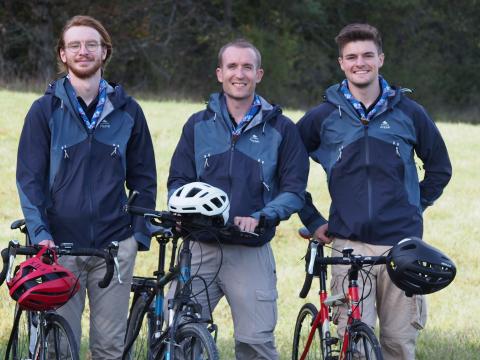 Joining the 25th World Scout Jamboree 2023 without taking a plane. This is the goal of the project La Cyclodyssée.
Copyright
© WSB / Enrique Leon
A new year can be an exciting opportunity! Is there something you want to change in order to feel happier or healthier? Or maybe a social cause you're committed to? You have the power! In case you need inspiration, we've listed 10 ideas of New Year's...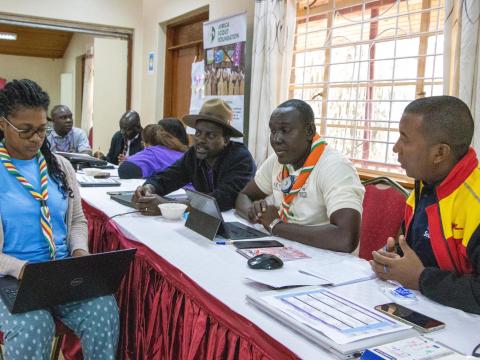 Copyright
© World Scout Bureau / Nelson Opany
National Scout Organisations need to diversify their resources by utilising the available national funding opportunities and exploring national partnerships to support Scouting while documenting and sharing their impact to enhance their credibility...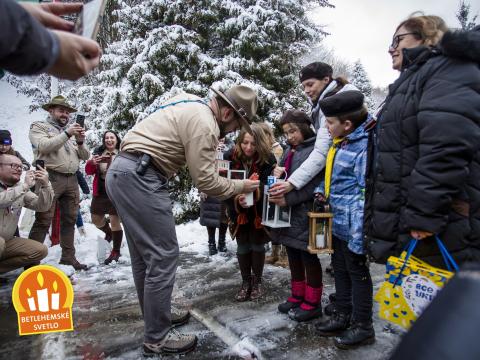 For over 20 years, every December, Scouts in Europe have passed the Peace Light across Europe as a symbol of peace, hope and unity for everyone. The Peace Light is a continuously-burning flame originating from the Grotto at the Church of the Nativity...
Copyright
World Scout Bureau
World Scouting is giving away three $100 gift certificates for the World Scout Shop to Scouts who complete the survey and enter the contest at the end! Help us build a new vision and Strategy for Scouting - have your say today.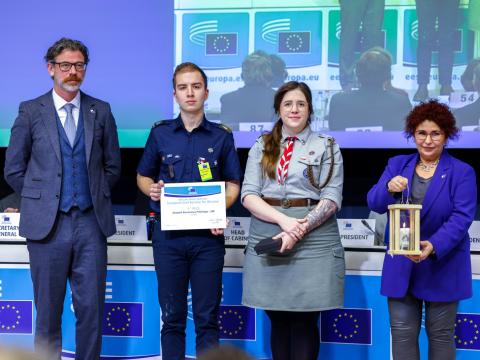 Copyright
EU 2022 - source EESC
The Polish Scouting and Guiding Association has been awarded the Civil Society Prize 2022 by the European Economic and Social Committee. ZHP was recognised for humanitarian aid provided across the country: at 6 border crossings and in 147 local aid...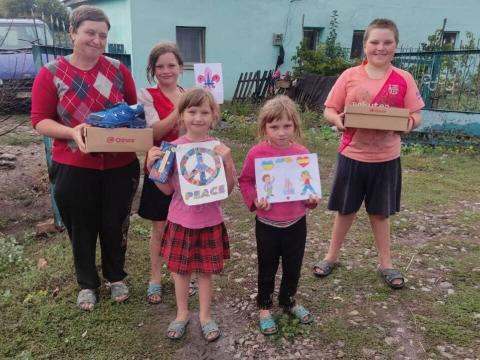 Copyright
National Organization of the Scouts of Ukraine
While they may speak different languages, live in different climates, and be 3,500 kilometres apart, Scouts in Spain found ways to connect with and support their friends in Ukraine through a heartwarming project: a solidarity walk, fundraiser and...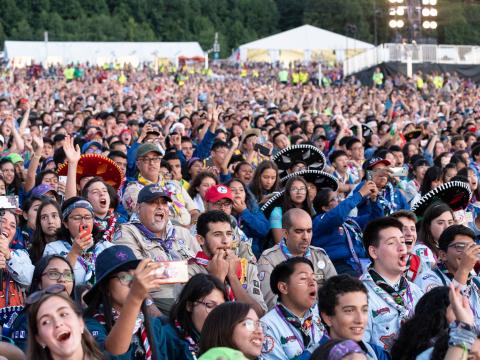 Copyright
World Scout Bureau
World Scouting represents 57 million young people and adult volunteers worldwide, and nearly everyone involved is a volunteer! Adults in Scouting, parents of Scouts, community leaders, educational experts and more give their time to build...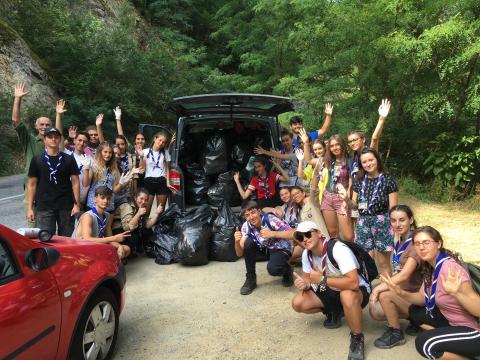 As a passionate advocate for nature and the outdoors, Bianca Iloaia, a Scout from Romania, is leading efforts to raise awareness on climate change and sustainability within her Scout group and local communities.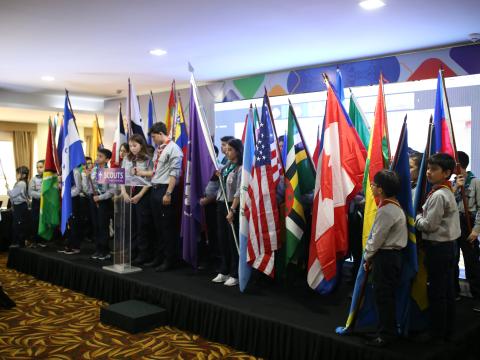 Copyright
World Scout Bureau
More than 180 leaders from 32 countries of the Americas meet in Paraguay for the 28th Interamerican Scout Conference, in which decisions will be made for the future of young Scouts throughout the Region.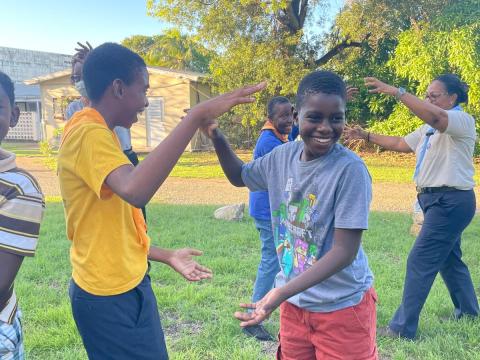 World Scouting on 24 November welcomed the Antigua and Barbuda Scout Association (ABSA) as the 173rd Member Organization of the World Organization of the Scout Movement (WOSM).
Featured News and Stories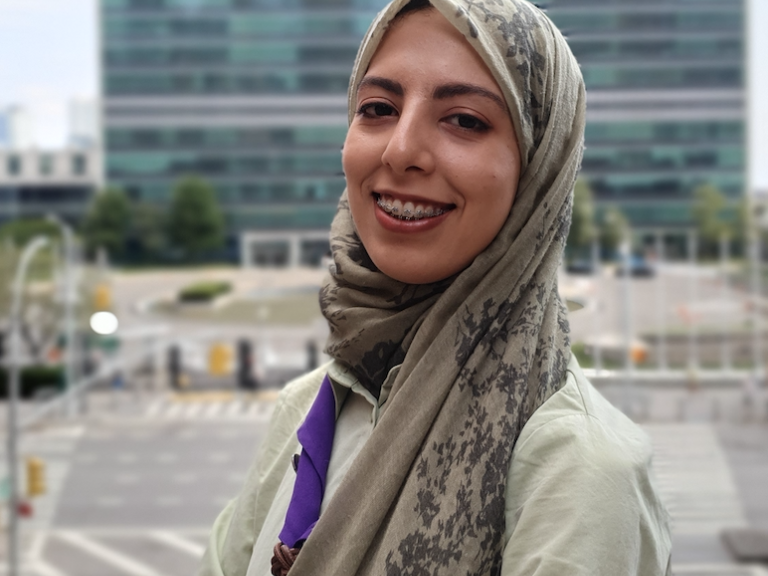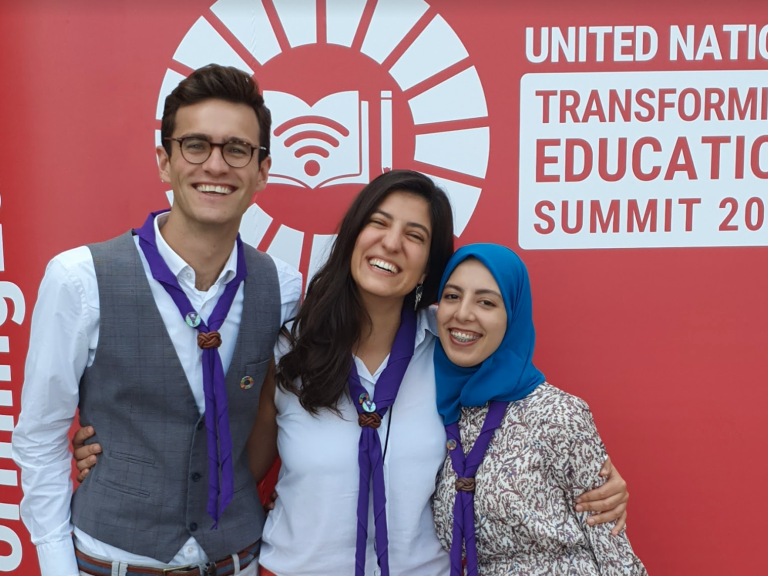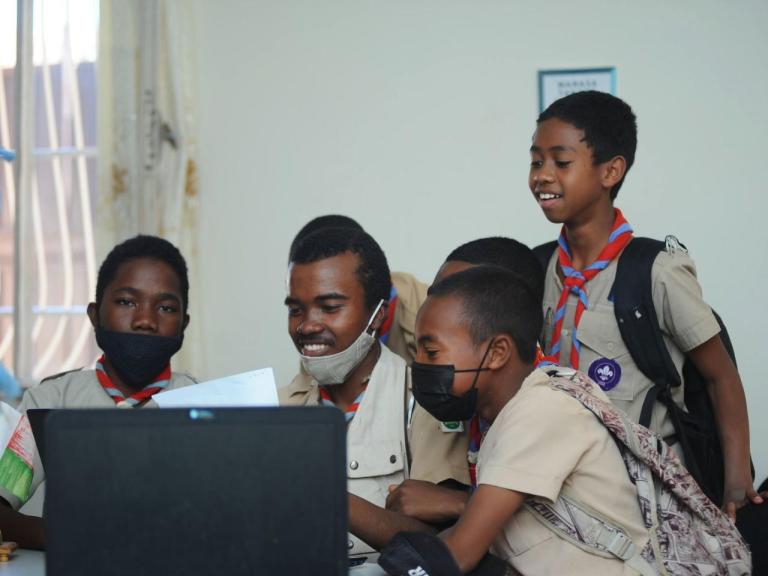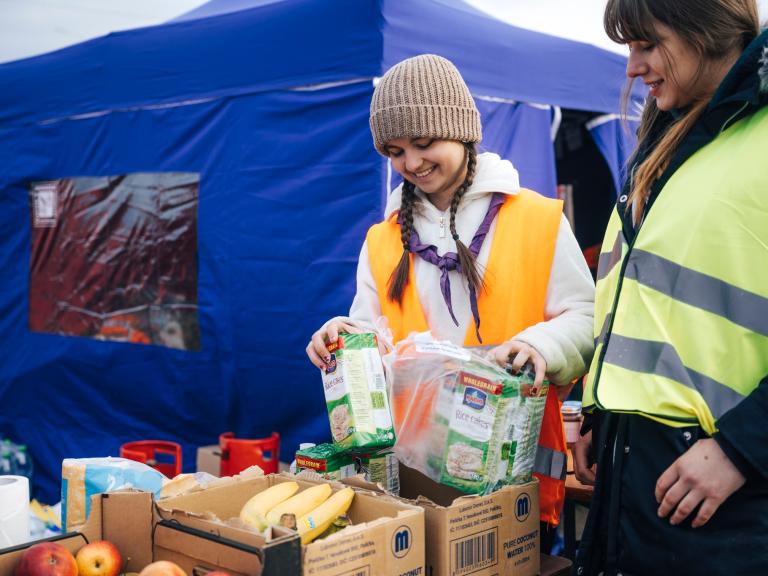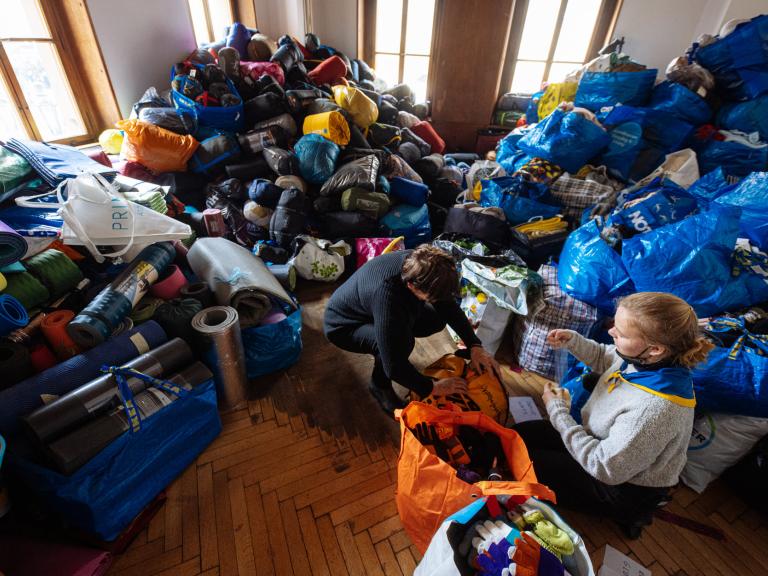 Featured Videos