News and Stories
Show filters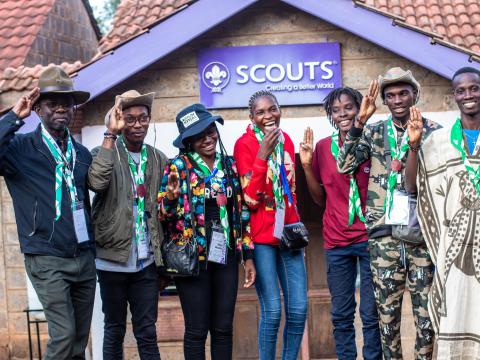 World Scouting today welcomed Scoutisme Congolais as the 174th Member Organization of the World Organization of the Scout Movement (WOSM), further expanding the impact of Scouting across Africa.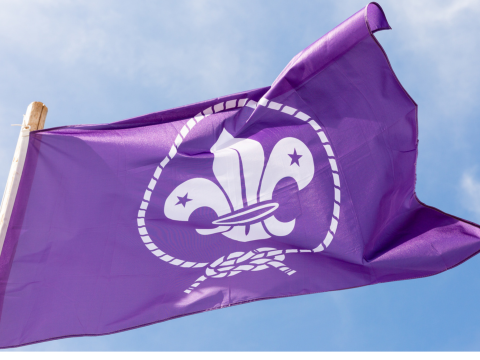 Copyright
World Scout Bureau
WOSM updates from the 25th World Scout Jamboree in South Korea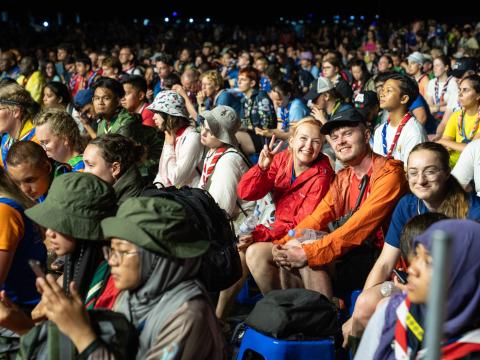 Copyright
World Scout Bureau - Enrique Leon
More than 43,000 Scouts and International Service Team volunteers from 158 National Scout Organizations touched down in South Korea this week for the 25th World Scout Jamboree, one of the world's largest outdoor events for young people, and the first...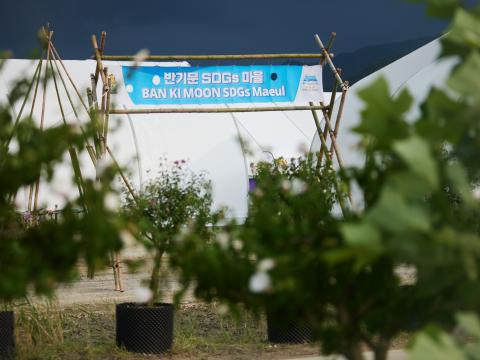 Copyright
World Scout Bureau - Kamil Jasinski
A number of the world's leading organisations focused on sustainability, climate action, social justice, peace, health, education and humanitarian action will be joining this year's 25th World Scout Jamboree as key partners to offer a unique learning...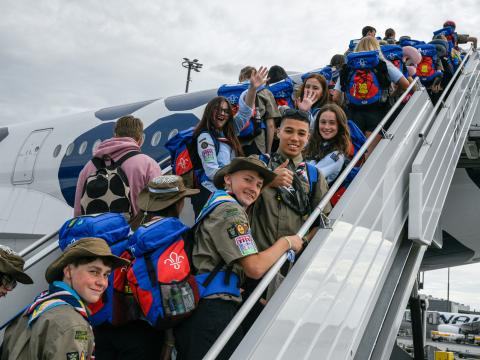 Copyright
World Scout Bureau
If you're heading to the World Scout Jamboree, you are following in the footsteps of tens of thousands of Scouts before you! Read this article for advice from 11 Scouts who have attended and loved World Scout Jamborees before you - and soak in their...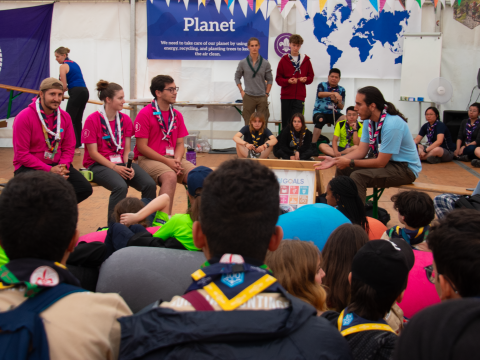 Copyright
KISC/Luis Carlos Silva
Participants from the European Youth Agora are gearing up to embark on an extraordinary journey to the Kandersteg International Scout Centre (KISC), situated in the picturesque Swiss Alps, to mark the center's 100th anniversary.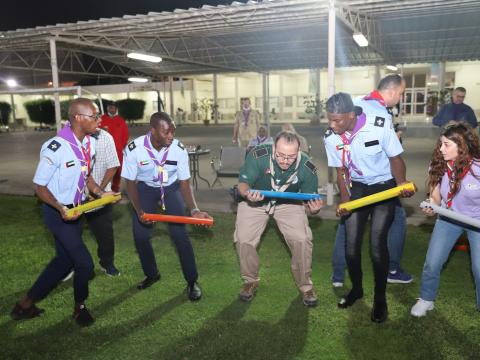 Copyright
World Scout Bureau
With a long-term vision to grow and become more active in the community, the National Scout Organization in the United Arab Emirates (UAE) have set their sights on a transformative journey to increase the number of young people involved in Scouting.
Copyright
World Scout Bureau
In a vibrant corner of the Arab Region, the Algerian Muslim Scouts, with contributions from the Arab Region and generous support from the World Scout Foundation and Alwaleed Philanthropies, launched the inspiring "Change Makers Project" to equip...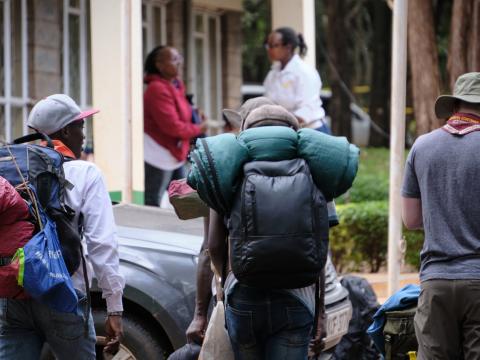 Copyright
World Scout Bureau
To make the most of a Scout Jamboree, preparation is key. Whether you're a seasoned Scout or a first-time camper, having the right gear and essentials is crucial for an enjoyable experience! World Scouting brings you "The Ultimate Scout Camp Packing...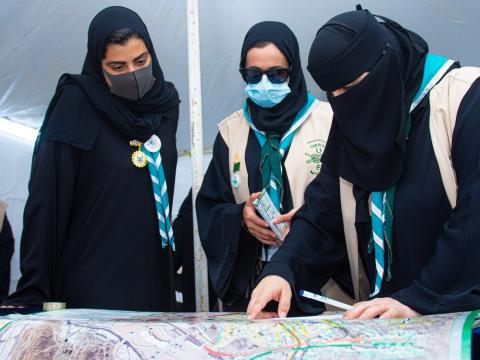 Copyright
World Scout Bureau
In Saudi Arabia, more than 150 Girls in Scouting recently joined fellow Boy Scouts and male Rover Scouts in a united volunteer effort to support the massive effort of serving pilgrims and guiding guests during Al-Haj season.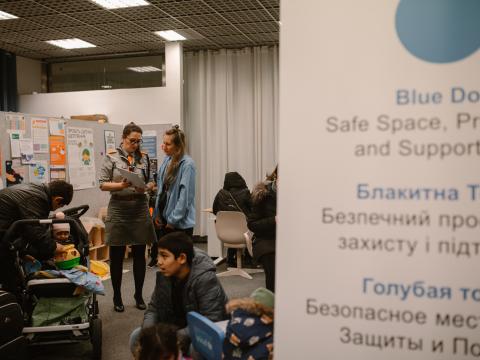 Krzysztof is a 23-year-old Scout leader in Warsaw. He joined the Polish Scouting and Guiding Association when he was nine years old and has been active in Scouting ever since.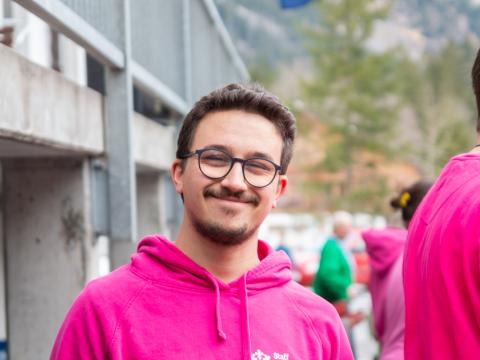 Someone at my Wood badge course told us that the average volunteering time within our organisation is 8 years. I'm currently at 9. As Scouting is primarily focused on youth, there is often a sense of urgency to achieve and experience as much as...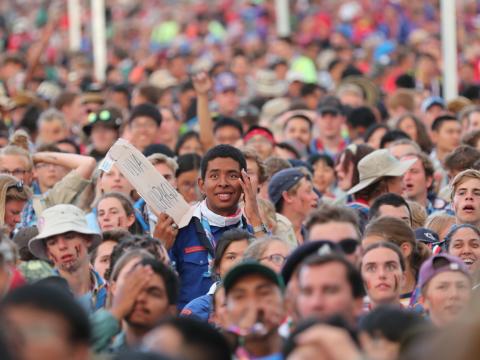 Copyright
World Scout Bureau
Heading to the World Scout Jamboree? This guide provides key tips from a seasoned Scout who has been to Jamborees in Japan, South Korea and the United States! Scout Leaders, be prepared for an incredible adventure at the 25th World Scout Jamboree!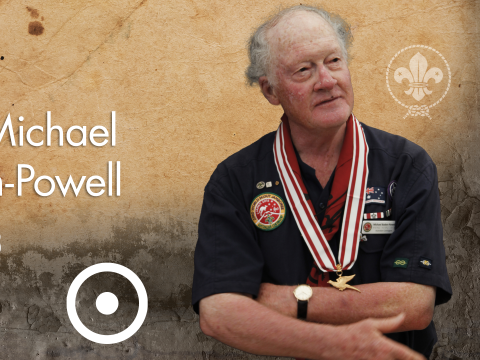 The global Scout community is deeply saddened by the recent passing of Lord Michael Baden-Powell, grandson of the Founder of Scouting, Lord Robert Baden-Powell, who has Gone Home peacefully on 3 July 2023 at the age of 82.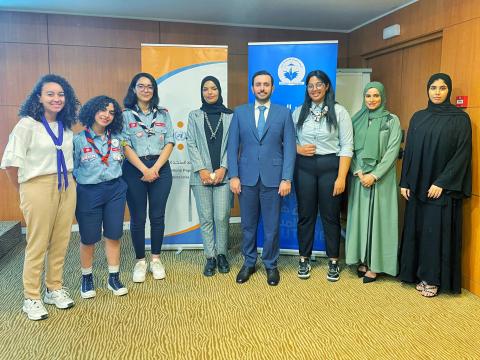 Copyright
World Scout Bureau
The Arab Scout Region participated in the Regional Consultation Forum for Adolescents and YouthICPD@30 in Tunisia, organized by UNFPA and strategic partners. This pivotal event aimed to shape a sustainable future by empowering the young generation...