Poland to Host the 26th World Scout Jamboree in 2027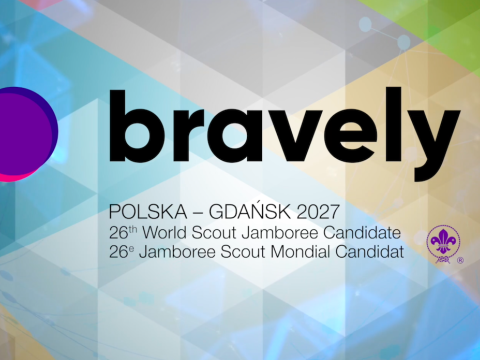 Congratulations to Związek Harcerstwa Polskiego, the Polish National Scout Organization, on their successful bid to host the 26th World Scout Jamboree in 2027.  Związek Harcerstwa Polskiego were appointed the Host of the 2027 Jamboree by the 42nd World Scout Conference following a vote taken in plenary by Member Organizations. 
World Scout Events such as the Jamboree are high-profile opportunities to bring our Movement together in a unique educational environment where young people and volunteers can participate in Scouting activities, develop new skills, build friendships, and learn about different cultures. 
The World Scout Jamboree takes place every four years in a different country and is the largest outdoor educational event for young people organised by World Scouting in partnership with national Hosts. Jamborees can gather up to 40,000 people from all over the world and are aimed at promoting peace and understanding. Participants must be between the ages of 14 and 17 at the time of the event. Individuals who are older than 18 years of age can take part as volunteer International Service Team members.
The 2027 Jamboree will be hosted in Poland, a country located in Central Europe with 38.5 million inhabitants and  known for its warm hospitality. The Polish Scouts aim to engage the next generation of young leaders and plan to centre their programme around the theme "bravely". 
Participants will be encouraged to reflect on relationships with themselves, their peers, their community and our planet. A mix of educational activities, engaging challenges and fun outdoor adventures will make for a balanced programme. An extra special highlight will be the celebration of the 120th anniversary of Scouting through a Friendship Day festivity on 1 August 2027.
Związek Harcerstwa Polskiego will invite young people from around the world to Sobieszewo Island by the picturesque city of Gdańsk, which is located in the seaside area of the northern region of Poland. 
The provisional dates for the 26th World Scout Jamboree have been set for 27 July 27 to 6 August 2027. Learn more about Poland's bid on the Conference website and their vision for the Jamboree on the Host's 2027 Jamboree website.